So, remember a few days back when we got suuuuuuuper curious about what was happening on our timelines? It there going to be a duel? Will there be a fight? What's going on?
There were tweets and status updates about the #PopvsRock battle owing to Xulfi's interview that talked about the age-old tussle and friendly bantz between Pop idols and Rockstars along their loyal fandoms.
Then, Ali Azmat took notice of the hues and cries of his fans:
I am here and ready to defend my favourite genre: ROCK. So, this one goes out to all of my rockers. #PopVsRock pic.twitter.com/1zph6GiH8k

— Ali Azmat (@AAzmatOfficial) November 5, 2018
Then strings also announced that they're ready to step in:
OKURRRR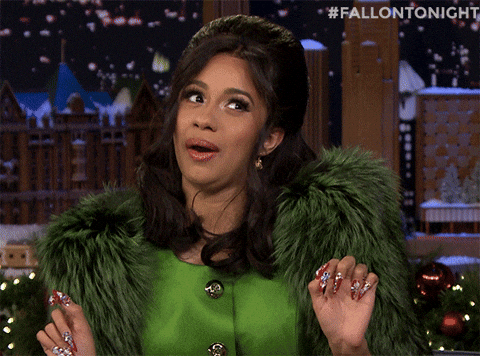 We're guessing they decided to take things to the next level because this badass Red Bull Music Soundclash promo just got dropped 
Featuring Ali Azmat with his signature groovy no-bullshit attitude
And shots Strings looking snazzy af ~
What follows is straight up FIYAHHHH 
🔥🔥🔥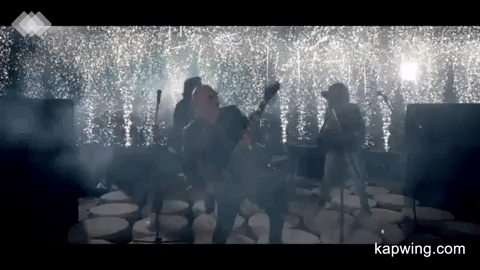 And…ice???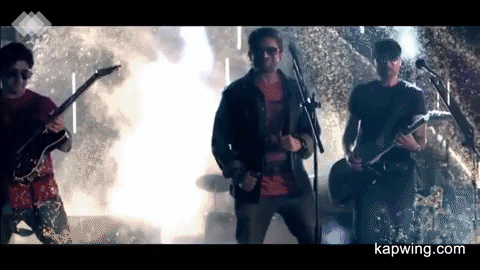 Game on, folks!
Red Bull Music Soundclash events all over the world bring together talents on a single stage while they battle it out to prove their mettle and do what they do best: ENTERTAIN.
Here's how it works:
Two stages, four rounds and a blood bath. Can you image the maestros going head to head for this battle Royale like no other? We almost certainly can only imagine. Haha!
Watch the full promo now:
Dunno about you guys but we're getting a front row seat with lots and lots of popcorn to watch them fight it out on the Red Bull Soundclash stage. Grab your tickets before they run out now
---
This piece has been made in partnership with Red Bull Pakistan