We all know Shahveer Jafry as another Pakistani Canadian YouTube vlogger. For the past two months, all of Shahveer's social media accounts have been quiet…No videos and no Instagram posts. That was until 2 days ago.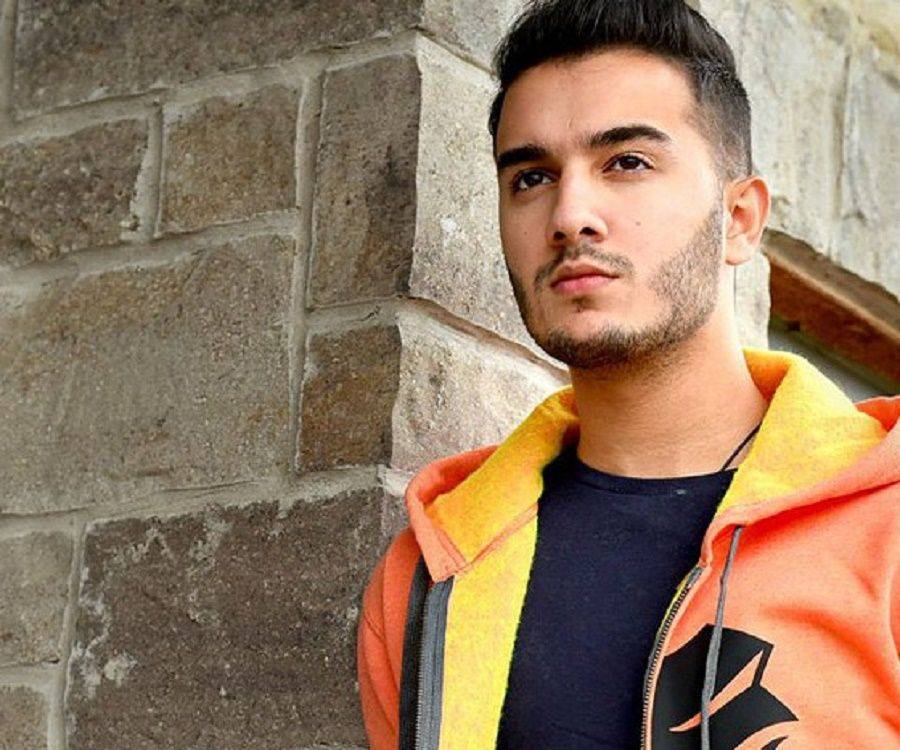 Shahveer's friend Sikander posted a video on Shahveer's YouTube channel titled " The Shahveer Jafry Mystery: Part 1," and according to the video, Shahveer is missing.
Yes, that's right! Apparently, the reason he's been MIA on the internet is that he's missing in real life. According to Sikander, they initially took a break to spend time with their families but recently Shahveer went missing.
The police are involved and they specifically told him NOT to say anything on the internet about Shahveer being missing but Sikander wanted the fans to know and help solve the mystery… I mean really? Shahveer and his gang are known for pulling pranks on their fans like the recent one they pulled about Shahveer getting married. The whole video was a cringe-fest and just doesn't sound believable.
But wait, THERE'S MORE. Because of course there is. 
Sikander posted ANOTHER video titled " The Shahveer Jafry Mystery: Part 2″ where he calls up Sunny Jafry ( Shahveer's brother) and shows him a letter that was supposedly left on Sikander's doorstep. He believes that the riddle on that letter has something to do with Shahveer's disappearance and now he wants the fans to help them solve it.
I mean…okay. 
Then came PART 3… That's right it's STILL GOING!
So now Sikander and Sunny have solved one of the "clues" in the riddle and found a USB drive with a creepy video on it. It shows Shahveer being hit by a car and kidnapped followed by a guy in mask saying " He's gone and now 2 million are sad."
And that the rest of the answers lie with "Ila Diaz"…That's Zaid Ali spelled backward.
Very creative, guys.
Anyway, the fans have mixed reactions and a vast majority of them are just not buying this story…
I mean, I kinda get why…So Ekta Kapoor-inspired. 
Some people pointed out certain, uh…loopholes.
Then there are those trying to solve the riddle in the letter…
And of course, there are those who are just not in the mood for this kind of a prank
We honestly don't know what to think. It seems more like a game.
If this is a prank/game, which it most certainly seems to be, it's just not funny. This is not the kind of thing that can be joked about. Shahveer's fans are highly invested in his life and obviously care for his well being so playing with their emotions is just not cool. Then again, if this is true, we pray for Shahveer's safety.
Let us know what you guys think of this in the comments below!
---
Cover Image Via @shahveerjay / Instagram