So, guess what? The news that PTA may be blocking non-compliant devices is not true anymore because PTA just took a U-Turn
What a wild ride, huh?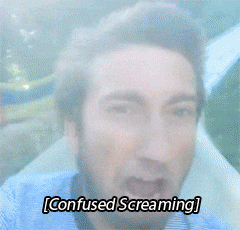 For those of you who don't know the backstory, certain messages on WhatsApp were circulating stating that if a phone's IMEI registration isn't complete, the PTA will block your phone.
While it was never meant to be a joke, PTA was stopped in its track from carrying out the shut down of non-compliant phones by the Senate Standing Committee on Information Technology.
The Senate Standing Committee on Information Technology had a sit down with PTA's acting chairman Muhammad Naveed to ask him to extend the deadline because the task they have set for people to get their mobiles registered if they are not already is too hard to understand and rendering phones unusable after the deadline was just not acceptable.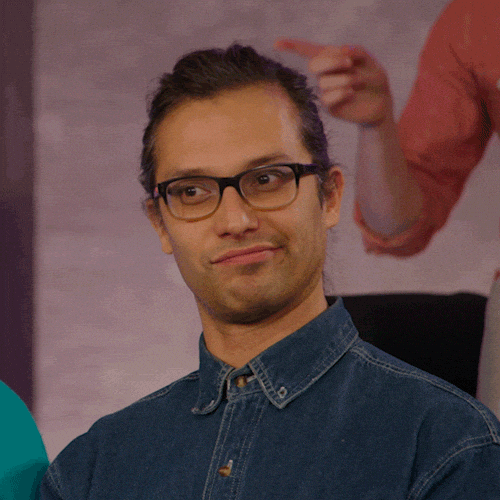 The Chairperson of the committee, Senator Rubina Khalid said the task was too complex for average Pakistanis to understand and most of them would be unable to do so and then further unable to purchase another mobile set after the deadline.
The acting chairman for PTA, Muhammad Naveed said they had already extended deadlines quite a few times since May this year and doing so further would mean millions of dollars and time would be wasted. But the committee has made their demands clear and has said that they will not allow for PTA to disable phones which are currently being used.
And they reasoned that cellphone sets which are purchased after the date could have this imposition made on them but people who already have mobiles should not have to deal with the uncertainty this was causing and a lot of people probably did not even understand what was going on.
It's still a tad bit unclear what PTA will do next since they have not issued any statements about what they are planning on doing, especially now that the Senate Standing Committee on Information Technology has barred them from doing so.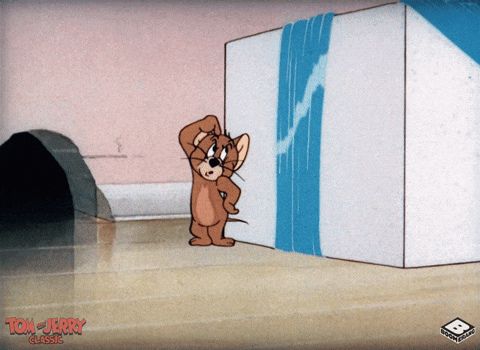 So don't worry guys, you're good! For now… and we will keep you updated with everything that happens.
What do you think of this entire issue? Let us know in the comments.
---
Cover Image Source: viralnovelty.com/redbubble.com