Meet Sara Baig. She's a freelance graphic designer, a DIY fanatic and…her own therapist!
Sara had a huge interest in designing since childhood and when life's daily challenges hit her, she found a new way to turn these challenges into something positive. Sara feels that it's safe to say that she is now her own therapist!
(Of course, that isn't to say that you shouldn't seek professional help when you need it. Therapy is an important step towards healing.)
While talking about the source of her passion, here's what Sara revealed:
"My maternal grandfather was a carpenter and a jewelry designer by profession. I remember as a kid visiting Hunza – which is my hometown. I always enjoyed watching him in his workshop making furniture and stuff. So, the idea of creating stuff from wood fascinated me since childhood."
Sara's passion and her love for being innovative have led her to create things using her own bare hands. And it's safe to say that she's kicking ass at it.
"DIY (Do-It-Yourself) is something that I had been planning on taking up for ages," remarked Sara. "However, I kept thinking ke time nahi hai." 
"After my graduation, I worked in a couple of digital agencies. I used to spend a good half of my day glued to a chair in front of a computer screen. After two years I just couldn't take it anymore and bid a farewell to my job. With this new energy and enthusiasm for a change, I assigned myself my very first DIY project – painting my room."
"Trust me when I say this – after painting just two walls, my stance on life completely changed. It made me realize that to be able to design things with your own hands that you'd usually buy from a store brings sheer bliss. It's challenging to juggle my freelance and DIY projects, though. But, I must balance because my DIY projects help keep my sanity together."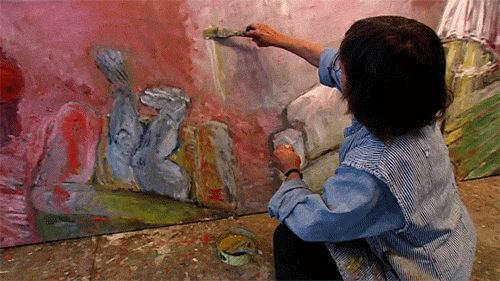 Sara's statement highlights a common trait in all of us – procrastination. But she managed to create space in her life for something that positively affects her mental health.
Not to mention, the whole DIY scene is kinda economical too. Who needs to spend a fortune on buying things when you can just… DIY!
However, while she calls herself her own therapist, she believes therapy itself is extremely essential.
"I strongly believe that therapy has become a NEED nowadays. Not just for people suffering from depression but for everyone. Therapy really helps you process your out-of-order thoughts which eventually brings order to your mental state."
"When I say be your own therapist it doesn't mean that I negate the idea of consulting a professional therapist."
"It's just that I found my way out on my own. It may or may not work on others. But one must try a DIY project at least once."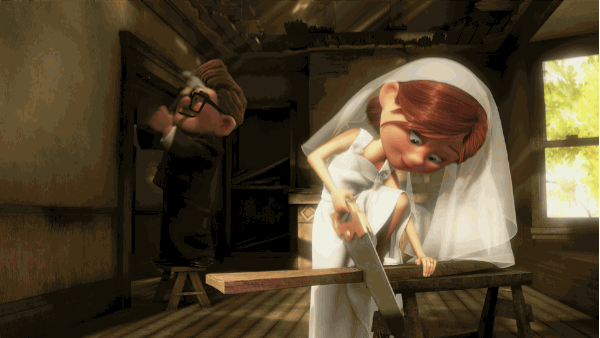 We also asked Sara if she was ever mocked for her passion for woodworking:
"Not at all. I received equal appreciation from my guy and girl-friends and to my surprise above and beyond the grounds of gender discrimination. In fact, people encouraged me to share my future creations on social media."
Difficult jobs that most of us are forced to do can sometimes really drain our minds. Sara highlighted the ultimate secret to a healthy mind and a healthy body.
"My job was a creative job. Yet, it was stressful, in part because it was only my mind that was employed and exhausted by "Patterned work". Whereas, DIY-like-projects, involves cognitive, creative and motor skills simultaneously. And that is the ultimate secret of a healthy mind and a healthy body."
"Also, surrounding yourself with the things that came into being with your hands completely changes the aura of your room, influencing your mental and emotional states. The feeling is too soulful. Because you know that the things that you have around bear a part of yourself."
Finally, we asked Sara what her advice is for the youth of Pakistan.
"Get inspired and create. Involve yourself in physical activities (It REALLY helps!) If you are afraid of getting your hands on huge projects start off with making simple things – may be a bookmark?"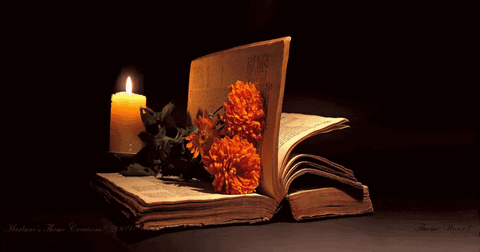 Sara's advice on trying to fit in activities in our busy routines that can help uplift our mental well-being is something we all should look into.
It's not only something necessary for people who have been diagnosed with mental illnesses. We ALL face struggles on a daily basis whether it's work-related, or personal life-related. DIY projects can give us the ability to shape our thought processes into something more positive.
Will you be following Sara's footsteps? Do you have creative ways to tackle stress? Let us know in the comments!
---
Cover image via Sara Baig