This is it. Elections. All political candidates must be shifting in their seats. And while political entities can no longer hold rallies, Imran Khan ki PTI is once again all people can talk about.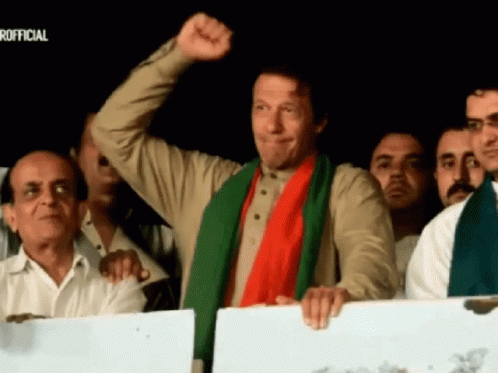 A picture of Salman Khan has surfaced on the internet and you have to see it for yourself to understand what the commotion is about.
Salman Khan is seen donning a two-liner black T-shirt which refers to Salman Khan as Imran Khan's tiger.
Seems like PTI has supporters from across the border. All we can say about this is WOAH!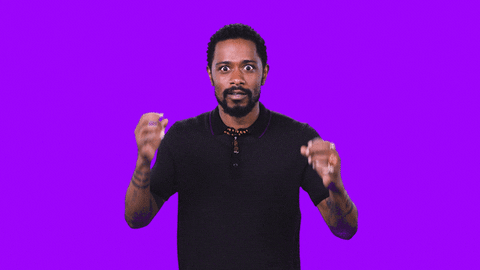 Needless to say, PTI supporters are going bonkers over this!
The photo, along with many others, can be seen being shared on various social media handles of the political group. This is not the only photo doing rounds on the internet, there are many more versions and photos if you dwell deeper into the matter.
Wait, is that a photo from one of the Bigg Boss episodes!? Ye kya ho raha hai, aray ye kya ho raha hai?
The entire scene is obviously very exciting, and confusing, for pretty much everyone
Hence, people came forward with their apprehensions, and it got us thinking too.
The emojis and the question speak for themselves.
But some people were quick to judge the authenticity of the photo. People weren't going to believe that the photo was real that easily. Questions and allegations were raised and it made the entire situation all the more entertaining.
Obviously, people couldn't help but raise concerns over the image.
I guess the answer is pretty evident.
And then PTI supporters stepped in and called it fake.
People couldn't help but laugh at the entire scenario
So we decided to do some "research" of our own to put an end to the questions. Here is the photo which has been circulating on every social media platform.
And here is the REAL photo.
Well, case closed.
But it's been an interesting day.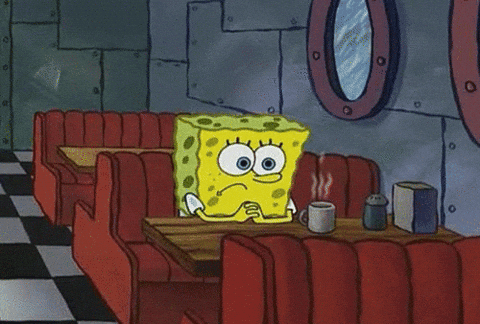 Even though the campaign has been phony, it has surely earned PTI some brownie points from their naive supporters. What about you? Did you think it was real? Let us know what you thought about the photo in the comments.