Sacred Games fans, time to rejoice!
'Sacred Games' captivated audiences world over with its raw storyline and epic character building
People were hooked to the plot and to the characters in the play.
After recent sexual harassment allegations against the producers of the show, Netflix had launched an independent investigation, putting season 2 in jeopardy
The allegations came out against one of the producers of 'Phantom Films'. The people behind the first season were Anurag Kashyap, Vikramaditya Motwane and writer Varun Grover.
Kashyap and Motwane, along with friend Vikas Bahl collectively owned and ran 'Phantom Films'.
There were rumors that Kashyap and Motwane knew about Bahl's behavior and did nothing, however, this is something they both denied. Allegations were always levied against Varun Grover, the writer of the show. Netflix took the matter very seriously, launching an investigation into the allegations.  Because of this, it became uncertain whether or not the show would come back for a second season.
Folks, mubarak ho because Season 2 is now officially happening
Season 2 has been given the green light; Kashyap and Motwane return to the program. Reuters reported that now Netflix has completed investigations, the show will see the light of day.
Netflix said it was standing by Kashyap and Motwane, allowing them to go on creating the show after conducting an independent investigation. Their aim is to create a safe working environment for all, which is why Bahl has been removed from the venture.
After this news, I'm anticipating all 'Sacred Games' fans are looking at bit like this: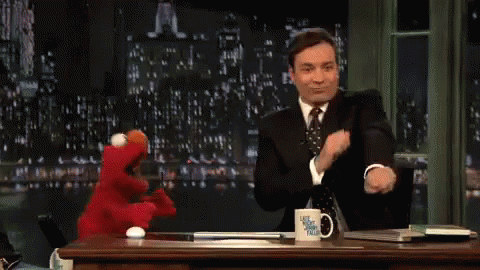 And this:
In any case, it's great to see the hit show come back, and it's even better to know that production houses are taking allegations of sexual harassment seriously and are conducting thorough investigations into the matter.
---
Cover image via: thenerddaily.com