Saba Qamar is one of Pakistan's most successful and most popular stars. She's made a name for herself in Pakistani dramas, with her most recent performance in the show, Baaghi.
Saba recently posted a picture on her Instagram, looking ever so radiant in yellow
More than the photo, her caption was even more captivating 
What does she mean? Is Saba Qamar in love?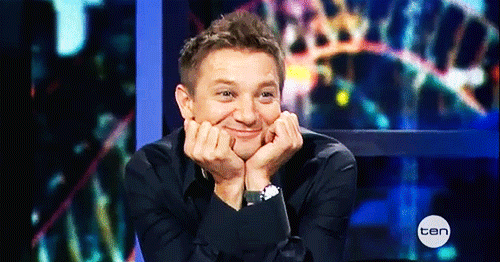 Or does she mean something totally different? 
Regardless of what she actually meant, people online took out her own matlab. 
Questions were raised
Love is apparently a perpetual mood
Let's be real, that's a weird thing for a 'brother' to say 
Itna straightforward hogaye kuch log toh
But, she's in the mood for love
Some just wanted to leave her good wishes
There were some poets in the crowd
Lessons in love were given out 
Umm, okay?
This person, becharay, definitely had their heart broken 
What did you think of Saba's photos, and more importantly, what about all these comments?
Cover Photo Courtesy: @sabaqamarzaman / Instagram