You've all been there. Immersed in the depths of blissful slumber, wrapped in the blanket like a burrito, dreaming of butterflies and rainbows and men in sexy tux and women in equally sexy outfit of choice (or none at all), about the honey and milk flowing freely in the heavens above, a Liverpool win, the time Trump gets impeached, Nawaz Sharif's face when he gets denied paaye, your arch nemesis failing an interview, getting a promotion, finally getting lost in Seoul; the usual.
It's bliss like you know it.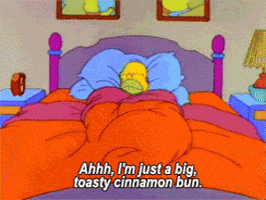 Until the clock strikes 7 and you have to wake up and start the hustle. Here's all that goes through your mind:
1. "Ye kya azaab hai"
When your alarm goes off and you've already had enough of this dreadful day.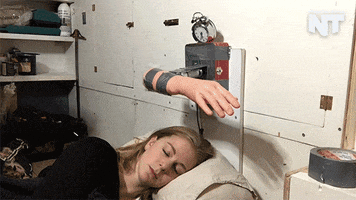 2. "Saath bajay uthna bhi koi zindagi hai?"
What am I doing with my life? What is life? I DON'T WANNA WAKE UP I DON'T WANNA GET OUT OF BED OMG NO STOP.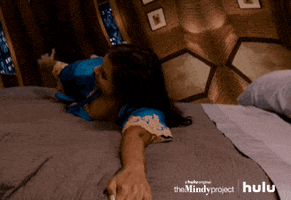 3. "Itni subah ko tou bhoot bhi nai jaagtay"
I can't seem to find my rooh. Even my rooh has deserted me.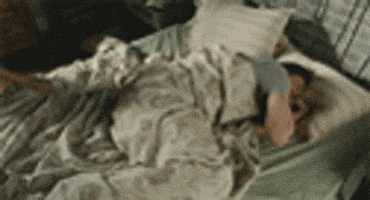 4. "Aaj kya kya hai schedule mein?"
Oh God, let there be nothing of importance so I can legit flip the pillow to get to the colder side and call it a day.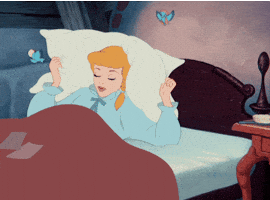 5. "Zindagi ke imtihaan hee khatam nai hotay"
As you drag your ass out of bed, bidding farewell to your cozy AF comforter.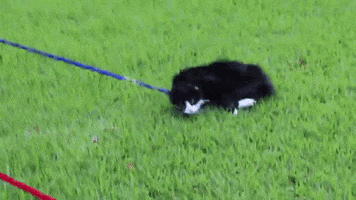 6. "Aakhir kub tak iss race mein bhaagtay raheingay hum?"
While you enter your bathroom and fantasize sleeping on the toilet seat.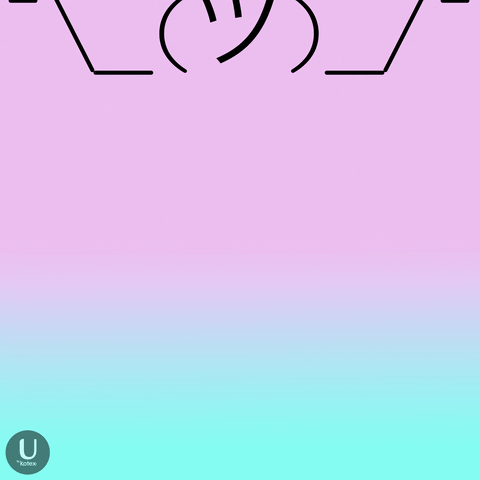 7. "Kaash keh mein ameerzadi hoti aur paisa hee paisa hota air mein bus ghoomti phirti rehti"
As you flip through the latest MangoBaaz article on your feed. (shameless self-promotion zindabad!)
8. "Kaash koi halka pulka zalzala aajaye aur din cancel hojaaye"
Bus Allah mian jee, nothing big or major. Just a little reckoning should be enough.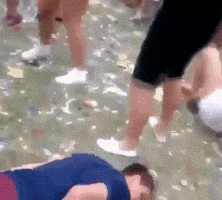 9. "Allah karray mera boss chutti kerlay"
As you splash your face with cold, cold water and your whole life flashes in front of your eyes.
10. "Kaash ke mein abhi bhi school mein hoti"
I wouldn't have to deal with this stupid thing called, "responsibilities"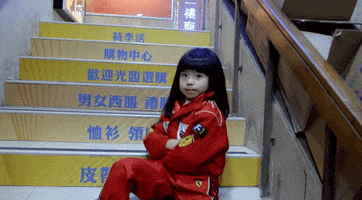 11. "Haye Allah, geyser tou chalaya hee nahin."
Dammit. Now I'd have to go to work looking like a hobo like I always do. Phfft. Mere kaunse bhai ki barat hai.
12. "Kaam ker ker kay mere mooun pe se ronak hee chali gayi hai"
This weekend, I'm DEFINITELY booking a spa date. LOL JK, I'm going to sleep it away.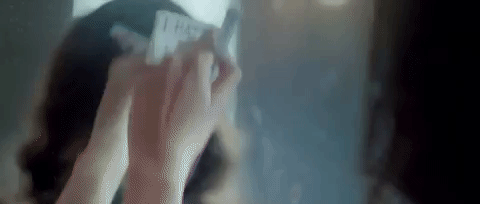 13. "Aaj tou kaalay kapre hee pehen ke jaanay chaiye hein."
I'm in soag. Down with capitalism!
14. "Bus, aaj mein kissi ki bhi bullshit bardasht nai karoongi"
Nope. Try to cross me, clients, superiors, co-workers, inferior peasant slaves, friends with issues, siblings with rivalries, parents with questions, significant others with no time for us…COME AT ME.
15. SERIOUSLY.
16. FML TO THE MAX.
Oh, what would I GIVE to sleep till the am went into the pm. Sigh.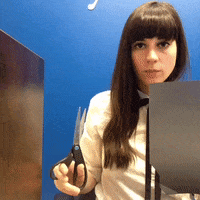 To all the early rising soldiers who have to wake up at 7 am: hope you're ready for war.