'Coke Studio' has been an integral part of Pakistan's music landscape. The recent season met a lot of criticism and backlash for its song selection and covers. One of the main reasons why people say that 'Coke Studio' has failed in recent times has to do with the show's creator, Rohail Hyatt, leaving the project.
Rohail Hyatt gave 'Coke Studio' its greatest hits. Like he literally MADE the show
Hits that we all still know by heart and love!
A lot of Pakistanis were sad to see Rohail Hyatt leave the venture since he was the man behind it all. He had beautifully crafted a show that mixed so many elements of Pakistani music. Since his departure, 'Coke Studio' has gone through a lot of experimentation and fluctuation, with the latest season seeing the most amount of online backlash and even hate.
Well, today that all changes. According to Express Tribune, ROHAIL HYATT IS BACK AT COKE STUDIO!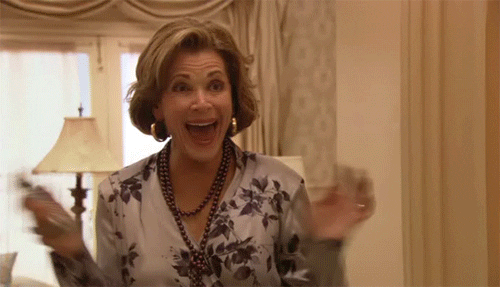 Yup, you read that right! This news could not come at a better time for the 'Coke Studio' franchise since it's following and fanfare has definitely seen a dip over the years.
There were a lot of rumors surrounding why Rohail left in the first place, these circled around disputes about artistic control and freedom. If Hyatt has agreed to come back, this might mean he's being given a larger, more autonomous role within the project.
Rohail Hyatt definitely knows how to make good music, so this news only means that there are better days for Coke Studio ahead.
---
Cover Photo Courtesy: tribune.com.pk