Reham Khan's upcoming book has been causing quite the controversy lately as the autobiography seemingly contains secrets pertaining to several political party members and public Pakistani personalities.
Pakistan has been thrown into a complete frenzy lately, all thanks to a book that hasn't even come out yet.
It's not even published yet and they are sweating away. Tm https://t.co/3rKGpgnLoE

— Reham Khan (@RehamKhan1) June 5, 2018
Yep.
And lately, Reham has been throwing out claims about Pakistani political members like Oprah throws out free gifts and good vibes.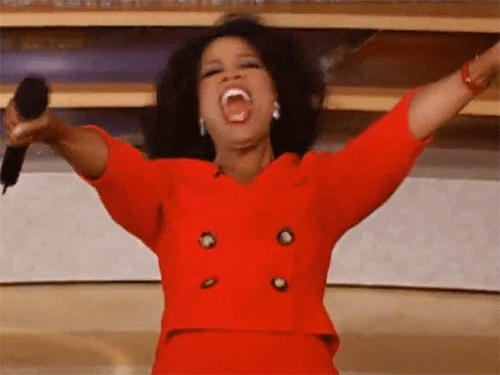 Everything from dog tales (pun intended), ISI affiliations and of course, scandalous details into Imran Khan's life. And according to the media, the latest in Reham's leaks has led to one of the most insane claims so far,
In her new book, Reham has allegedly revealed that Imran Khan, Hamza Ali Abbasi and PTI member Murad Saeed are all homosexuals. Together.
Wow! According to Reham Khan, IK is also a Homosexual and he had illegitimate (by-blow) relations with Hamza Ali Abbasi and Murad Saeed. Mud-slinging at its peak!#copied. @ImranKhanPTI @Jemima_Khan

— Zubair Raja Pirzada (@iamzrp) June 5, 2018
Yikes.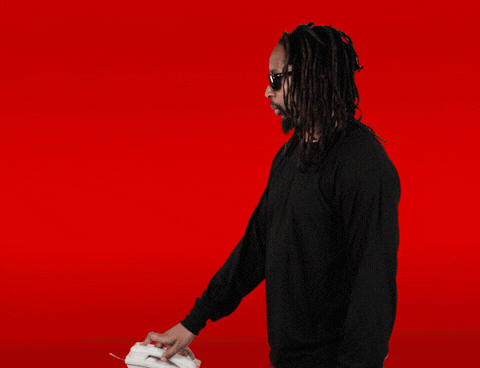 According to an excerpt from her upcoming book, Reham stated that the three men have been in a relationship with each other. She went on to say that they would all meet in private every time they would make their way to Bani Gala because Abbasi had a 'Pretty face.'
Of course, the press is having a field day and people, well, people are not really sure what to make out of this information.
The accused even had something to say.
I have nothing to say about Reham Khan's allegations and whatever filth the woman's written about me or anyone. It's shameful beyond words. It's pretty obvious whose hands she's playing in, the woman and her aides have totally lost the plot.

— Murad Saeed (@MuradSaeedPTI) June 5, 2018
Obviously, Imran Khan supporters are in complete outrage.
So basically according to Reham Khan every woman in Pakistan is a slut, except herself and Maryam Nawaz..
And all the men are perverts and/or gays except Nawaz Sharif, Shahbaz Sharif & Hamza Shahbaz.

— Mariam's Madness (@mariamsmadness) June 4, 2018
Reham deserves no accolades.She scandalised married life for publicity and some money . In purported book she also breached trust of people she met Professionally . For Imran Khan she has an axe to grind . It's damn sinister . The move seems politically loaded

— Kamran Khan (@AajKamranKhan) June 5, 2018
Others are just unsure of what to do with their lives, lmao.
Woman like Reham Khan is a reason I'm afraid to get married

— Haroon (@ThisHaroon) June 3, 2018
And some, well, can't help but laugh at the insane accusation.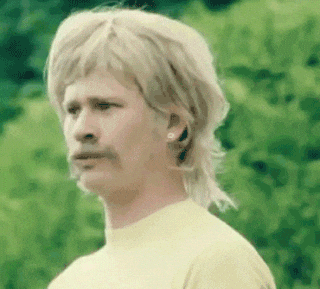 The book is supposedly set to come out before elections begin but the more the manuscript and excerpts come to light, the more defamation cases have been thrown (hurled) at Reham. Everyone from Wasim Akram, Zulfi Bukhari, Hamza Ali Abbasi, Murad Saeed and Asad Umar have come forth with charges against Khan and it seems like this is just the beginning.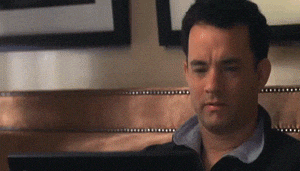 Perhaps the book release will be delayed and PTI numbers relieved, however, it doesn't seem like that will be the case forever. The entire country is in eager anticipation for the book and with all of the talk and uproar in the media, it seems as if it will be one of the most awaited pieces of literature to come out this year.
What do you think about Reham Khan's book? Her claims against Imran Khan? Do you think the book will come out eventually? Would you read it? Let us know in the comments below! Love you.
---
Cover photo source: Samaa TV/Tribune