Remember when Waka Waka came onto the scene and Shakira pretty much cemented that song in all of our minds? Well, that's probably about to change real quick, all thanks to our very own, Quratulain Balouch, aka QB. How, you ask?
Well, she's collaborating with an international artist for the official anthem of FIFA 2018. So there's that, you know.
Yep, our girl QB's out there making us proud.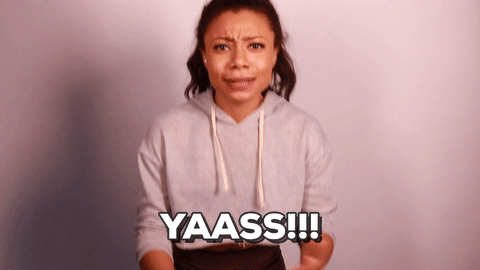 Oh, and the international artist? It's Jason Derulo. 
Facilitated by Coca-Cola, the anthem is called, 'Colors.' Not only is it SUPER catchy and fun, it's also got a great message. The aim is to promote the concept of unity. Moreover, the song explores the importance of celebration and coming together as a large community, despite all differences.
Oh and btw, we may have some pictures for you guys.
Let's take a minute and appreciate the beauty that is QB.
I mean, what a rockstar.
 
I feel blessed just looking at these pictures.
Look at all the ~colors~ (Lol okay sorry)
Also…Salaam, Jason bhai.
Lookin' great. 
Honestly, this looks great. Like visually, I'm done. Waka Waka kaun?
Literally me rn wondering why no one thought of this before.
Thank you for this, QB.
Aap ka bhi shukria, Jason.
I'm here for this collab.
You can watch this epic video here:
Once you're done, let us know what you guys think about this collab in the comments below.
---
This post has been sponsored by Coca-Cola Pakistan.