Photoshop is a magical tool. Don't want to exercise but still want a 6 pack? Photoshop can solve your problems. Want to travel but don't have the money? The editing software can help you out. Wish to look like your favorite celebrity? Guess what? Photoshop is the answer!
And for whatever this is.
Photoshop edits have become a thing, and not a lot of people can do them that well.
Except for this legend!
Too good yaar.
Seriously!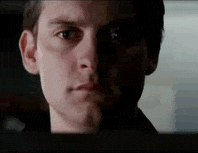 After all of these *ahem* amazing attempts, one must think that all hope must have been lost. Which is why we have made a discovery to save the remnants of your failed expectations.
Behold The Photoshop Sensei!
Meet Unseenfriend. He's the guy most of Bollywood has cropped out of their photos, as he claims.
His photoshop skills deserve an A+
Wah bhai!
Also, don't miss the subliminal messages in these photos. DON'T!
I knew there was something missing in "XXX: Return of Xander Cage"!
Ye photoshop he hai? Kaise?
I think this guy is fooling around with us.
His captions are a gem too! 
Talented hai larka. Don't deny it!
Can't deny the fact that waiting for food is the absolute worst. We feel your pain, Unseenfriend.
Who doesn't hate people using their Mercs as props in photos!
Poor people!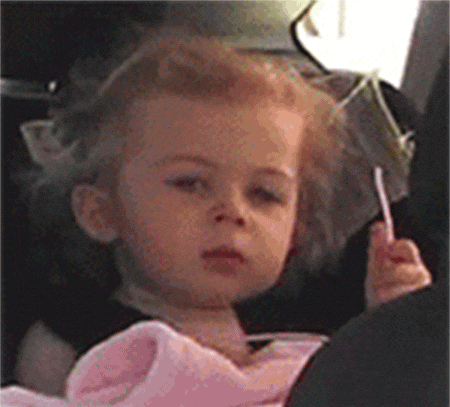 Move aside Hrithik. We want to appreciate this amazing photoshop!
What is this guy?
Boy ke pass time bhe, talent bhe, aur sense of humor bhe!
Holy hell, that's Mawra!
No, sorry. That's his bae.
After being exposed to stuff like this, we are thankful to our Unseenfriend for all of his amazing edits.
I wonder if he will photoshop me with Fawad Khan, out on a date?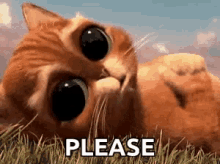 Let us know what you think about this guy's amazing, yet hilarious, edits in the comments!
---
Cover image via @unseenfriend/Instagram