Pakistani women crushed it this year! They not only made history but also showed us what women are capable of achieving. This is only the tip of the iceberg and things will continue to change for the better in Pakistan in the years to come! With women like these game-changers by our side, it's only a matter of time.
Here is a list of Pakistani women who ruled 2015:
Maheen Rehman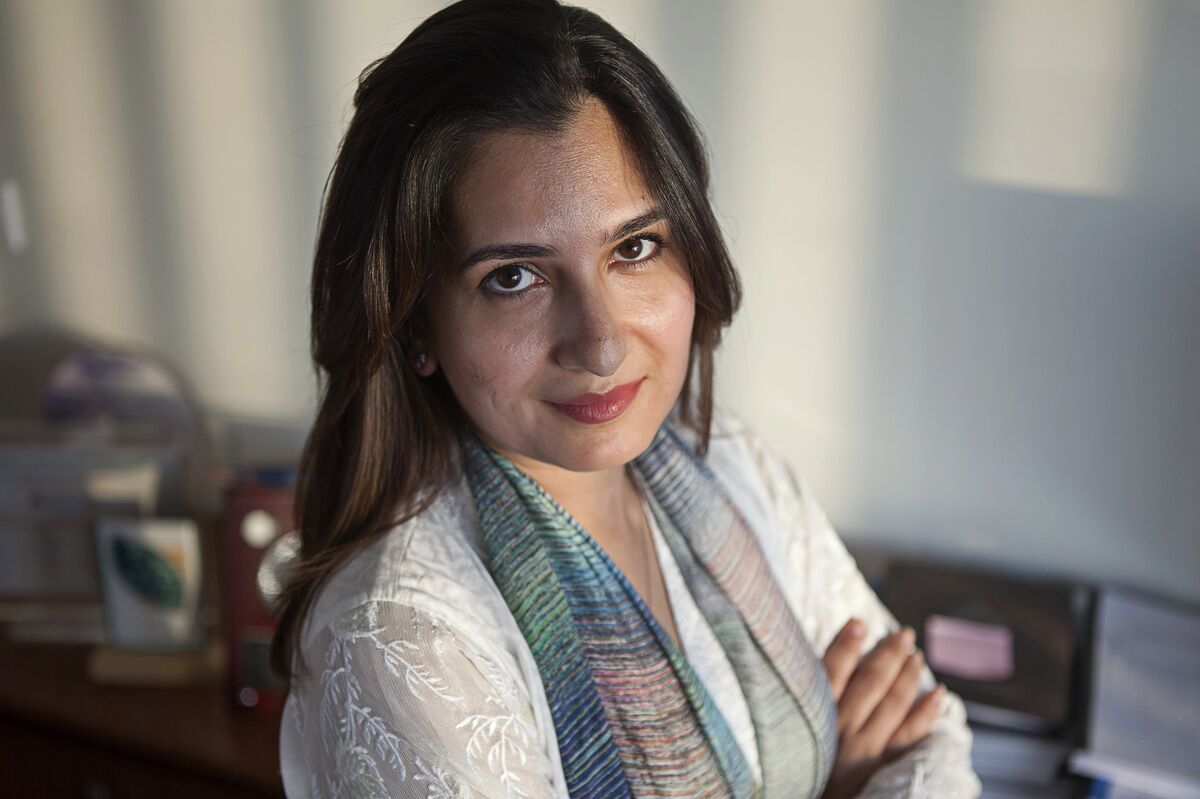 Maheen Rehman, the CEO of IGI Funds, completely turned things around for the company suffering huge losses by returning an astonishing 443% in profits to clients. Thanks to her, there was an addition of 40% in assets of clients for the year 2015 alone. The magic money manager to look out for!
Muniba Mazari
Muniba Mazari was named Pakistan's First Female Goodwill Ambassador by the United Nations Women (gender equality & empowerment of women). She will also serve as an advocate for the campaign "Planet 50-50 by 2030: Step It Up for Gender Equality" by UN Women.
Aaima Asad
Aaima Asad, a student of University of London International Programme, did her country proud by obtaining the highest First Class degree for LLB (Hons) 2015 in the world. This was the third time the college received a position. She is now teaching at Pakistan College of Law.
Laraib Atta
The daughter of Attaullah Esakhelvi doesn't get recognized by her father's name anymore. This young Pakistani visual artist that took Hollywood by a storm and established an international identity of her own by creating the visual effects for Hollywood blockbusters like X-Men: Days of Future Past, Godzilla, Gravity, The Chronicles of Narnia: The Voyage of the Dawn Trader and Prince Caspian, 10, 000 BC and Johnny Depp's Sweeney Todd.
Mishal Husain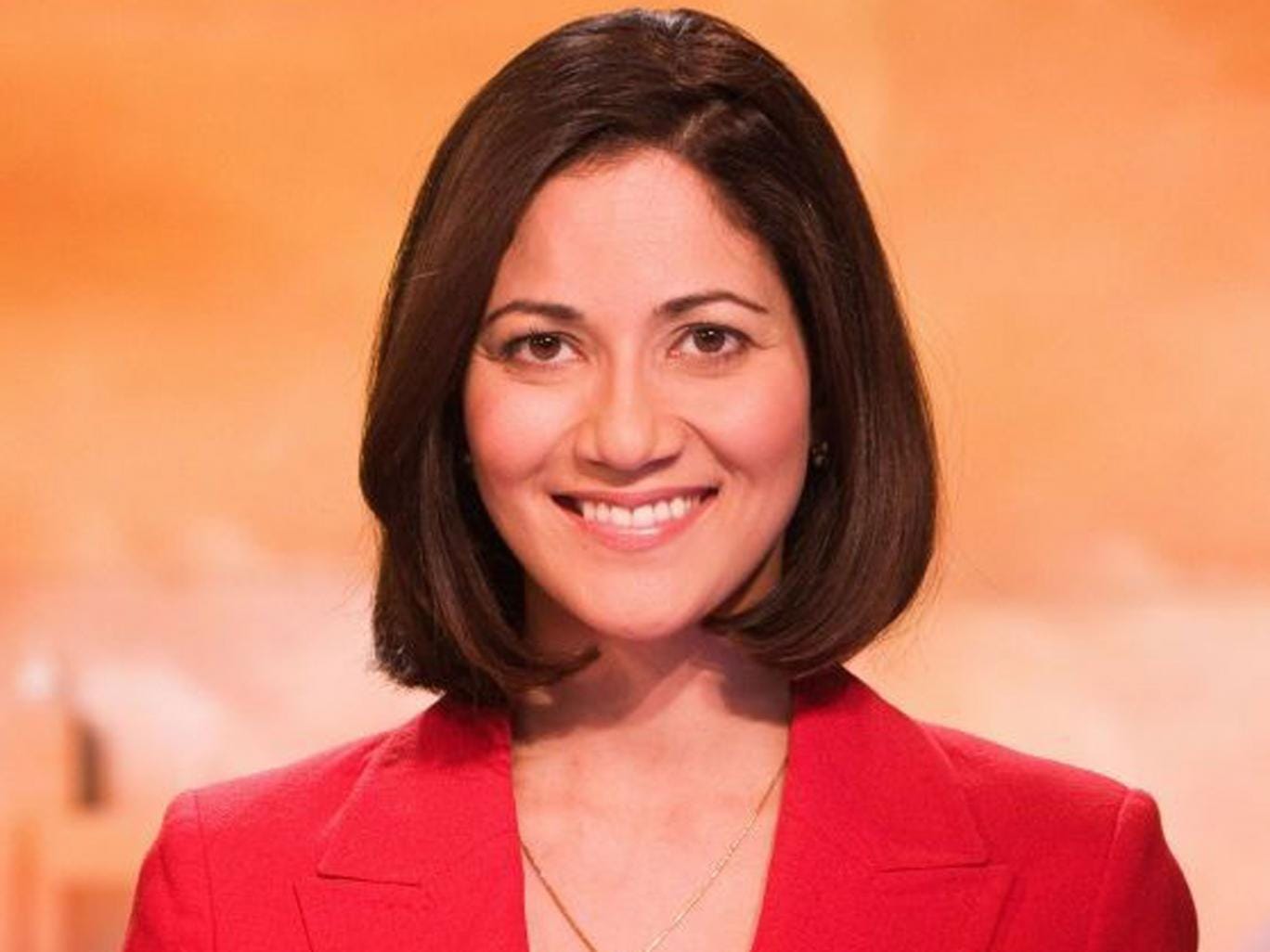 Mishal Husain was named BBC Broadcaster of The Year at the London Press Club Awards 2015. She hosts BBC Radio 4's Today programme along with television news bulletins and has been working with BBC for over 15 years.
Mariam Adil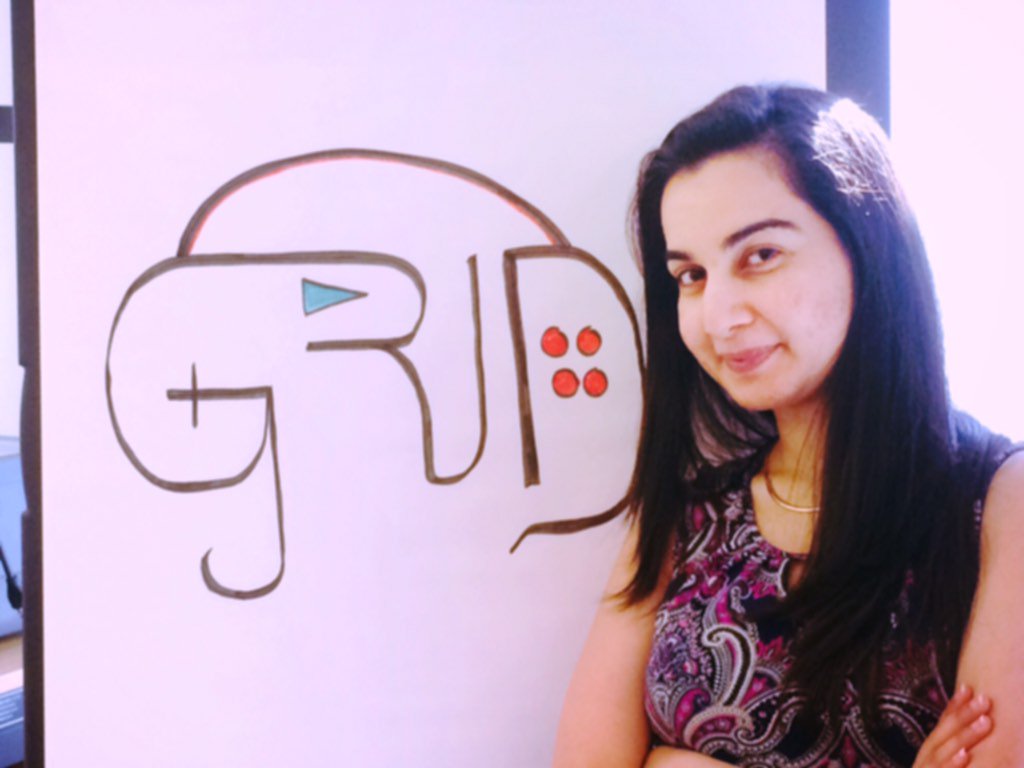 Mariam Adil, the founder of GRID (Gaming Revolution for International Development), changed the video gaming landscape with her startup. She was also one of the four finalists at the Clinton Global Initiative 2015. GRID was also awarded the "Best Social Venture" prize at George Washington Business Plan Competition and The George Washington University Knapp Fellowship for Entrepreneurial Service-Learning.
Zahida Kazmi
Try saying women can't drive to Zahida Kazmi, the first Pakistani female taxi driver, and she'll show you who's boss! This single mom raised and educated her kids by making a living out of driving taxis after the passing of her husband. She rose to popularity in the year 2015 when she was discovered by the media and became a source of inspiration for other tribeswomen and single mothers.
Almira Rafeeque 
Almira Rafeeque became the First Pakistani Woman Footballer to play in UK this year and made history by becoming a part of English Women's Premier League Luton Town Football Club. She represented Pakistan at the South Asian Football Women's Championship for the first time last November and has also won two other national women's championships.
Fiza Farhan
Fiza Farhan is the co-founder of Buksh Foundation, a small microfinance institution that brings clean, renewable energy to the rural areas of Pakistan. Buksh Foundation has trained about 150 women as energy entrepreneurs resulting in the availability of solar-powered lights to about 7000 households.
Shamim Akhter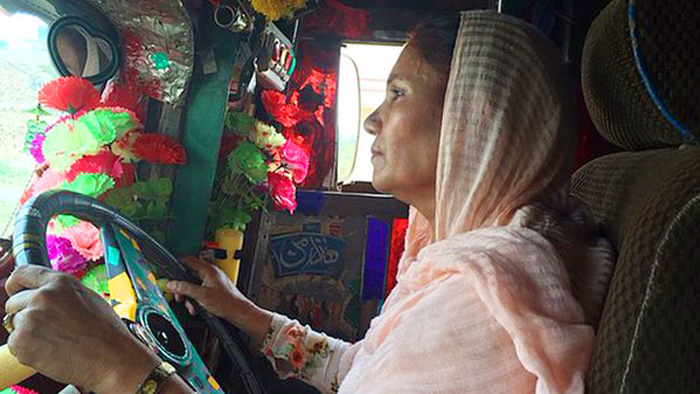 Shamim Akhter became the First Female Pakistani Truck Driver and is known by the title of 'Bhai Jan' for her daring and fearless personality. In the face of many difficulties, she showed us how nothing is impossible no matter how improbable, as long as you have the will and determination to pursue your dreams and plans.
Shazia Parveen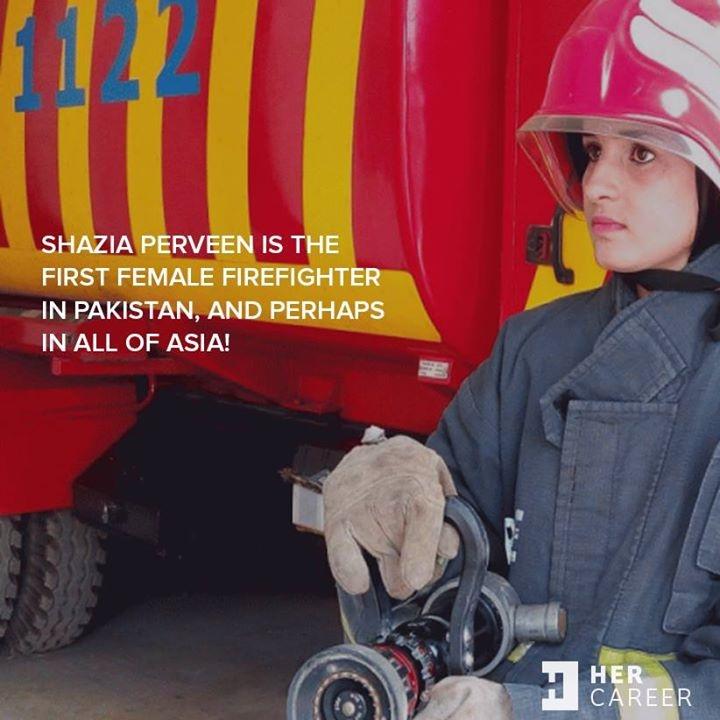 Shazia Parveen holds the title for Pakistan's First Female Firefighter. Breaking stereotypes and fighting with fire, she has proved that you can accomplish whatever you set out for, regardless of the surroundings you live in.
Syeda Ghulam Fatima
Syeda Ghulam Fatima, a Pakistani human and labour rights activist, was awarded with the Global Citizen Award in New York for her tireless efforts in ending bonded labour in brick kilns. She is also serving as the General Secretary of Lahore-based Bonded Labour Liberation Front Pakistan (BLLF).
Ayesha Farooq
Ayesha Farooq is the First and Only Pakistani Female Fighter Pilot. She is one of the six female pilots in the Pakistan Air Force and the only female pilot to have passed the final exams to qualify for battle.
Marium Mukhtiar
Marium Mukhtiar was a Pakistani fighter pilot who lost her life in the line of duty and became the First Female Air Force Martyr. Her passing was a huge loss for our country and she will forever be remembered for her sacrifice and bravery.
Nighat Dad
Nighat Dad, a lawyer and Internet activist, was named in the list of Next Generations Leaders in TIME's magazine this year. She is the founder of the not-for-profit organisation Digital Rights Foundation for the protection of Pakistani women against online harassment. One of her most notable campaigns is the controversial Prevention of Electronic Crimes Bill 2015.
Girls at Dhabas
Girls at Dhabas is an initiative launched by Sadia Khatri for reclaiming public spaces for women e.g. dhabas, paanwalas, khokhas and other public places that women don't frequently visit. Hoping this becomes a  large-scale movement to challenge the traditional role of woman in public spaces, she teamed up with friend Sabahat Zakariya and created an official Tumblr and Facebook page for the movement.
Sabeen Mahmud
Sabeen Mahmud, the voice that spoke for the missing persons in Balochistan when no one else would, was silenced this year when we lost the most outspoken humans rights activist of Pakistan. Sabeen Mahmud aimed to challenge and eliminate discrimination and injustice for a more peaceful and tolerant nation. And though she is no longer amongst us, what she stood for, lives through us.