Pakistani women are amazing for enduring the kind of things that they have to and still being so strong. We agree, you guys are unbeatable. But there are some very important things that women, let alone just Pakistani ones, will never, ever be able to understand about a man.
Here's everything a woman will never be able to understand about men:
1. We can't always control when raju becomes a gentleman
According to science, men can get an average of 7 erections a day. Sometimes it even happens when you're standing and in the middle of a very serious discussion and it's awkward AF for us guys.
Also see: Extremely Awkward Times Things Were "Hard" For Every Adult Pakistani Guy
2. Unlike women, we don't always get so many matches on dating apps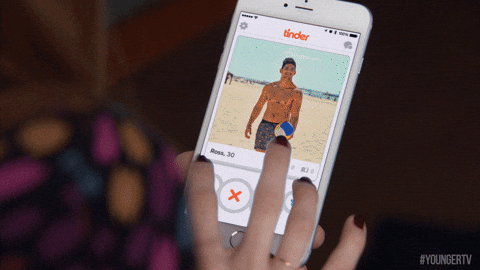 3. Or friend requests and inboxes on Facebook
Also see: Every Pakistani Girl Has Faced This Struggle On Facebook
4. We are very, very, very insecure about size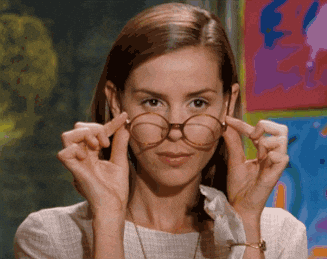 5. Mind reading is not part of our talents
We tend to not be able to read beyond your words, so if you say "You're fine", we will think you are fine.
6. The urge to scratch is TOO REAL
And we can't control when it happens.
7. We never talk about health scares (like bumps that may be testicular cancer) or mental health issues among each other, EVER
8. If we compliment the beauty of Momina Mustehsan, it doesn't mean that you're any less beautiful because of it 
9. We're not ALWAYS thinking about sex, but yeah, we often are
10. Yes, we like that dirty 15 year old T-shirt that we still wear every night
11. There's a reason suicide rates among men are so much higher than women
As a "man", we are boxed into this role of protector and carer and never actually get to address our vulnerabilities.
12. It is actually really hurtful when we talk about our pain but women always compare it with their problems
Also see: These Are The 15 Types Of Pain Only A Girl Can Understand
13. A compliment from a girl really means a lot so don't compliment if you don't mean it
14. When we're insulting our friends or joking around, we aren't doing it because we haven't grown up, that's just our kind of fun
15. It may not be like childbirth but getting hit on the balls REALLY FUCKING HURTS A LOT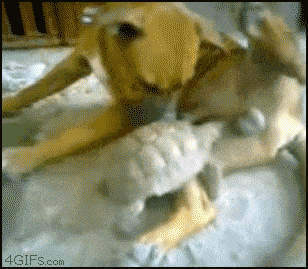 Ladies, we're humans too.
---
Cover image: MD Productions via irfanistan.net