There are certain relationships in your life that you just cannot compromise on. In Pakistan, these relationships are basically the equivalent to gold, especially because they have a huge impact in your life but you never really give two thoughts about them, generally.
Whether it's your darzi, your driver or your maid – these people are just not replaceable.
1. Your master saab 
First of all, he has your measurements so there's no way this guy is going anywhere. It was the saddest day of my life when my darzi left to fulfill his dream of becoming a world famous photographer. Wonder if his career worked out because 6 of the darzis I found after him didn't. Heartbroken waisay.
2. Your waxing lady
My waxing lady accidentally punched me in the face once but did I let her go? NOPE. Why? Because she was the best waxing lady EVER. If someone can wax your arms without making you completely bawl your eyes out, you better hold on to her for dear life. Miss you, Abida.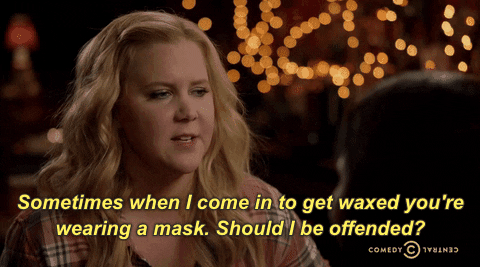 3. The Eyebrow lady
Uff, eyebrows waisay yaaaar. I have a love hate relationship with my eyebrow lady. One day she'll make me look like Sadaf Kanwal, the next like Fiona from Shrek (Please Google for optimal visualization). That being said, never disrespect your eyebrow lady, she holds the world in her threading hands.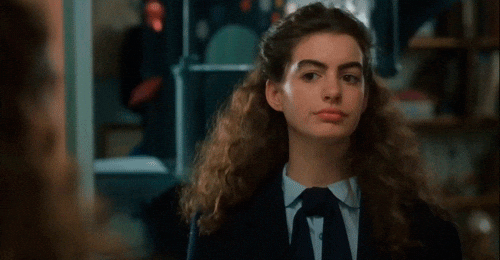 4. Blow dry wali
Nowadays it seems like 'wedding season' is every season and there are a hundred and one mehndis, valimas, baaraats and even sangeet nights to go to. If anyone is going to be a constant in your life, this is it. Going to the parlor is always a gamble, either you can come out looking like a goddess or a kabootar. Choose wisely.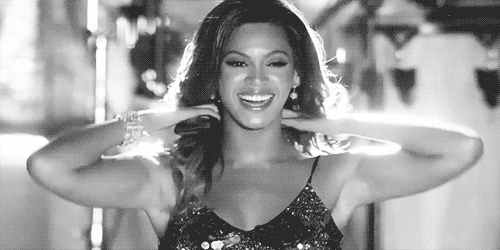 5. Your maasi
My right hand, my go to. A good maid is actual gold, so much so that we even call them maasi, which is the Punjabi word for khala. My maasi is basically my second mom. If you have the right person in you're life, they're priceless. Maasi knows my friends, my family and every possible mood of mine.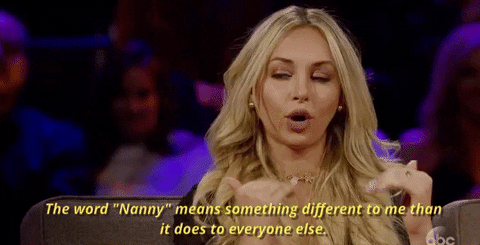 6. Karhai wala
Karhai walas also known as kaam walas are incredibly hard to find and when you do find the perfect one, they're extremely overpriced or booked for the next 12 years. SO, find yourself a kaam wala that can do both; answer your phone calls and actually have your clothes ready on time.
7. Your grocery guy
This is the guy at your local supermarket, otherwise known as the unsung hero of your life and kitchen. He knows the exact meat cut you want, where your favorite cereal is and always gives you free chocolate when you're leaving. This is an old school relationship, people aren't that authentic anymore, be nice to your grocery man.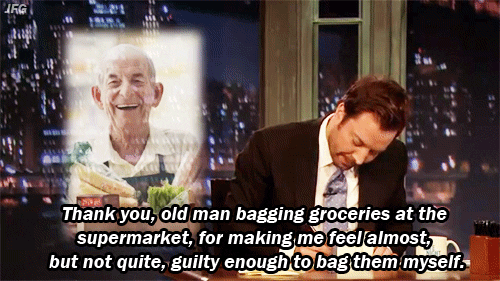 8. Driver uncle
Everyone knows that in Pakistan, for a girl, your driver is the one thing your social life depends on. Careem and Uber have made that a bit easier but let's be real, a good relationship with your driver is everything.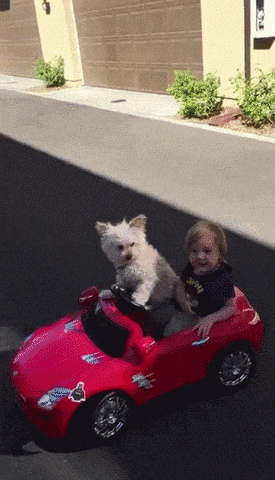 9. Your chacha aka the cook
Good food, okay? Bus. Rakhlo. 5ever. No explanation needed.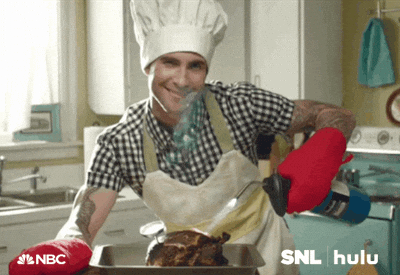 10. That phool wala in that phoolon wali dukaan
We all seem to get flowers much more than we bargain for. Friend had a baby? Jao phool lao, shaadi ki Mubarak? Roses utha lo, Umra? Hajj? Birthday? Sunflowers, gladiolas and my personal favorite, lilies. Leiken this is simple economics, increase in demand, increase in price. Most florists will rip you off so if you can find a good honest man who will give you normal prices and not charge you through the roof for 'imported' flowers, keep him cloooooose.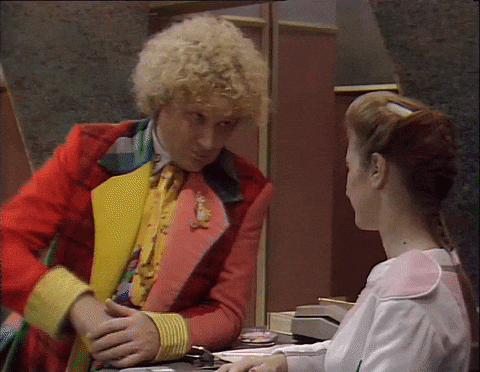 11. That waiter at your favorite restaurant
This guy knows your exact order, the way you want it cooked and your favorite dessert (all three of them). He's cheerful and excited to see you when all of the other waiters are saray vay and makes your dining experience all that better.
12. The guard at your school/office
He's always cheerful to see you , says your name right and makes sure none of your teachers see you sneaking in pizza during classes. His jolliness makes you even happier when it's time to leave work and his positivity is enough to keep you motivated when you're just trying to get through a hard day. Also v good with life advice, shout out to Ahmad Khan! You da best.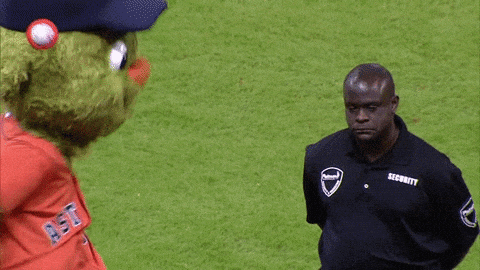 13. Your best friend
Every girl needs her best friend. Whether it's your mom, your sister, your childhood friend or your college pal, a best friend is an extremely important relationship to have in your life and has to be looked after with the utmost care and love.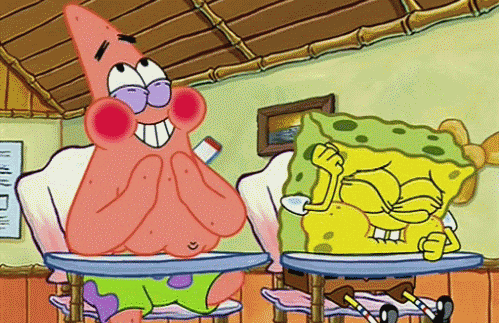 14. Yourself
This may be a bit corny, but it's the most important relationship on this list. The way you look out for yourself, the way you treat yourself and the way you see yourself is the most important relationship you will ever have to maintain. If you love yourself, you will make your own life infinitely better, trust.
---
Cover image via: Hum Network Limited