Our media is pretty crazy, and we all can agree that is an understatement. The news channels fight for ratings and do things that leave us all beyond baffled. With the Amreekans having voted for Donald Trump, one can only wonder how our channels would react to them.
Well wonder no more, we're here to tell you how stuff would go down:
We'd have dancing animations of both Hillary and Trump in an epic dance off.
Oh and don't worry, the Obamas and Melania Trump would definitely make appearances also. And of course bad and forced Bollywood songs will play in the background, duh.
Then would come the ads, 'Ao Amreeka ko Azeem Banaye, Haati Pe Thuppa Lagaye'.
Well in such a case, the Democrats might need to rethink animals (khacchar pe mohr lagaein ain't gonn' work for you Hillary).
The hilarious Pakistani Version Posters for #USElections2016 #ElectionDay pic.twitter.com/VhK5W2C67U

— Imran Sheikh (@imransheikkh) November 8, 2016
Pakistanis love conspiracies and surely there would be speculation as to which channel has been bought out and by whom.
Our channels (aur haan chalo, most international news channels, also) don't know how to hide who they work for, that is of course if we were to believe this theory. Each channel would be blaring either party's slogan and making the other look like shit, and boy, do we know how to make others look like shit.
There would be lots and lots of contradictory news
'Jee nazreen hum aap ko batate chalein ke Washeengton DC ke polls abhi tak khule nahin, ye kahan ki jamhooriyat hai, kahan hai authorities!?'
*News is proved false and has no basis*
'Hum ne tou kabhi ye nahin kaha tha, moving on…..'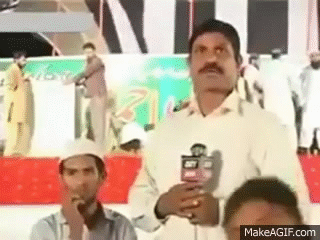 As the polls start closing, suddenly reporting would move to the Oval Office.
But it isn't really the Oval Office. Reporters will be walking in the 'Office' saying stuff like, "Aiwaan E Iqtedaar ka faisla chund ghunto mein hoga, kon Oval Office mein bethe ga, kuch hi der mein sab ka kaccha chittha khol jaega"
And the reality talk shows For a moment imagine a world where people like John Kerry, McCain and Sanders were on a show together shouting at each other, and maybe even throwing glasses at each other.
Pakistani political talk shows really know how to bring home the ratings.
And then suddenly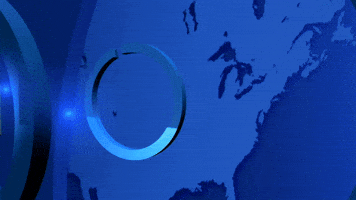 *add dramatic sound effects as well as the sound of metal crashing*
Imagine seeing that every few seconds.
"Khawateen O Huzrat, humare paas ghair khatmi aur ghair sarkari results mil gaye hai, hum aap ko bataye ke Florida mein voting khatam hogaya hai. Hum phir se aap ko ye bataye Florida mein polling ka waqt khatam, voting rukh gaya hai! Ye khabar HUM NE aap ko pehle bataye hai, ba khabar rehna ke liye stay tuned!"
Finally when the result would be announced, random fireworks animations everywhere with a the winning party symbol dancing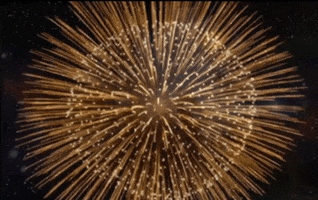 Just imagine all the overexcited shouting and repetitive news. *eye rolls*