The world is a strange place. We've all heard the whole "there-are-seven-people-on-this-planet-who-look-like-you" story from our elders. And most of the time, we don't really believe such things. But then weird coincidences start happening. The kind that make you go, "Wait, what?"
For example, remember the time this Pakistani lookalike of Ranveer Singh was discovered?
Jawline dekho. Baal dekho. Pretty damn close to Ranveer.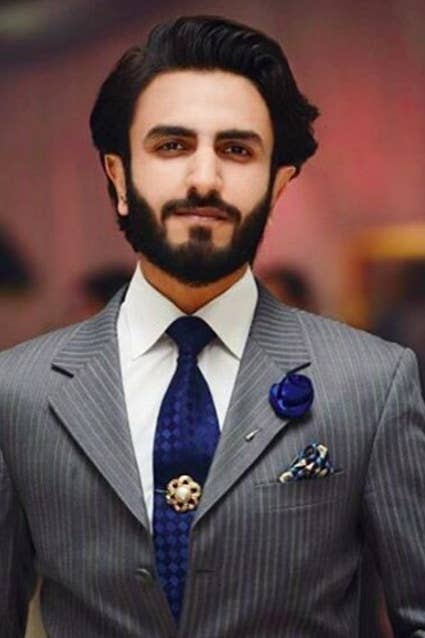 Like, look at the similarities.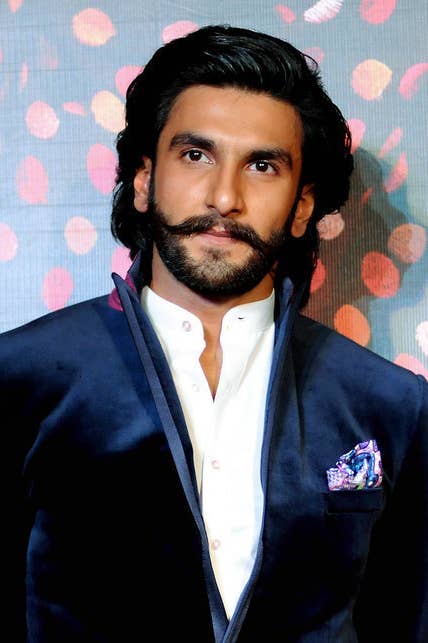 Dude wants to be an actor, and we can totally see that happening with those fine AF looks.
Anyway, get ready for another weird coincidence. Because Emraan Hashmi ka look-alike has been chilling in Pakistan for ages. 
For those of you who may not know who Emraan Hashmi is, or want to pretend that they don't know who he is, it's this guy:
Turns out, lover-boy Hashmi has a look-alike in Pakistan. Khud hee dekhlo.
And okay, seriously. You've got to admit – resemblance toh hai.
I mean, COME ON. Dude's pretty close to the real deal.
Okay, let's look at this picture of Emraan Hashmi for a second. Just to compare.
And now back to the doppelganger.
Back to Emraan, just to make sure.
Annnnd back to his Pakistani twin.
Isn't it weird? So uncanny. We're mind blown.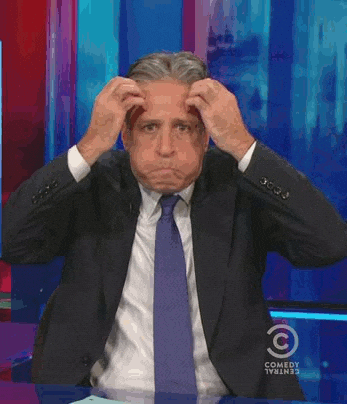 Kiss kiss ko yeh banda Emraan Hashmi jaisa lag raha hai? Let us know in the comments below.