After having to battle the masses and global trolls against defamation, Pakistan has a reason to shine brightly amongst all the hate. Our nation is painting a positive image for itself by bringing its minorities – like the Sikh community – to the surface.
We've seen preceding cases with the transgender community. 
#Pakistan first transgender news caster on screen now – Maavia Malik pic.twitter.com/uXJipyrEfL

— Shiraz Hassan (@ShirazHassan) March 23, 2018
And now, a Sikh newscaster will soon be seen on our TV screens.
A private news channel, – Public News – has employed Harmeet Singh.
Harmeet Singh, #Pakistan's first #Sikh newscaster is set to shine at upcoming private news channel Public TV. pic.twitter.com/5ettkhJmIR

— Shiraz Hassan (@ShirazHassan) June 24, 2018
However, this will not be Harmeet's first ever television appearance.
Harmeet has a brief history of having worked for ATV as a reporter. Manmeet Kaur is another name that rose to popularity, as she was the first female Sikh newscaster in Pakistan. Harmeet, following in her footsteps, is the male newscaster from his religious community.
As Pakistanis took notice of this news, they were left overjoyed. After all, it's a pretty big deal.
People can't help but praise Harmeet!
Wow what a graceful look. All the best Harmeet 👍🏻

— Ayesha Khalid (@ayeshakhalid7) June 24, 2018
Many came in to support not just Harmeet, but all the minorities.
More power to the minorities. They have suffered way too long.

— Safar_Naseeb (@PakiWanderlust) June 24, 2018
Others were glad the Sikh community was being represented.
Nice to see Sikhs shine on Pakistan Media Channels.

— Raminder Jit Singh👳 (@ramindersays) June 24, 2018
The fact that unity is being promoted did not go unnoticed.
Unity in Diversity.

— Juman Shah (@jumanshh) June 24, 2018
Some wished him luck
Best of luck

— M.RIZWAN (@MRIZWAN02350880) June 24, 2018
Others had high, yet enticing, hopes.
Now waiting a for a Sikh to be selected for the Pakistan cricket team.

— Harpreet Singh (@Harpreetlaw) June 24, 2018
Yes, please!
This is a huge step in the history of our electronic media.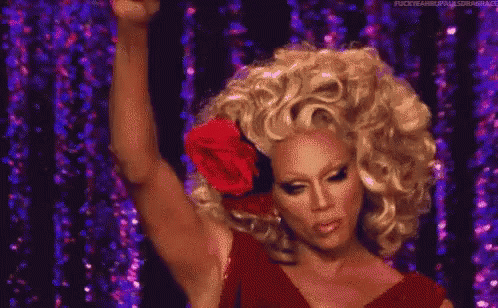 With minorities progressing in every professional circle in the country, we are putting our best front for the world to see.
There's so much untapped potential which will no longer be held back by outdated social constructs. The show, along with the channel, is set to be aired following Sunday, June 24, 2018.
Here's wishing Harmeet all the best for his bright future. What do you guys think? Let us know in the comments.
---
Cover image via Twitter