Let's face it, there are many things we as Pakistanis may not know about our country.
Whether it's our beautiful beaches,
Or our very own beautiful getaway spots.
There is a bunch of hidden treasures Pakistan has to offer and we don't even know the half of them.
Well, friends, we are back with some more uncovered secrets and this particular secret will have your dino feels TINGLING.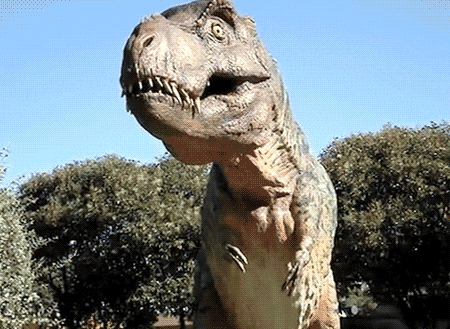 YUP!
Balochistan was once home to the 'Baluchitherium,' the world's largest land mammal.
Yup, that's a big mammal.
Okay, so it wasn't actually a dinosaur, but that's basically how big it was and how we imagine it in our daydreams.
The animal is said to have been a 'Rhino like' Herbivore and "roamed the hills of Dera Bugti about 30 million years ago in the Oligocene epoch.
The animal was first discovered by English paleontologist, Sir Clive Forster Cooper in 1910. However, the discovery was abandoned for some time until 2000 years later when a group of paleontologists from France and Pakistan found the skeleton.
BETTER LATE THAN NEVER, RIGHT!?
Unfortunately, the investigation into our little friend, well, big friend, could not continue and some of the fossils went to the Geological Survey of Pakistan while the rest went to the Bugti House in Dera Bugti.
But guess what? The area also revealed a number of other fossils present in the area.
SO BASICALLY THAT MEANS THAT PAKISTAN COULD BE THE REAL-WORLD JURASSIC PARK.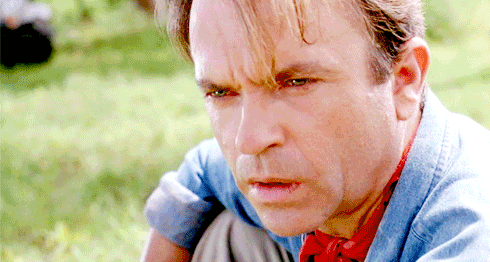 Not really but like, IMAGINE.
This is by far, definitely one of the coolest things we have seen and learned about Pakistan. Isn't it funny that you can learn so much new information by looking at our history?
WILD WILD WORLD, IT IS.
Interested in learning more about what roamed the same earth that you do? Do you know of any other mystical beasts in Pakistan? Have any in mind? DON'T POKE FUN! Hehe. Let us know in the comments below! Love you.
---
Cover photo source: groupon.com