Neat people will go to any extreme to keep their rooms clean. They even have the urge to fix the bed sheet they are currently sitting on. There's not a single piece of furniture or cloth out of place. Their heaven is absolutely saaf suthri.
But here's a taste of hell just for you guys. These pictures will definitely induce nightmares in clean freaks:
1. Chair ke uper kapre aik puraani baat hai, ab kapron ke uper chair bhi dekhein
2. Clutter it awayyy…unleash the devil inside 
3. Cupboard saaf nahi hai, per cosy tu hai
4. Insaan ko sonay k liye wese hi 2 gazz zameen chaiye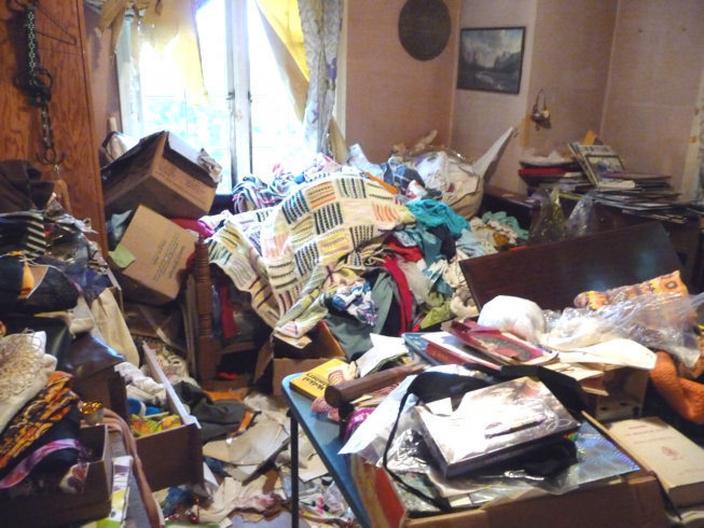 5. Are you crying yet? No?
6. At least the stuff here is not on the sofa 
7. Deal with it, messy people are more creative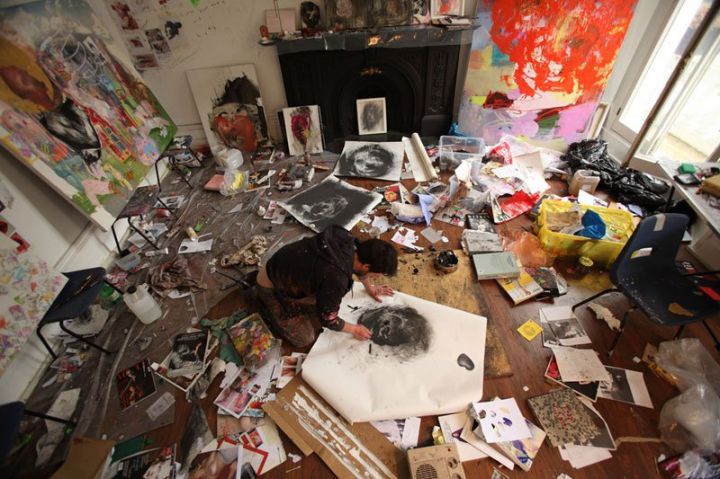 8. Can you feel it yet? Pain in your eyes *evil laugh*
9. Raddi waalay ko aik saath dein gay bottles aur paisay kamayein gay 
10. Books pe baith kay computer use karne ka apna maza hai 
11. Sunday ko safai karni hai InshAllah 
Also see: 11 Times You Said InshAllah But Definitely Didn't Mean It
12. Physicians should do a research on the balancing techniques used here 
13. Jab baithna ho tu cheezain neechay phenk dou, it's simple
Tag your neat mates and make them cringe 'cause you can 😉