So, while the whole of Pakistan is debating whether chai or Coke are the national drink, the rest of the world is debating on a more pressing matter and that is How to make the perfect blend of your chai.
And the answer is *drum roll please* microwave your mugga of chai.
Yes, some bloody "scientist" thinks microwaving your chai is the best way to make it.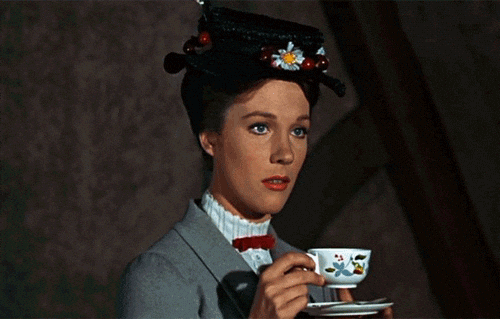 Yes. You read that right. Microwaving your tea instead of boiling it for several minutes like we usually do, makes that karak cup.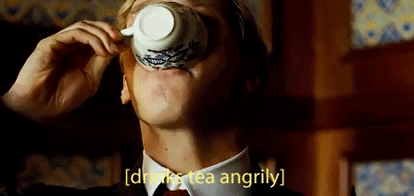 Dr Quan Vuong of University of Newcastle Australia has been working for years on the studying the effect of microwaving your food. In 2012, his research revealed that microwaving your tea makes it more healthier as it releases more caffeine, polyphenols and theanine which help in lowering the risk of developing diabetes, cardiovascular disorders and hypertension.
His research resurfaced recently after David Tennant's character on the British crime drama, Broadchurch made his tea in the microwave oven in the latest episode this week.
So, how does it work, exactly?
The trick is to pour hot water into your mug containing the tea bag and then microwave it for 30 seconds and voila! Your tea with enriched ingredients is ready to serve your palate.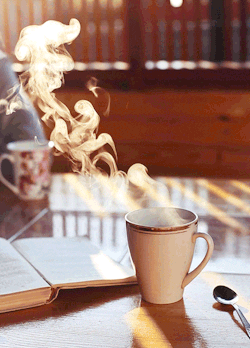 Microwaving your food has always been a controversy as people are of the view that microwaves can even cause cancer
but Dr. Quan's research has put this matter to rest, apparently.
I also make chai every once in a while in a microwave oven whenever I'm in a hurry and it turns out to be pretty good in terms of taste and giving me the morning kick.
People are voicing their reservations against the study
Microwave my #tea ? No thank you. We cook our #chai everyone knows that #flameboiled

— ave maria (@avemaryama) April 13, 2017
if you make your chai using teabags you're fake if you make it using a microwave you're fake BAS END OF STORY

— Isbah (@isbarlas) March 24, 2017
You people thought my opinion on pineapple on pizza was controversial — but now get ready for "I like to microwave my tea."

— That Girl ? (@satansopinion) April 14, 2017
Some have really strong opinions… stronger than the karak chai even
Anyone caught putting tea in a microwave should be handed over to isis.

— #FreePerez (@LePhantomMenace) April 14, 2017
But c'mon, despite of all the scientific evidence, we are still all going to sip on our multiple-times-boiled-our-homely-pateela ki karak chai kyun k dil ki tassali hi aisay hoti hai.
---
Cover image via: locallylahore.com