Na Maloom Afraad became one of the highest grossing movies to have come out of Pakistan. Audiences absolutely loved the escape they got from their lives, during the two something hours at the theatre. And naturally, when a film does so well, you almost automatically know there's a sequel coming up. And rightly so, we have the trailer and teaser for Na Maloom Afraad 2. But, we also have a song. And it's a little weird.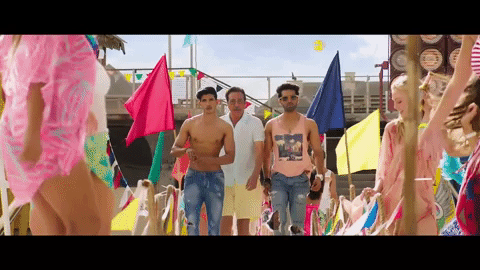 This lyrical masterpiece is literally called Chal Hug Lay
Which loosely translates to 'Okay now you poop'. Obviously, the play on words is bad-brilliant (so bad it's brilliant). The song opens up to an apparent National Holiday/Frat party/Gora quota.
Our main leads enter in full Baywatch style, and well, we're watching for sure…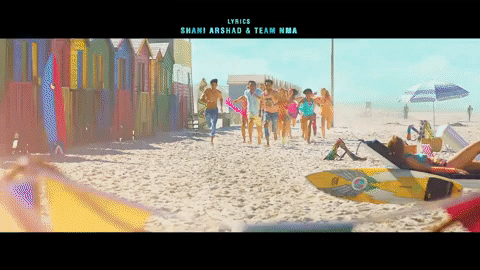 Fahad Bhai is still apparently in his Jeeto Pakistan element as he throws money at the camera, and we're just glad it wasn't a bike coming at us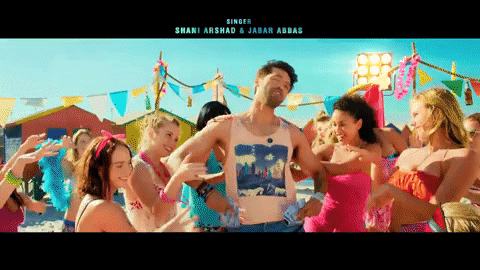 After some awkward dance moves from the Uddi Ja star, Muhsin Abbas Haider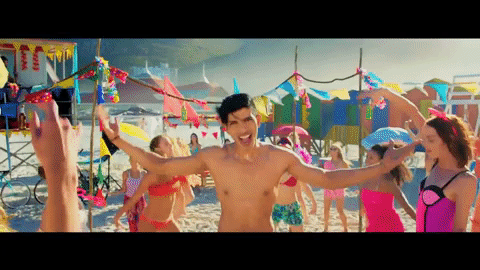 We move into the oldest attraction in this movie
While there are actors like Shahrukh Khan, George Clooney and Johnny Depp who look greaaaat even when they've aged, Javed Sheikh is a different story, altogether. He still looks cute, uncle-ji types tho.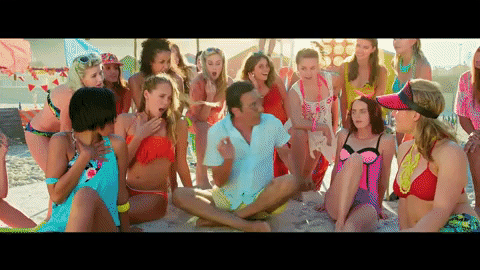 And then comes the most questionable lyrics of the song, coupled with more awkward dance moves
Which looks like a bit like a throwback to Kal Ho Naa Ho
And the legendary G.U.J.J.U song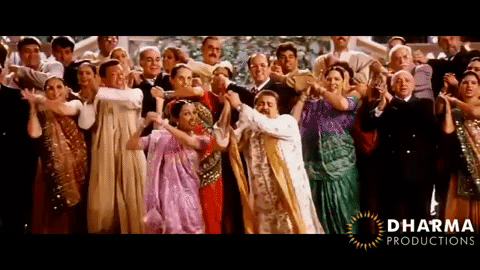 Here's a teaser of the song, for your, uhh… viewing pleasure
While, I guess, a song like Chal Hug Lay, is befitting for a movie that's literally about a stolen golden pot, it's still a little disturbing to see that the future of our cinema is literally songs about poop and films about pots. Anywho, regardless of what the film is, we need our cinema to work. So fingers crossed this one does well and we get to see more mature cinema in the future.
---
Cover image via Filmwala Pictures / Excellency Films