Remember Lion King?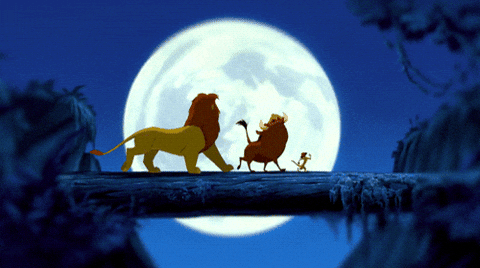 It was by far the best movie of our childhood.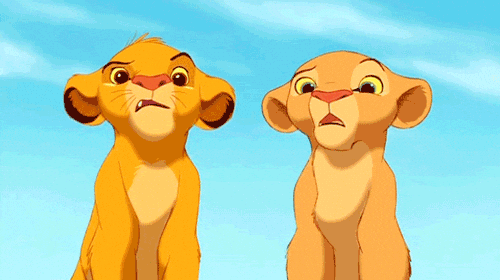 So much drama, emotion, and action. 
The movie made a place in the hearts of all the young people who saw it. The movie truly reached iconic levels, and remained a classic for many many years to come. It was adapted into a Broadway play too.
Recently, it was announced that the movie was being remade, that too as a live action film. 
The cast was just phenomenal!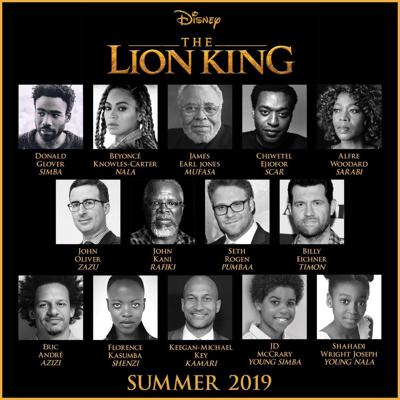 Late last night, the trailer for the film was dropped, and OMG I, or really everybody else, was not ready for it. 
People were all for the film 
Man I cant get over that Lion King trailer. pic.twitter.com/J0EiBwgc70

— ︽✵︽ Johan Nes ︽✵︽ (@nes_1982) November 23, 2018
The trailer quickly became an addiction 
How many times have I watched the new Lion King trailer today? Hmm probably 42.

— Casey LoRi (@caseyedwards) November 23, 2018
The trailer was a soul-shattering experience for some
So I woke up to the teaser trailer of The Lion King. About 1:33 later I continued with collecting bits of my soul off the floor.https://t.co/jBopex1Ggx

— JENNI VIDGЯEN (@jenvidg) November 23, 2018
It was also an emotional rollercoaster
Memories and goosebumps in the same time ! The greatest animated Disney movie ever the lion king ! #lionking

— Manny Acosta (@chefboimanny) November 23, 2018
Beyonce also got people pretty excited
When you see the Lion King soundtrack pic.twitter.com/gbpgKIYpfB

— Thankful Jake 🍗 (@thouartbasic) November 23, 2018
Beyoncé about to get pride rock in formation in Lion King

— ¢αи∂α¢є мαяιє (@AmourGlawdys) November 23, 2018
People were preparing to cry their eyes out
I was five when I saw this in theatres. I cried during that scene. You know the one. Guess I'll be crying again in July.

— thelostsmiles (@SmilingBenedict) November 22, 2018
Some people were not particularly excited about seeing Mufasa dying again
The new lion king looks amazing but I'm going to have to go through all the feelings of mufasa's death reminding me of when I was 4 years old😫

— Tan (@tan_singhy) November 23, 2018
I don't know if I can watch Mufasa die again.😥

— Johnathan Williams (@Iam_J3) November 23, 2018
I am excited about the Lion King as much as I am anxious about watching Mufasa die again

— Dina Affendi (@dinaaffendi) November 23, 2018
Watching the Lion King trailer like i don't have to watch Mufasa die again pic.twitter.com/MI5N6940n3

— kyle 🖕🏽 (@thekillakay_) November 23, 2018
But all in all, there is LOADS of excitement about the 'Lion King' coming out
THE LION KING WAS MY FAVORITE DISNEY MOVIE AS A KID I AM SO EXCITED WHAT

— rae (@paynesvapor) November 23, 2018
And while the movie might be for kids, adults will be equally excited
Me when Lion King and Aladdin come out: pic.twitter.com/h4D3lOeEYt

— D'Llisha D. (@ItsTwoElles) November 23, 2018
Have you seen the trailer yet? If not, stop what you're doing…
What do you think of the new 'Lion King' trailer? And how excited are you?
---
Cover Photo Source: Walt Disney Productions