On a recent poll between chaawal and roti, someone asked a very important question:
We're really sorry, Salma. This was gross negligence one our part and now, we're here to correct that unbelievable oversight.
After all, how can one  EVER forget the cute uncle at every tandoor who flashes you a big smile before handing over the piping hot naan wrapped in yesterday's newspaper?
The whole process very fascinating, might I add?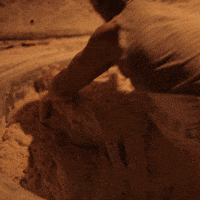 Remember when you were little and you couldn't help but keenly observe how swift these guys were?
Masters of their trade, the tandoor walay uncle always had a system.
Notice how they all moved in unison?
Each person has a task and they know just how to get it done in the 2 minute average waiting time.
This is the stuff of those big fat business textbooks. And Kaizen.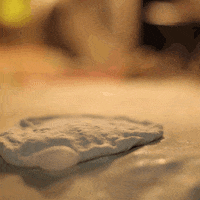 When you have to wait for deedaar of your naan.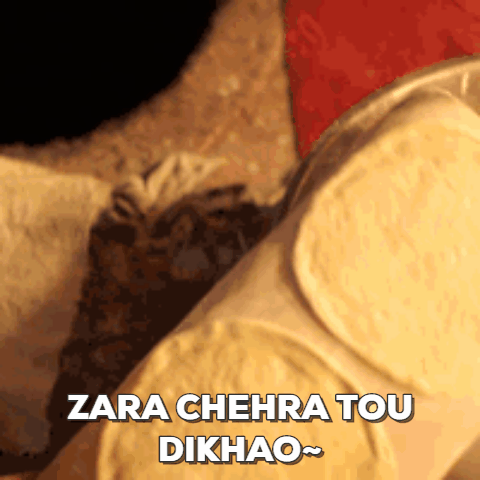 Aur thorra sa…muskurao.
And when that moment is finally here.
Mood: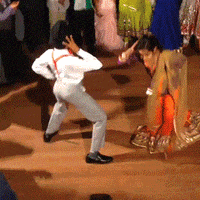 Let's list down all your options at this point.
Naan and mutton korma. *drools*
The only sidekick to Haleem.
And Nihari's secret lover.
Sprinkle some herbs on that naan and tuck some koftay in there.
Would you fancy some paaye, maybe?
You love naan so much, even the leftovers are re-fried for breakfast.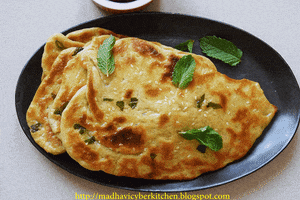 And when you're not feeling all that desi, there's tons of toppings we can work with.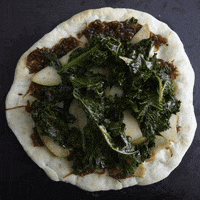 Just like a gora snob.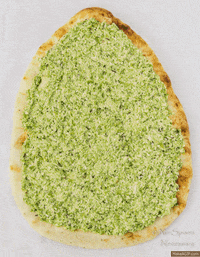 And who says all the stuff has to be on the side?
Think Keemay walay naan.
And aalu walay naan with some methi.
GARLIC NAAN OMG CAN YOU STOP BEING SO SENSUAL.
One "better than sex" cheese naans to go, please.
Can't. Look. Away. Gimme. Dat. Nutella.
The only 21st century innovation that truly matters.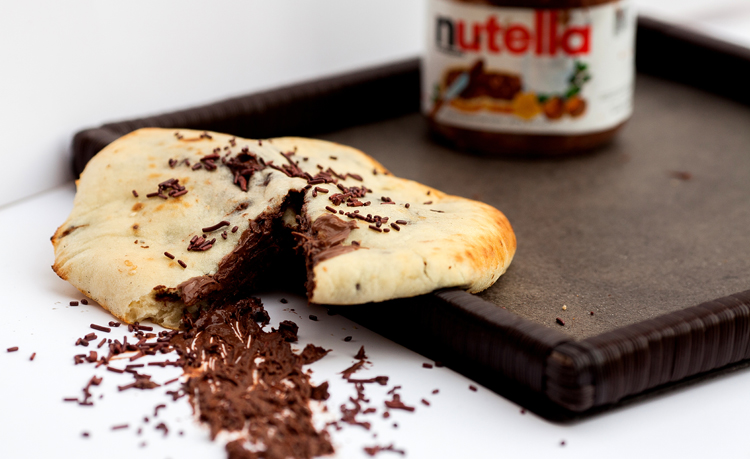 Food coma incoming.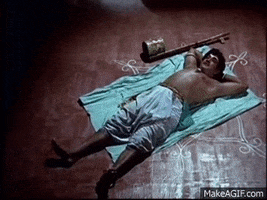 ---
Cover image via: blogdailyherald.com