You know about the verdict which basically shook our entire nation, right? Nawaz Sharif and fam are up for imprisonment. And, of course, his supporters came out on the streets because they don't want their beloved leader to go to jail. You get the gig.
But it wasn't just our nation which was rocked to the core. Apparently, London was, too, in complete shambles.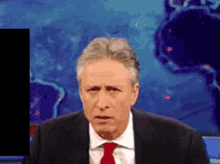 And it was brought to light by no other than our beloved Pakistani, Momin "Dil Rou Raha Hai" Saqib. 
I mean, you know. This guy?
This lad is a legend Momin Saqib"Yeh shaheed han saray" xD

Gepostet von Pakistan Cricket am Sonntag, 27. Mai 2018
He's just effortlessly hilarious.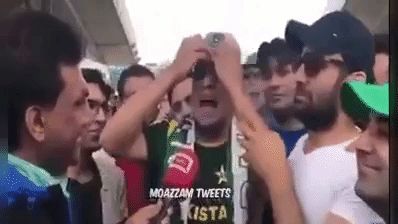 But coming back… Momin, who has established himself as the ultimate cricket fan in the past, showed us how badly London was protesting against the Nawaz verdict.
Protests in London after yesterday's verdict on Nawaz Sharif!Snapchat: mominsaqibInstagram: mominsaqib

Gepostet von Momin Saqib am Freitag, 6. Juli 2018
People are legit out on the streets…
And they just can't understand what's happening…
We get your confusion, girl. We get it.
ITNA WADDA JALSA??
Jokes apart, the video is legitimately HILARIOUS and Saqib has nailed the whole rubbing-salt-into-wounds scene. Also, that switch from English to Punjabi to Urdu is just…beautiful.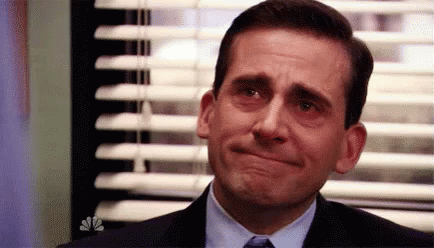 And TBH, even our awaam can't handle it…
Aray, Pakistan bilkul bhi akela nahi hai bhaiyon!
Oh, yeah. If you think this was for football, you're just so naive.
And YES, SO MUCH YES!!!
Are you concerned about the ever-growing impact our shers have around the world? Because we're definitely in awe! LOL. Let us know what you think in the comments.
---