As if having a non-scientific major in our society wasn't tough enough, there exist phrases Journalism students like myself can't seem to catch a break from.
Be it somewhere as random as the middle of a supermarket or university, itself; how many of these have you come across?
1,."Aap journalism kar rahi hain? Good luck getting a job!"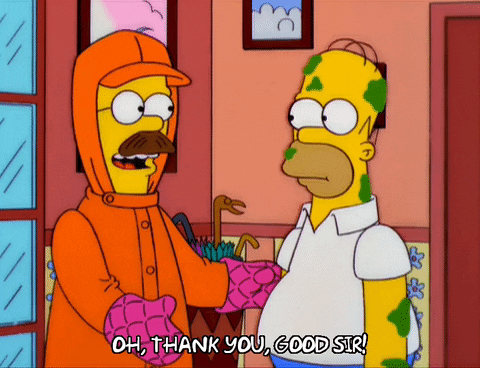 Aap na hotay tou meri akal say parda kaun uthaata?
2. "You do know journalists do not make a lot of money, right?"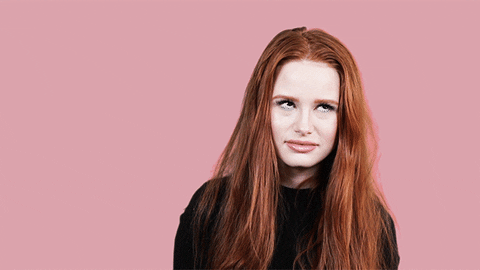 There is room to make decent money in Journalism, but a journalist's want for bills shouldn't outweigh their passion for writing—and psst, it usually doesn't.
3. "Media walay sab harami hotay hain. I don't know how you can be a part of their agendas."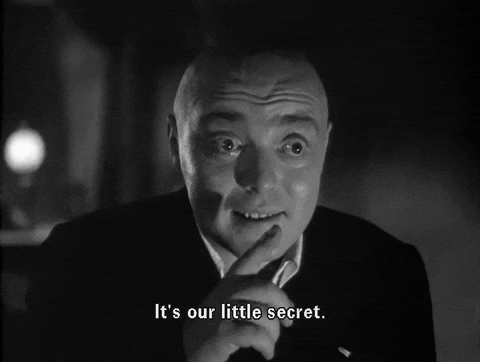 Bas bilkul wese hee jese you're a part of this universe.
4. "Oh you need a source for a story? Mera interview lay lo."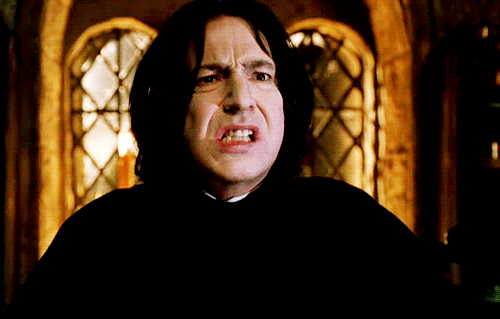 Just because you have a friend/relative who's a journalism major doesn't mean they are obliged to interview you whenever they need a source. Sorry, not sorry.
5. "You're so lucky, you barely have any finals."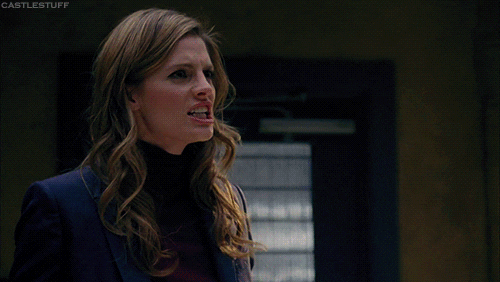 And like five different stories due in a week, but okay.
6. "If you ever get to interview (insert the name of any famous person), you better get me an autograph!"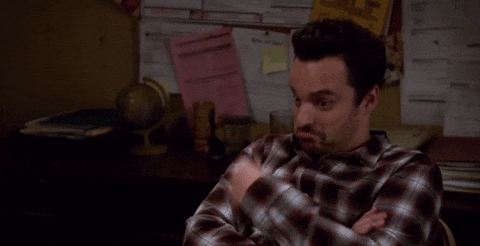 Hukam karein janaab. Aur kuch?
7. "It must be so easy to get an A in a journo class"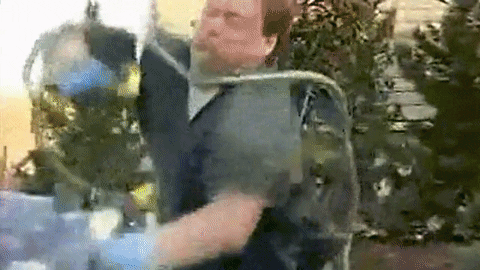 If you take a Journalism class thinking you'll get an easy A, you've got another thing (hint: karma and failure's lovechild) coming for you.
8. "Journalist tou koi bhi bann sakta hai. Bas mic pakro aur boli jao."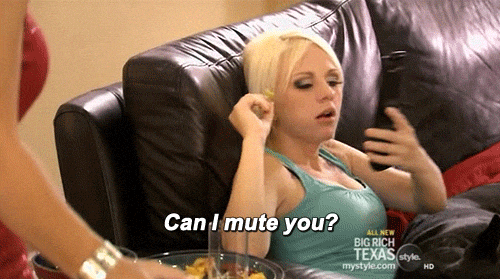 Acha jee? Aapko mic laa doon?
9. "Do you like to write?"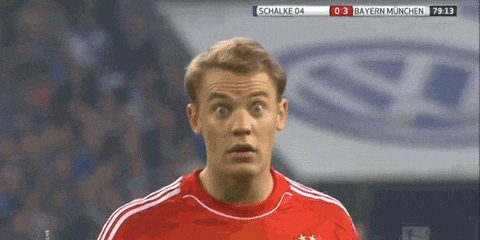 They don't keep me here because I'm 5'2 and gorgeous.
10. "Oh so you're like a desi Carrie Bradshaw?"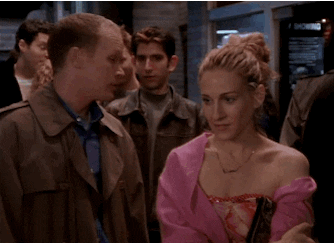 Kiiinda except not at all. Instead of lavishly typing away about sex and the city in my cozy New York apartment, I spend my time panicking over an AP stylebook, in a stuffy dorm.
11. "But journalism is a dying field."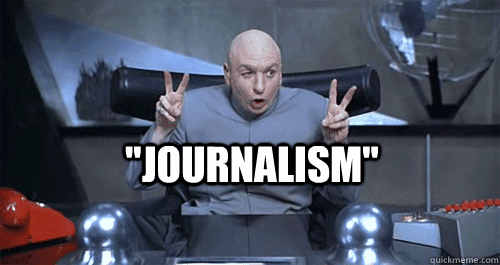 Things are bound to happen. We need people to tell us they're happening. Boom, perpetual job market.
Are you studying to become a journalist? Do you know anyone who is? Tag em and share the pain, lol.
---
Cover image via images.dawn.com