Everyone knows that midnight snacking is the best and worst part of staying up. On one hand, you get to lay in bed with a giant bowl of ice cream/box of pizza or bag of chips while binge watching 13 Reasons Why, Udaari or the 12 other movies you suddenly decided to watch in one night. On the other hand, as soon as the last bite hits, you immediately feel horrible for the next forty five minutes of your life and wonder how it was possible for one person to eat 2 cartons of ice cream in under one hour.
Midnight munchies are basically the mind (and your metabolism) saying one thing and your heart (and stomach) something completely different. Struggle city. But no need to worry! Midnight snacking doesn't have to be all bad! In fact, there a number of delicious things you could snack on without feeling like a complete bhains.
1. Smoothies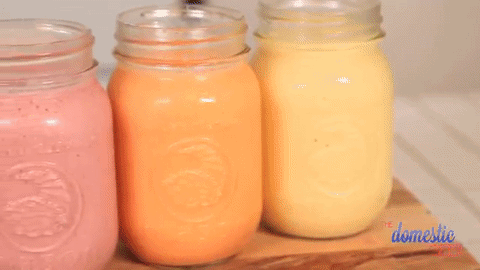 It's about to start getting really hot and what's the perfect thing for a hot late night? (Don't answer that) A chilled strawberry smoothie! Some milk, strawberries and a tea spoon of honey is all you need for a delicious drink.
2. Popcorn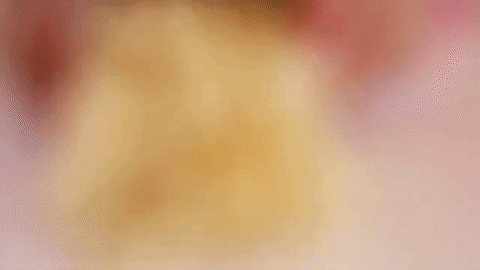 Yup, that's right! Popcorn is actually completely fine to eat at night. So keep eating your popcorn, your movie night can't be complete without it.
3. Blueberries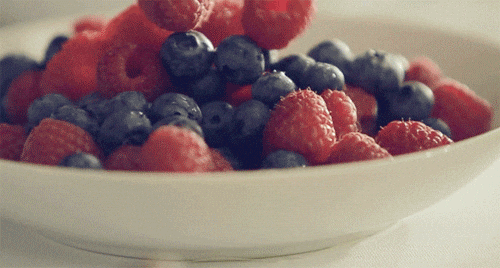 Frozen blueberries are super easy to find and super good for you. They are packed with antioxidants and yummy blueberry goodness. They improve heart and brain health and they're delicious, win/win. Also very insta/snap worthy.
4. Crackers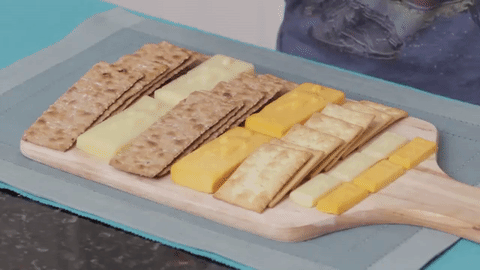 Whole grain crackers are the perfect snack, pair it off with some cheese and nestle vitals grape juice – and  you can have your very own make-shift halal cheese and wine night. Not bad na?
5. Baadaam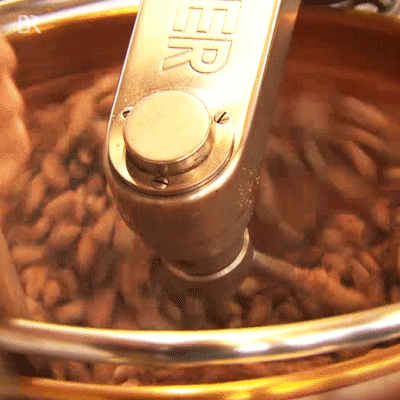 Almonds are a natural muscle relaxer so they are the perfect snack to have right before bed. They're also super easy to get and  dipped in some dark chocolate? Yum yum yum.
6. Peanut Butter and banana slices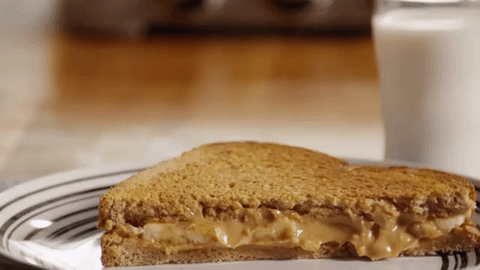 This is the most delicious way to eat a banana. Whether it's for breakfast or a midnight craving, peanut butter with sliced up bananas are super super yummy. Add a little cinnamon and a spoon full of honey for a super yummy treat.
7. CHEESE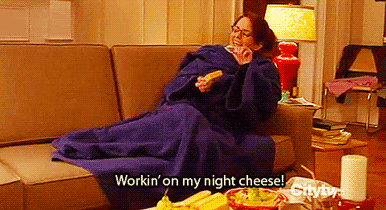 YUP! Cheese is all good to eat my friends. Cheese actually induces sleep and obviously, good vibes – because cheese. Stick with feta, Parmesan and cottage cheese for starters, they're the healthiest and wow so good. Also great insta worthy picture potential, here also.
8. Turkey slices Lean meat like turkey is healthy and a great go-to snack for late night cravings. They are low fat, low carb and high in protein. Also super yummy, have a plate with some crackers. Yum yum yum.
9. Avocado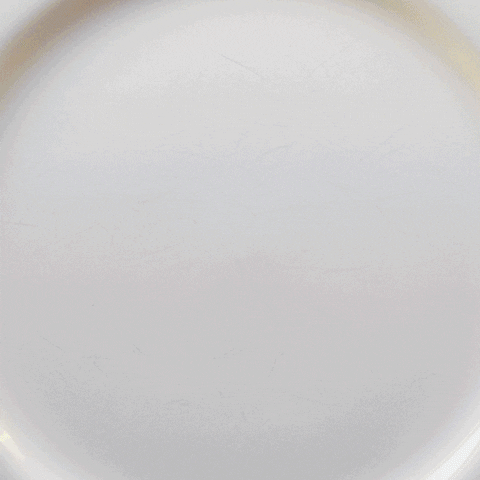 Okay avocado on toast is the ultimate millennial snack. Everyone is obsessed with smashed avocado and taking pictures of it (I mean, relax), but rightfully so because avocado is, in fact, super super delicious. Also, avocado contains magnesium which is great for improving the quality of sleep.
10. Greek yogurt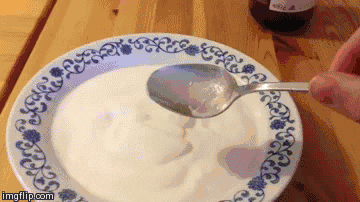 Greek yogurt is basically the healthier version of normal yogurt. A couple of spoonfuls of this and you'll be good to go. Full and healthy yum yum yum.
11. Hard-boiled eggs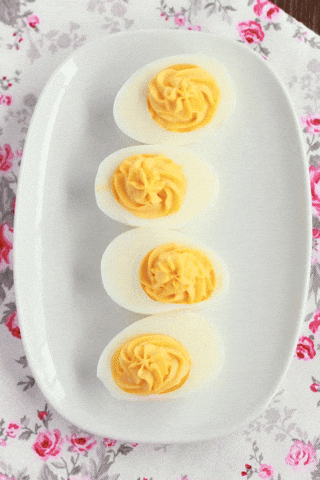 Hellloo, who doesn't like breakfast for dinner? Making a quick hard-boiled egg in the middle of the night may not sound as appealing, but bus, trust. Bohot yummy hota hai.
12. Cereal
Again, cereal? At night? Oh yah. Yummmmmmy. High-fiber cereal is super good for you and like I said, breakfast always tastes better at night. Try kar keh dekhna.
13. Chocolate (I KNOW RIGHT) SAVED THE BEST FOR LAST, that's right- not only is dark chocolate okay to have at night, it's actually really good for you. It is super good for your health and decreases the risk of heart disease. Chocolate is great for the heart – literally and figuratively. Amazing. MashAllah.
---
Cover image via Zellbury