Pepsi Battle of the Bands is back with the latest installment and it's everything we could've dreamed of: the biggest celebrity lineup of all. The top 2 bands from last year have been paired up with two of our favourite judges from last year and it makes us a whole lot of happy. Oh and OH MY GOD, we finally see Meesha Shafi in her element!
It starts off with cool AF Kashmir hanging out under the summer sun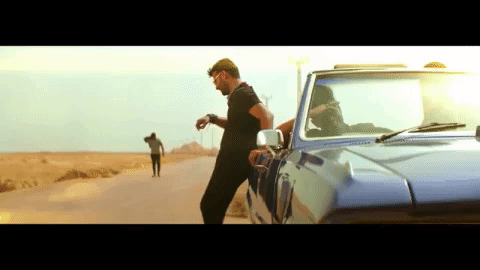 I'll give them a lift anywhere, any time, ykwim 😉
From there, we're thrown into the deep end smack in the middle of a high-adrenaline concert featuring Kashmir's iconic original "Kaghaz Ka Jahaz"
Dim lights, huge crowd and cameras flashing. You know, the works.
Except now they're joined on stage by retired rockstar and heartthrob extraordinaire Fawad Yummy Khan.
Hubba Hubba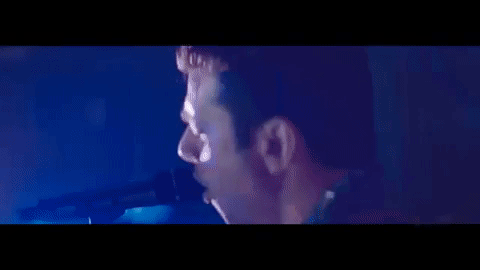 And then, the QUEEN Meesha Shafi herself…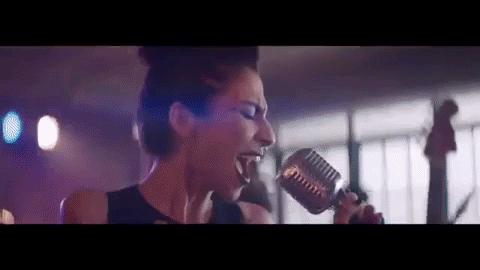 With the powerhouse Badnaam, reworking the iconic 'Kala Jora' 
Go big or go home amirite? Love you, Meesha. Love you, Badnaam.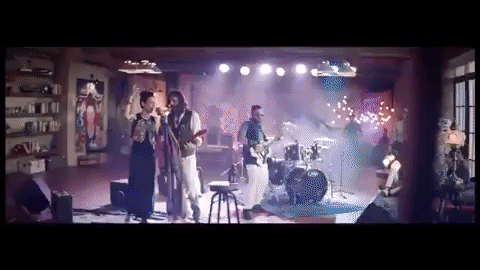 Kudos to Pepsi for reminding us about all the incredible music produced by Pepsi Battle of the Bands last year!
Oh and there's another cool surprise. Hint: Hai koi hum jesa?
The anthem is one we definitely can't get enough of as Pepsi is all set to change Pakistan's music game nationwide.
Watch the full promo here and get geared up for the new season:
Now here's an anthem that will be stuck in our heads for dayssssss!  Pepsi battle of the bands season 3 BEGINS on the 15th July 2018!  Are you excited? Are you pumped? Do you know of any underground bands that MIGHT be part of it? Do you also love Meesha? Let us know in the comments section below.