Meera Jee is a woman of many talents. Whether it is acting, singing, dancing, or just existing.  She's one of the most entertaining people in our industry and she's never backed down from saying what's on her mind. And for that, we respect her. Her social media presence has been particularly entertaining. Recently, her tweets have been a source of entertainment for all the right reasons.
She's now also the flagbearer of Pakistani sentiment for every situation:
Whether it was tweeting Maryam Nawaz about a meaty situation…
Or just standing up for gender misinterpretation.
And equality…
But as of today, Meera Jee has gone international and has overthrown the leader of the biggest democracy in the world, and the biggest economic superpower, in the world
T
R
U
M
P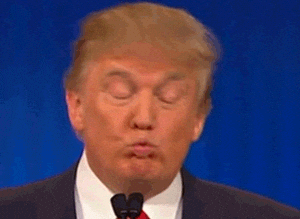 Yepppp! Meera ji just trumped Trump
Trump was talking about how his meeting with the leaders of the Kingdom of Saudi Arabia, to 'eradicate terrorism' from the Middle East, turned out to be fruitful, seeing as how the KSA cut off ties with Qatar a week after the meeting. And blah blah blergh
So good to see the Saudi Arabia visit with the King and 50 countries already paying off. They said they would take a hard line on funding…

— Donald J. Trump (@realDonaldTrump) June 6, 2017
…extremism, and all reference was pointing to Qatar. Perhaps this will be the beginning of the end to the horror of terrorism!

— Donald J. Trump (@realDonaldTrump) June 6, 2017
Meera jee got back up and showed him she's a baw5
And then she realised she wasn't done with her 'taking' of Donald Trump, she also added this to sprinkle some chaat masala onto the previous tweet…
Yes, we all saw your frightened expression white seated with the king. You couldn't handle his dominating persona, could you? https://t.co/zSrlnv2X33

— Meera Irtaza (@TheMeeraJee) June 6, 2017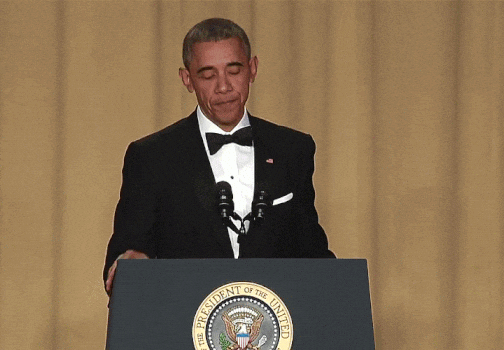 While we see Meera jee's account being more active over the past couple of week, we're also glad that she's standing up for all the right reasons. Whether it's promoting her book-reading habits, or taking over supreme world powers with just a couple of tweets, Meera can do it all! And all I'd like to say to Meera jee right now is, thank you. You're the boss. You can take over the world. And we can't wait to see more of you on tv, in the future.
Also, we love you.
Meera je u are great .

— ‏پنجاب کی شیرنی (@AamnaBashirCH) June 6, 2017