Mawra Hocane and Nabeel Zuberi were seen together in a project and their chemistry set ablaze endless shippers (including ourselves *mA mA*). Because honestly, let's face it – they are absolutely beautiful as a couple. While Mawra needs no introduction what with multiple ad campaigns, modeling, dramas and movies under her belt, Nabeel Zuberi has recently dipped his toes into acting with his stint in the critically acclaimed, "Suno Chanda". Previously, he has been a professional model often seen on the ramp. The incredible on-screen couple made a debut in the new OPPO F9 Starry Purple ad, and it's honestly THE CUTEST thing ever.
The ad features Mawra Hocane looking her usual fiery self during a photo shoot.
Yassss gurrrrl serve them looks.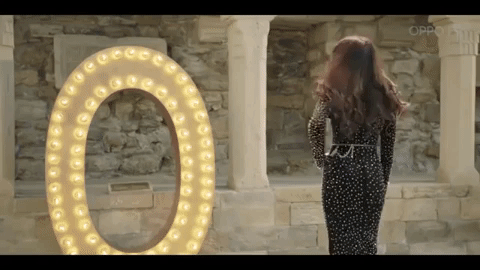 Nabeel calls her right after things wrap up and her face legit lights up 
"Long time"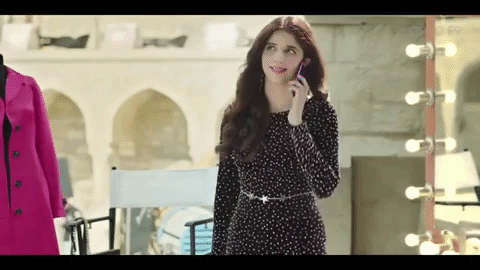 "I'm glad you called"
Meanwhile, this is us shipping them SO DAMN HARD
The shot of them going around the city while being on the phone for TWO WHOLE HOURS is so cute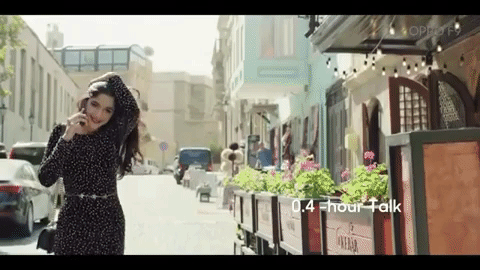 And when they finally meet…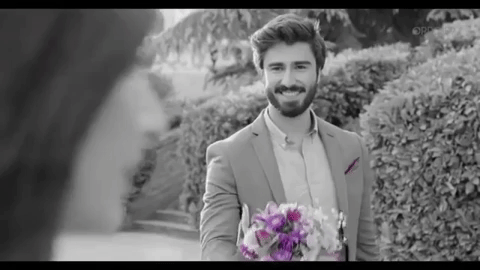 Haye mera dil 💖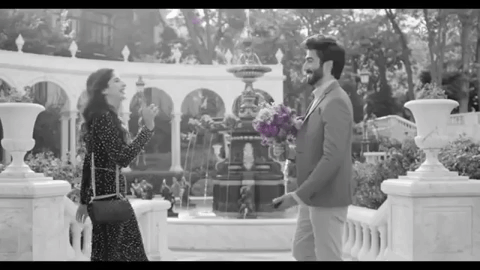 Can we focus on how pretty the purple looks for a second? And the best part? The 5 minute battery charge lasted Mawra and Nabeel two hours worth of sweet nothings. That's a good deal right there.
Watch the full ad here:
What do you think about the on-screen pairing? Would you want to see them together in further projects? Dramas? Movies? Let us know in the comments section below.
---
This post has been sponsored by OPPO Pakistan