Achi tarhan perh likh lo, they said.
Achay college mein ghuss jaoh aur phir sub theek hojayega, they said.
In reality, college life isn't all sunshine and rainbows as it's usually made out to be. There's a lot of self-studying and the semester system totally screws you over. And to top it all off, you're perpetually dirt-poor. Broke is not a temporary phase, it is a way of life for many college-going students.
These are the things you can do to avoid being a broke ass University kid who's always asking for loans from friends or being the mufta khor of the group. There is absolutely nothing wrong with working a job here or there to make a little extra cash on the side. Who doesn't like money?
1. Get a bank account, ASAP.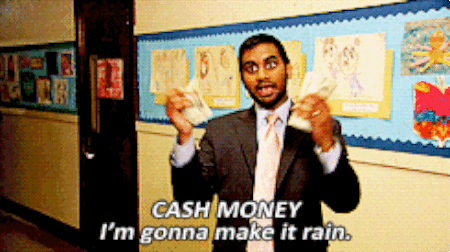 The less money you have on your person, the less you end up spending on a lifetime supply of Cocomo during exam week. Being in Pakistan, you have fate already working in your favor – not every dukaanwala or parlor wali aunty accepts credit cards so you're not prone to spending on your whims.
2. Look for a content writing gig / naukri.
Websites like Elance and Fiverr let you take up flexible jobs that only require a steady internet connection. Just make sure you don't end up writing a research paper for someone in Amreeka that they couldn't write themselves… Set aside an hour a day and take up projects that give you breathing space.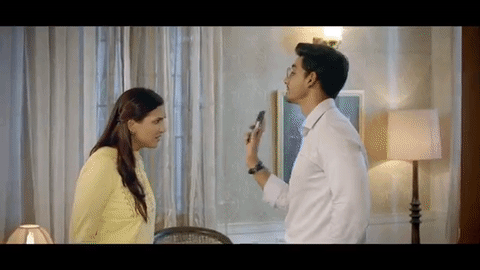 If you're lucky enough to have your own ride (and old enough to drive legally), well for starters mubarak ho. Now since you do have the luxury of a car, a good way to make some quick cash is signing up as a Careem captain. No need to put in 10 hours a day, that's insane (and the doctor doesn't recommend it). If you're already driving to Gulberg, there's no harm in taking someone along.
4. Consider a Teaching Assistant position.
This requires time and dedication and speaking from experience, it's a helluva responsibility but you'll get to play the teacher's favorite, exercise some power (muhahaha) and earn dough, all in the while.
5. Become a brand ambassador at your college campus.
You'll be surprised to know that there are tons of brands that want to take on students just so they can mobilize youth at college campuses. If you're a social person and like to make appearances and get freebies, this one's a definite for you.
6. Pool in money with a close group of friends, committee aunty style.
Okay, hear me out. This is incredibly ingenious, if I may say so myself. With a group of fives or tens, pool in something as little as 1k per month and you can claim your prize once the circle is complete.
7. Tutor saamnay wali aunty's children/younger sibling for a nice pay.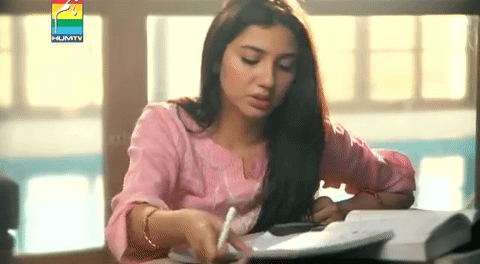 Aik tou parosi ki madad kerna apka farz banta hay but regardless, instead of paying an insanely huge amount to a third-party, you can step in and tutor your little brother. Not only do you earn brownie points for being a good son but also earn a little cash on the side.
8. Usher at events, plays etc.

The best way to keep up your social calendar and make some cash? Hello ushering. All you have to do is sit a few people down, make a little small talk and make sure no one leaves the venue during intermission. Bus. The quickest and easiest way to make some good money.
9. Split meals with your best friend.
It's a healthy compromise for staying socially relevant without it being too heavy on your pockets. Besides, if the hunger pangs show up late at night, you can always fry those chicken nuggets. ?
10. Work at a bookstore.
Ever wanted to live out your childhood fantasies of being Indiana Jones? This is the best place to start. Working at a place like The Last Word or Books and Beans is the perfect way to earn some cash and be around a great collection of books, not a bad idea right?
11. Make and sell handcrafted products.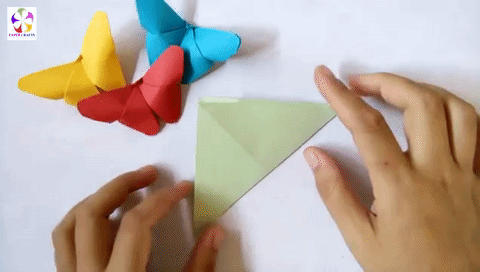 Calling all crafters and creative people who never thought their artsy skills would pay off – well, they're about to. Everyone loves well-made crafts! Whether they're shoes, paintings, bags or even something as simple as a well-made tissue box. Let your creative juices flow and make some money off it as well.
12. Get a job at a call center.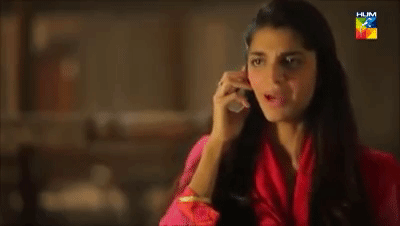 Acha this may not be the most glamorous job, but it definitely is a job. Sit around, answer a couple of calls and make some money – not much that can go wrong here! It's also great practice for the future when you're a billionaire and have to make tons of calls to make more money. Since you'll be a billionaire.
13. Teach at an elementary school.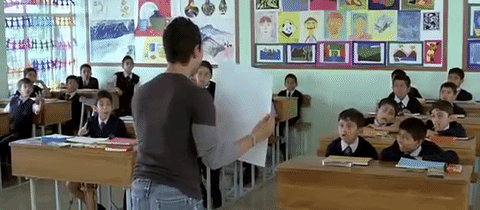 If you love kids and love teaching, it won't get much better than this. Teaching at an elementary school is a great option. You get half days, free chai in the teacher's lounge and summer's off, not baaaad, na? Not to mention, this will be a great boost to your resume.
14. Sell home baked goods.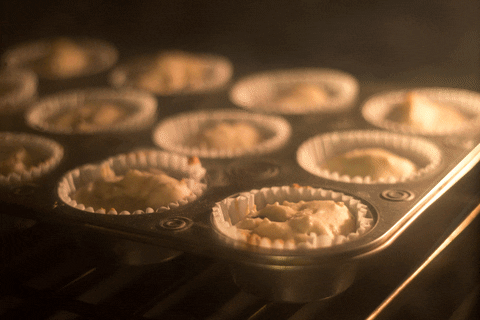 Pakistan is full of sweet tooths and they are ready to pay. For all of you Betty Crocker obsessed boys and girls, home bakeries are the newest and biggest trend. Har kissi ka Facebook page, Instagram aur snapchat account hai around their newest creations. Join the club, eat your cake and sell it too.
15. Manage a social media page.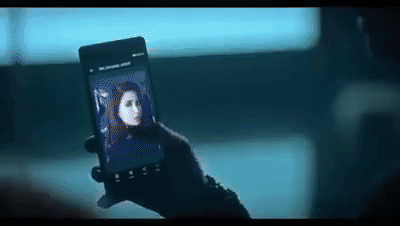 Believe it or not, this is an actual job ab. You get paid to run someone's social media, how fun is that? We all do it for free for ourselves anyway, so why not do the same thing for some money?
At the end of the day, remember to not take yourself way too seriously.
There's a lot of growing up to do and fun to be had. But we all know how hard making money is. These guidelines will help you take a practice run before you enter the "real world" and do this for life.
Cover Image via: LUMS
---
This article was sponsored by Careem.