Our lovely rishtaydaar often give our lives the missing drama quotient and fill it with spice. Some can merely be difficult to digest bitter gourd juice and others just pure sugar. They may nurture some with love, taunt some with jealousy, even spew venom at those unlucky few – but we mustn't ever dare forget them! Inki baatein sunna farz hai aur digest karna tou lazmi.
1. Tum log tou humein bhool hi gaye ho!
No matter what we do this line is the sole mantra played every time!
2. Humein tou kisi ne pucha hi nahi.
Oh yes! It sure should be one's priority to take their very opinions regarding what to eat, how to sleep, whom to marry and most certainly whom to invite on weddings. Reminder! Always ask them before making any decision of your life.
3. Zara mere bete ne khana nahi khaya uske liye daal do thora sa.
Whether we've touched food or not, rishtaydaar should always get the leftovers in those hot pots!
4. Kitne fazool suit gift kiya hai humein?
Always remember to gift them the most expensive brands because trust me they'll locate the very store, identify the price tag, and kill you for the rest of your life with the brutal taunts.
5. Koi chaye hi puch leta bhalla.
Be it the famous Chaye ki trolly or the dining tables, it is gunaah to never fill them with the best eatables. An advice to all, keep check of all the nearest eateries for the fastest home delivery.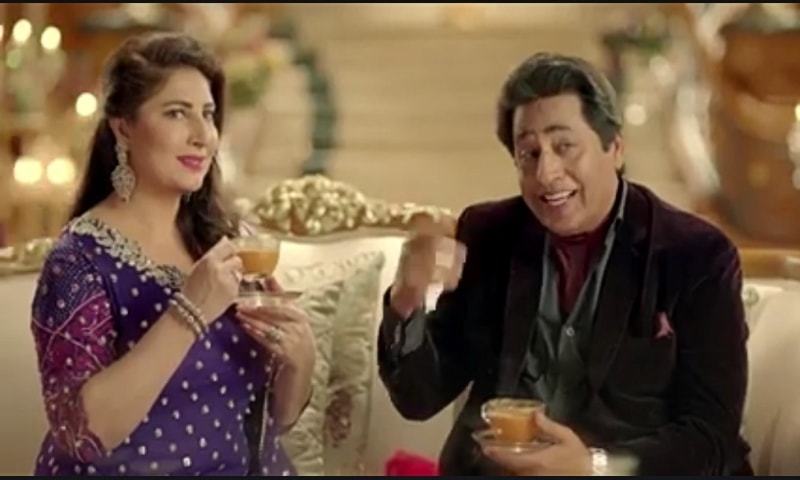 6. Suno aaj KFC khane ka dil kar raha hai, zara magana tou sahi.
The farmaishi program is a never-ending saga! *Sigh*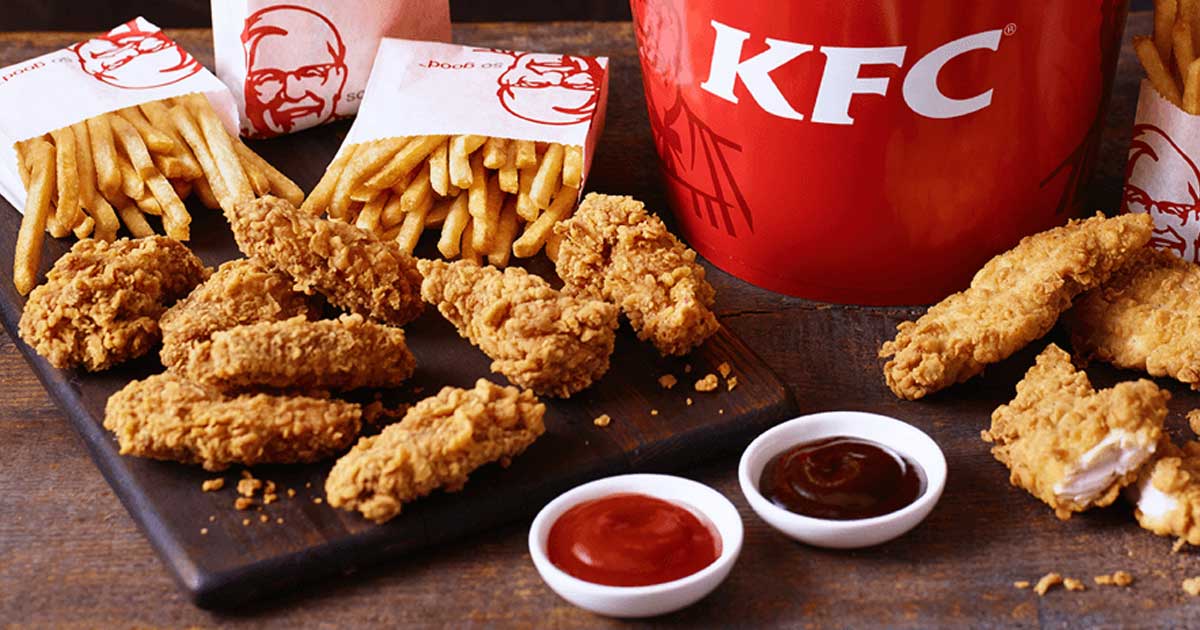 7. Aziz ki biwi kitni moti thi naa? Fazool couple lag raha tha.
The never-ending judgments I say. Even if we become the next Mahira or Fawad, all the efforts will go in vain. Keede tou lazmi padne hain.
8. Yeh tum ne wazn nahi barha liya.
Of course, they care more about our health issues than our very own parents. *Sarcasm*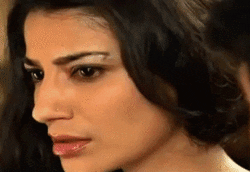 9. Shaadi nahi karwani kya apnay bachon ki? Age guzar rahi hai?
If it was up to them, the nikkah papers and ballpoint would appear with magic instantaneously!
10. Meine tou 20,000 rupay ki shawl khareedi hai.
Tareef karna mat bholeyga! This shawl would be unique to mankind and has to be praised.
11. Kabhi humein bhi khaanay pe bula liya karo
Like one would have a choice. Contacts of caterers should also be present. Before deciding wedding day menus keep consulting them because be it Nihari, Paye, Saag, Haleem, Karahi…Kam parr jayega par pait ne bharega!
12. Humare bete ne tou F.Sc mein top kiya hai aap ki beti ka A level result kaisa raha?
Whether he merely passed or got an A* shall always remain a mystery.
13. Hum toh sirf baray brands Khaadi, Sana Safinaz, Generation pehnte hain
The counterfeit will always be boasted as the original. Hum ne tou direct mill se hi uthaya tha!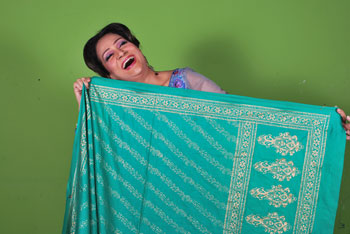 14. Yeh asli sona pehna hai ya nakli set banwaya?
Don't worry suspicion of pure gold being artificial jewelry shall always be there. Sone ka pani charhaya hoga!
15. UFF Sameena ki bahu itni tezzz nikli hai tauba!
The stories of bahu beating up saas or vice versa will always be a major gossip. Rishtaydaar can somehow become personal Star Plus. Every gossip will be shared in a manner of making one Komolika and the other Star Plus's Parvati.
16. Kalsoom ka larka buhut hi pyara hai.. Matric pass hai.. Socho kuch apni beti ke liye?
This dude though might be the ultimate nikamma, but on the contrary, will be considered the most eligible bachelor. Every girl, according to our rishtaydaar will be swooning over this prince charming.
17. Bas apki beti ki shaadi pe tou maheena raheinge hum aake!
Get your guest rooms ready beforehand. Ye do mahine tak nahin jaane wale. Ahh!!
Howsoever your rishtaydaar may be, life definitely would be boring without them. Their antics, gossip, humor, weirdness, and taunts are somehow entertaining too. Inki baton ko itna seriously matt lein! Because life without them is also dull and empty.
---
Cover image via: Six Sigma Plus