It's no secret that Reham's upcoming book is anticipated to be quite the autobiography. And thanks to the media, and Hamza Ali Abbasi, a number of excerpts from the book as well as the entire manuscript have been leaked.
Suffice to say, even though it hasn't even been published, Reham's book has been the talk of the town.
@ImranKhanPTI @RehamKhan1 now the controversy surrounding the book has hit high in news paper in India,UK, SRI Lanka, Dubai UAE, eveuentely in Australia, Guyana, Haiti,Fiji.

— Santosh S Sharma (@SantoshSSharma6) June 7, 2018
Time to publicly read the filth Reham has written: Will be with Kashif Abbasi on ARY NEWS at 8pm & with Shahzad Iqbal at 10pm on SAMAA.

— Hamza Ali Abbasi (@iamhamzaabbasi) June 4, 2018
Reham Khan's book launch…#RehamOnPMLNAgenda pic.twitter.com/Oa6sCVtHch

— Zartaj Gul Wazir (@zartajgulwazir) June 4, 2018
As we said, quite the conversation starter.
Of course, as stated before, the book has NOT been published yet and none of the claims that have been leaked into the press have not been approved or denied by Reham. Thus, we cannot say that any of the information scattering the news right now is even remotely true.
Well, friends, as most controversial things do, some of the alleged leaks have apparently made their way to WhatsApp.
First, we have the chapter that allegedly spoke about Jemima and Imran Khan's son, Sulaiman.
This was the piece of information that also caught the attention of Jemima, who quickly stated that she would sue Reham on behalf of her son for defamation and libel.
On Reham Khan's book I've been assured that it's too libellous to be published in the UK but if it is published here, I will be suing for defamation & breach of privacy on behalf of my (then) 16 yr old son & in relation to the moronic, re-hashed Zionist conspiracy theories. Sigh

— Jemima Goldsmith (@Jemima_Khan) June 6, 2018
The next chapter seems to be focused on Imran Khan's sisters.
The supposed chapter excerpt has included information on Rubina and Uzma and their relationship with their brother. One part of it even outlined a specific event in which Uzma's opinion of Reham was revealed at a Dharna.
Yikes, talk about awkward.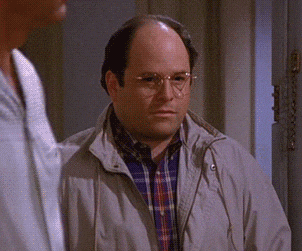 The next chapter excerpt, page 526, involved Imran Khan touching Reham's feet.
FRIENDLY REMINDER: These leaks have not been confirmed or denied by Reham or her publishing team so BEAR IN MIND, that these claims have no factual standing, at least known to us or the public.
Okay, back to feet.
The paragraph comprised of what seemed to clearly be an intimate moment between Reham and Imran, in which Imran seemed to be begging for forgiveness for something.
*Us curious to know what that could be*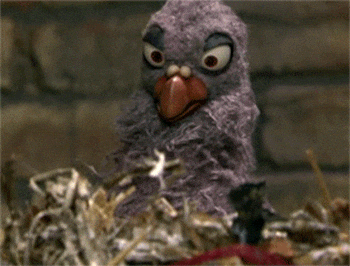 The next chapter went on to speak about Imran's close relationship with Jemima's family as well as disclosing an incident in which he had allegedly slapped Jemima.
It also included information about Imran Khan and his affiliation with Zionists, the Rothschilds.
The chapter even insinuates that Imran Khan's relationship with Jemima has not been kept for the sake of the two of them or for their children but only because of Imran's relationship with Jemima's family.
Finally, the last image circulating around media has been on information regarding Hamza Shehbaz and Maryam Nawaz.
What seemed most surprising in the book was her view on Maryam Nawaz and the fact that she defending her, saying, "But I felt the visceral hatred for this woman was underserved. She was not the 'Pharoah'."
So there you have it, folks, some of the alleged leaks from Reham Khan's autobiography found to be circulating the media and making their way over WhatsApp.
Again, we can not stress enough that these leaks may not be real as this information has not been confirmed or denied by the parties involved or Reham herself. Take it with a grain of salt, ya'll. We know we are.
What did you think of the leaks? Of Reham's book? Do you think it's going to come out anytime soon? Let us know in the comments below.
---
Cover image via: dawn.com