Every lazy person knows that getting ready to go out is a struggle like no other. Whether it's to celebrate someone's birthday, go see some friends or even just to getting groceries – just the thought of getting all this done makes us tired. Iss maslay ka hal tou hai nahin as we lazies have come to live with all these "thoughts" and the consequences that usually follow.
Everything from making excuses, getting sidetracked and thinking of ways to freshen ourselves up, there is no going out for a lazy person without some of this inner monologue:
1. Thinking about going out and almost immediately regretting it.
"Ugh plan kyun banaya, itnee neend aarahi hai."
2. Rethinking going out.
"Waisay, maybe I should just stay home."
3. Trying to come up with an excuse not to go out.
"I fell asleep? Phuppo agayii? Government bik gai? Oh! Mama said noooooo, bus, set."
4. Realizing that there is no way out of it and that you'll have to go out.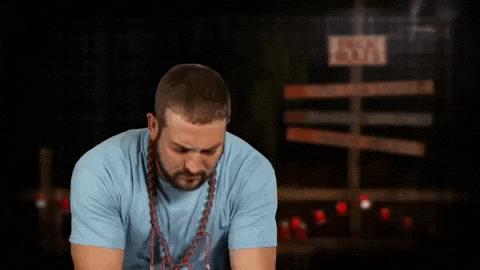 "Ugh nai, have to go it's Sarah's birthday, promise kiya tha. Challo, mind made, I will go out, have fun, live my life, maybe meet my future girlfriend, get a burger."
5. When you consider your options.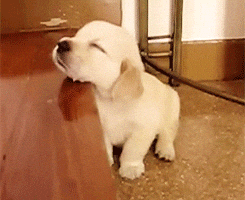 "Okay so it's 7:45, i'm being picked up at 8:30, seven minute nap can be scheduled in."
6.  When you finally convince yourself to start getting ready.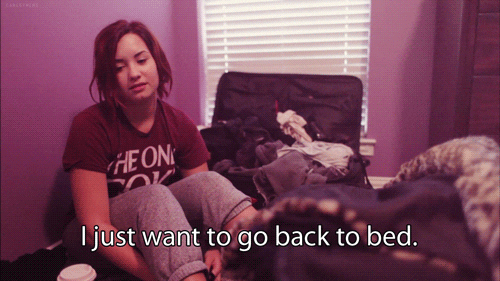 "Challo let me at least wash my face…"
7. Shower? Choro, dry shampoo.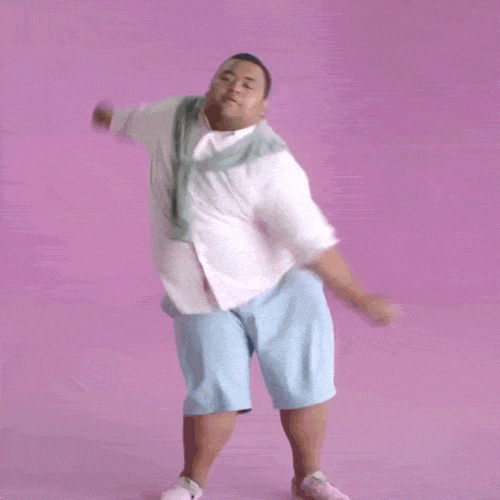 "I'll just be extra generous with my perfume today…"
8. Choosing an outfit.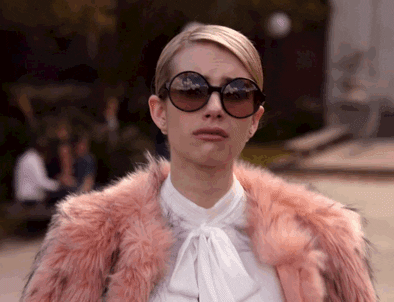 "Outfit nai hai, nice. Can't wear this, can't wear this, can't wear this – yaar all of these outfits are already on Instagram. Let me sneak into my sister's room, steal something from her, she won't see me until after dinner, so I'm safe."
9. To make-up or not to make-up?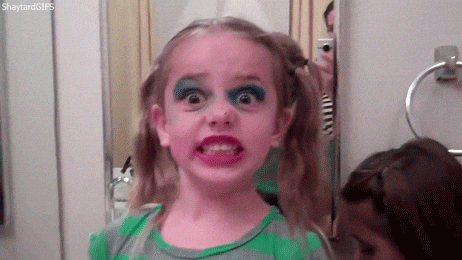 "Some blush here, a little highlighter there…"
10. Long hair, don't care.
"Ugh what a mess, tyiiiing it up."
11. Some distractions may come in the way.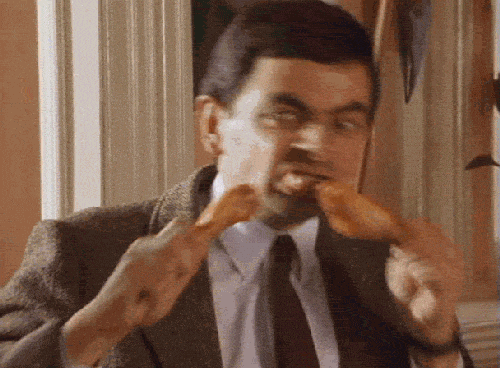 "Okay ab i'm hungry, if I call right now, I could eat and get ready at the same time…"
12. Oho, late hogaya…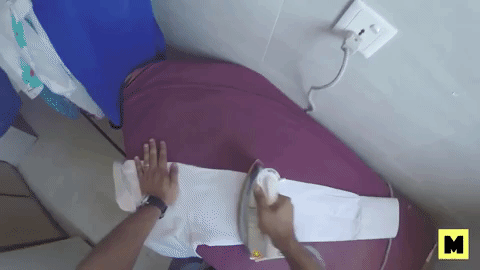 "Kahaaan ho????", "bus gaari mai!!"
13. Finally somehow eventually being ready to go out and partay.
"Okay now I'm full, time to go, I can do this – kha bhee liya, tyaar bhee hogii, time to liiiiiive."
14. And then the best possible thing ever a lazy person could hope for happens: The plan has been cancelled.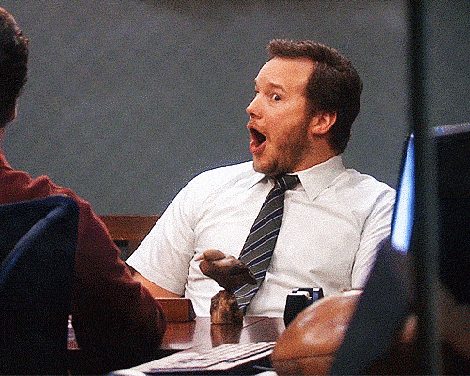 "Plan cancelled?! Main tho itnee dair sai tyaar thi!"
15. And all is right in the world.
"Yesssss time for bed."
---
Cover Image via: dawn.com