@NoorKkakar decided someone needed to simplify the "Kuch Kuch Hota Hai" plot for the common Pakistani
Get your popcorn ready, folks. Away we go…
My snapstory:
Kuch kuch hota hai. pic.twitter.com/Q5npBSJz8u

— Khan (@NoorKKakar) March 23, 2016
And the result was downright HILARIOUS.
Remember this bucket of lies?
At this point, you're just like 😭😭😭 Feels. SO MANY FEELS.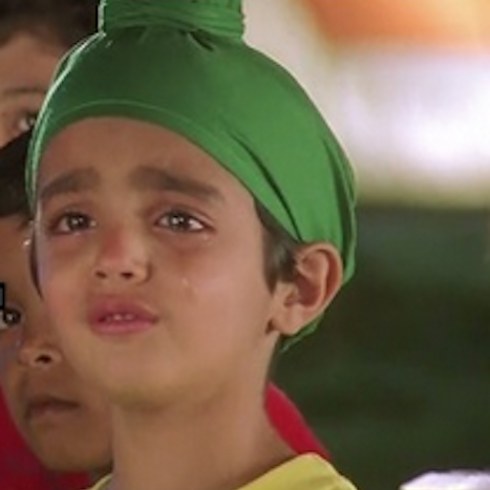 But then…plot twist.
Enter: The real spawn of devil. The illusion is set.
And fuckboi conveniently barges in.
There is some reminiscing.
And rekindling.
Except, life isn't that simple.
Why do all good things come to an end?
But the shit-stirrer has a trump card.
And she gon' play it.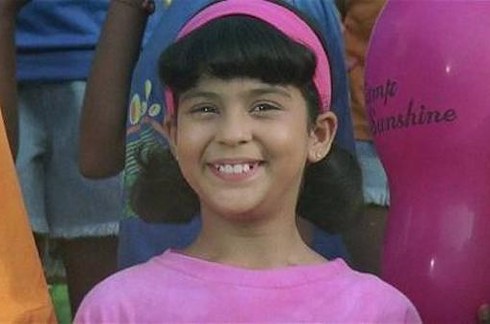 Add charm
And emotional blackmailing
Leaving her like…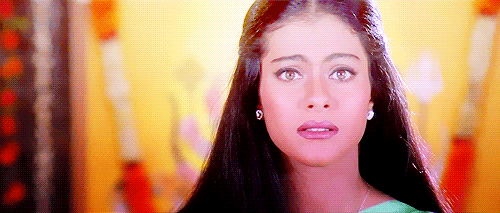 Then lame-ass steps up.
AND YOU'RE LIKE FINALLY 👏👏👏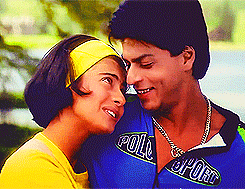 *credits rolling*
That was a nice reliving of a Bollywood classic.
---
Zarra ye bhee check karein: