Many, jaded by life, have stopped believing in love, but some people can't help but give couple goals to us all. In a world full of men who don't mean what they say and men who don't have any affection and love to offer, there are TRUE  gems that once you find, you should never ever let them go.
Nobody's perfect, but if your bae has these qualities, he's definitely a keeper:
1. Every time you tell him about your flaws, he reassures you that you're beautiful
When you complain to him about your pimples or about how fat you're getting, he tells you even your pimples are cute and you're not fat at all, the rest of the world is simply skinny (yes, sometimes living in delusions ain't all that bad) 😉
2. He holds your purse for you, proudly in public 
He doesn't care about "log kia kahain gay".
3. He never lets you carry heavy things and is all "sab kuch mujhe pakra dou"
You have dreams (maybe, nightmares?) of the day when he'll even want to carry you around.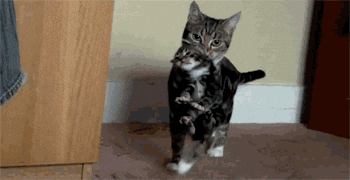 4. He offers his constant support when it comes to your goals and ambitions 
5. As long as it makes you happy, he doesn't really care about his manliness being threatened 
You: Can I try my mascara on you?
Him: Haan karlo
6. He notices little things about you 
"Hey, you're wearing your ring in the other finger today".
7. He respects your family and everyone you care about regardless of how they really are
8. He doesn't force you to always be dressed up for him
And he likes you in both haalats.
9. He's also not afraid to be honest with you and tell you when you're wrong or unreasonable about something
10. He has complete trust in you 
11. He listens to all your girly rambles patiently like he's truly interested 
12. He talks to you first before making any important decisions about his life
13. When you both order something in a restaurant and you don't like what you ordered, he happily offers you his food
14. He is extra careful in making sure you don't feel jealous or insecure about another girl because of him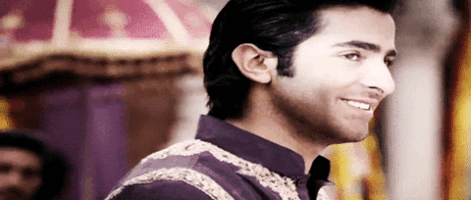 15. You can always count on him for anything
There is nothing he won't help you with.
16. He never keeps you waiting
On purpose, at least.
17. He is never hesitant in flaunting to the world that he's with you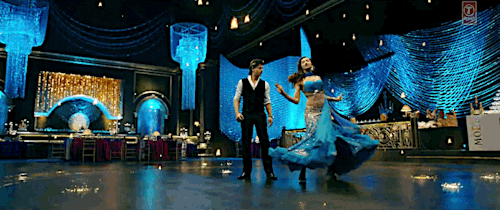 18. He does make mistakes, per manaana bhi aata hai if he ever does make one
19. He is a responsible citizen
He treats those less privileged than him, like normal;
He doesn't try and break the law.
20. He doesn't litter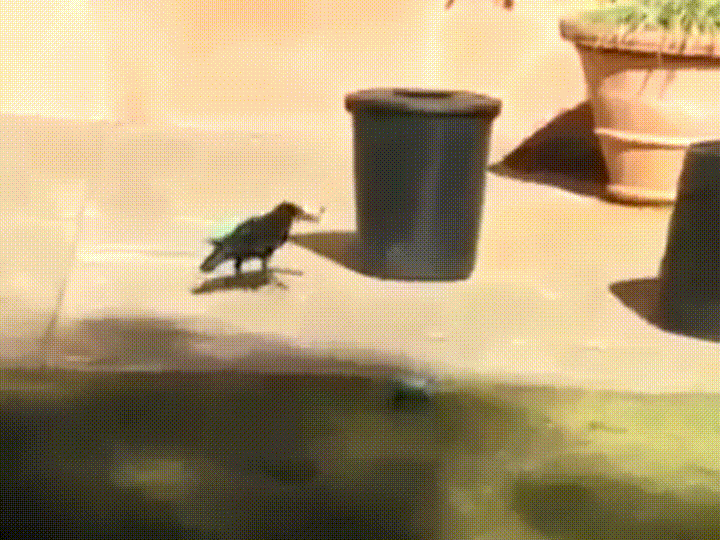 21. Even in anger he knows his limits 
He never says anything even in anger that he knows he'll regret once he will cool down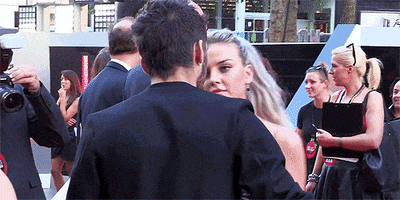 What is your favorite thing about your bae?
---
Cover image via: hellopakistanmag.com