UGH JUST COME BACK AND BE OUR FIRST LADY ALREADY.
Let's talk about Jemima Khan for a second, shall we?
The woman is Imran Khan's ex-wife (one of many of the political fuqboi) and is by far the most loved by literally everyone in our country.
Jemima and Immy met when the two of them were in England, Imran at Oxford and Jemima at Bristol University. It was pretty much a whirlwind of a romance with a wedding in Paris and a small civil ceremony in Richmond the next month. Jemima asked her wedding guests for donations to give to a hospital in Lahore that was named after Imran's late mother.
Like are you joking? She was the absolute perfect human to be married to.
Just look at the two of them man, they were SO good with each other.
Raise your hand if you miss them.
Obviously, it was a bit of a national heartbreak when the perfect pair went their separate ways. However, given that Pakistanis have trouble letting go, any time Jemima comments on anything, no matter what it may be,
This is the primary Pakistani response.
Do you Miss Imran Khan In Life ? 😔

— HAMZA🇵🇰🇲🇾🇹🇷 (@Mhamza04) March 23, 2019
And honestly, can you blame us? She was practically labelled Pakistan's favourite ex-bhabi. Name one ex in your life that is still loved by everyone in your life. Jemima has been the cream de la cream of perfect ex-wife behaviour and we miss her every day for it but friends, this is our lucky day.
It seems as though all of our annoying nagging about her love for our Prime Minister finally pulled off because she just officially tweeted about it.
This is always going to be the first reply to every tweet for the rest of my life until I'm dead. pic.twitter.com/T5EPODO2zS

— Jemima Goldsmith (@Jemima_Khan) March 27, 2019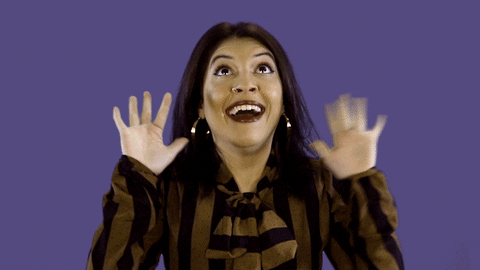 Jemima addressed the fact that literally every time she tweets something, regardless of subject matter, the first response she gets and probably the first response she will literally only get, is someone asking her about her love for Imran.
And honestly, we are ALL STILL WONDERING WHAT THE ANSWER IS BECAUSE SHE NEVER CLARIFIED!
😂😂❤️❤️ ten points for consistency though

— Shahbaz Taseer (@ShahbazTaseer) March 28, 2019
Everyone already loved her so much before, this tweet just made sure that they felt a little extra love for her today thanks to her adorable response to people asking her about her ex-hubbs.
Silly 😜 ppls. Of course you do 😁. Strong and well mannered lady . Respect ✊

— Aftab Alee (@AftabAlee_Says) March 27, 2019
The people around the world & especially from Pakistan has great respect for you. Thanks for your support for Pakistan & @ImranKhanPTI.

— Hamid Khan (@HamidKhanUK) March 27, 2019
Hahahah I am sorry about that x but we all 220 millions love you unconditionally always Remeber that

— Osama Nasir (@onasir2) March 27, 2019
@Jemima_Khan you know Mam the saddest moment of my life is not seeing you and PM Imran khan Together😭😭😭. you are such a beautiful soul that we Pakistanis have been late understanding you. Whole Pakistan Loves you mam❤️. Prayers for you and Suleman and Qasim.

— Farhan Bakhsh (@farhanbakhsh6) March 27, 2019
Haha. Aww! That's a rhetoric question, though! You have set a beautiful example of love, grace & sincerity for EVERY couple in the world, Jemima! It's always the tough times & terminal stage of a relationship that reveal the TRUE character of a person. Pakistan loves you! 💕

— Maleeha Hashmey (@MaleehaHashmey) March 28, 2019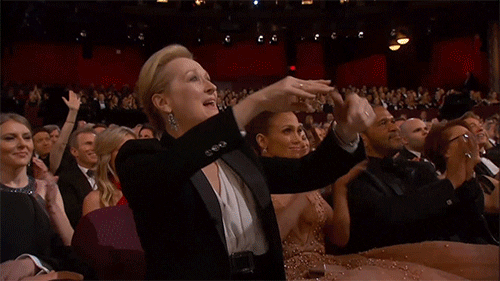 *All of us screaming we love you to Jemima*
Just imagine constantly being asked about your ex-husband and handling it this well. For most of us, the mention of an ex's name doesn't bring out the loveliest colour in all of us,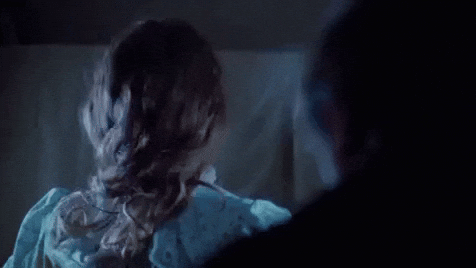 But with regards to Jemima, it just seems like the easiest thing in the world.
Also, no disrespect to our current national Bhabs, but come on. Let's just take a walk down memory lane, shall we?
Married in Paris and a love for food.
Blessing Your TL. @ImranKhanPTI criticizing @Jemima_Khan over her Plate full of food. 😂 pic.twitter.com/fJonjCEjqN

— Amna (@AmnaSuleiman) April 25, 2017
It truly was the perfect marriage and as a country, we will never get over it.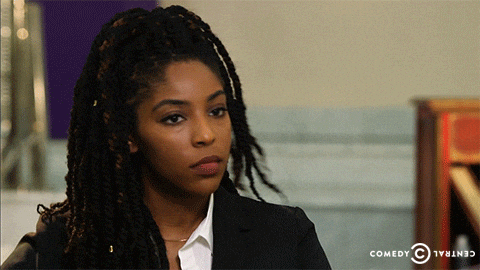 Did you guys see the tweet? What do you think about it? Think there's any hope that the two of them somehow reunite in Paris at the same place they got married and happen to have another romance and get married again? Same.
Let us know what you think in the comments below! Love you.
---
Cover photo source: Something Haute