Among the many illegal things that some of you engage in, the lawmakers of Pakistan are planning to make another addition. With a new proposed legislation, it might soon become illegal if you call a location with a person's name, as something else – even unintentionally.
So like, if you call Benazir Bhutto International Airport as the Islamabad Airport, that could land you in jail for 30 days or slap you with a fine of up to Rs. 5 lac.
Yup. That's real. Promise.
According to Dawn, "The federal government has decided to introduce a law for naming public places after prominent personalities, proposing strict punishment for calling a place with a different name other than its notified name, even unintentionally."
So if you ever call the Benazir Bhutto International Airport the 'Islamabad airport,'  you're in for a 30-day stay in your local thaana. Oh and a RS. 500,000 fine.
SOCHO. For calling an airport it's name. I mean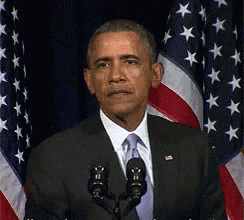 With everything going on in our political system nowadays, it's hilarious to see this being the first big change in our government. Great guys, keep it up.
The Internet also had plenty to say:
Lolsy, see you there friend
REBEL WITHOUT A CAUSE
Same dude, same
Wish we knew dost, wish we knew
So gr8
Please share karde na
Lolsy, did you have laugh? Did you accidentally say the old name out loud? Don't worry, no one's coming after you. Just watch out. Love you.
---
Cover image via: shutterstock.com