Along with love interest, personality traits and compatibility, your zodiac sign also has an impact on your career choice or college major. Some zodiac signs may be good leaders, while some may excel at creativity, and others may have strong analytical capabilities.
Let's look at what your zodiac sign says about your academic and career choices:
Aries – Business/Management
Aries folks are known to be courageous individuals with strong leadership qualities. They like to achieve things independently, which means taking risks with setting up a new business, or leading people as a team would be things they would feel at ease with.
Taurus – Finance
If you closely know a Taurus, you would know that 'stability' is their middle name. They are persistent and can fight through grueling situations to achieve their goals. Hence, it only makes sense for them to pursue the horrifyingly-patience-requiring field of finance!
Gemini – Performing Arts/Communications
Geminis are often known for their extrovert-ish nature. They're great with words, can adapt to new situations and can capture people's attention easily. With these qualities, a career in TV, Films or Theater would be super apt! Writing professionally is also something our Gemini buddies could give a shot at because it's all about the creativity!
Cancer – Children's Education
Now these guys are the softies – the sensitive, calm souls with smiling faces. And children's education is one area that asks for the utmost patience. A career in medicine would also be suitable. Aakhir doctors ko kitna sabar karna parta hai!
Leo – Public Relations
Known for being charming and making an impression on others, these guys excel at anything related to voicing themselves and dealing with people. They're the ones who can make you believe in anything. Fierce and unwavering like the lions they are, they are sure to succeed in this field that requires nerves of steel and powers of persuasion.
Virgo – History/Economics/Psychology
Remember the kids at school who used to enjoy writing lengthy, research-based essays? Well, now you know who they were. They're detail-oriented and hardworking, which actually opens up a variety of options for them. Their long attention span and persistence help them doing pretty much everything. Cool, right?
Libra – Law
Diplomatic, likable and thoughtful all you Libra folks can find your way through situations involving people with ease. Libras have empathetic qualities that help them understand the deeper deal, which makes the twisty profession of law and justice thoroughly appropriate for them.
Scorpio – Medicine/Mathematics
Another bunch of people who are good at more than one thing are Scorpios. They're hardworking, inquisitive, observant and enjoy human interaction. So lengthy, detail-based subjects like math and biology would be a smart choice!
Sagittarius – Aviation
Unusual, yes? But very fitting.
Super adventurous, spontaneous and vibrant, these guys are often known as the know-it-alls. They can be reckless in their pursuit of trying new things and meeting people. Hence a non-mundane career choice such as writing or flying could suit them well.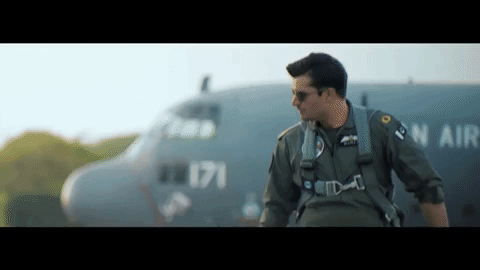 Capricorn – Computer Engineering
These guys are the real MVPs in today's age. They're focused, dedicated and obviously enjoy making CODE! All the way to Silicon Valley, friends!
Aquarius – Human Resources
Aquarians are usually progressive, inventive and clever. Experiencing new things and sharing their knowledge with others are things they enjoy doing. Mhm, sounds like teaching would also be a good choice for them.
Pisces – Photography/Graphic Designing
The real artsy, creativity junkies! They have an impeccable aesthetic sense which allows them to approach matters with pure finesse. Cooking, music, and film-making would also be great pursuits for them. Basically, they just have a thing for creating stuff.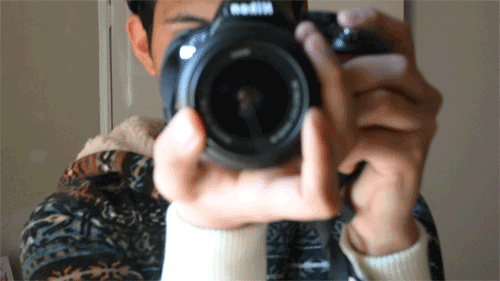 Let us know if these career choices stand true for you in the comments section below.
---
Cover image via Filmwala Pictures