The iconic PPP song is one thing they definitely haven't stolen.
It's only fair to acknowledge that the political anthems gain more momentum during or after the election campaigns when elections are around the corner. We're all familiar with songs about 'Tabdeeli' and 'Vote ko izzat dou'. And, of course the iconic PPP song 'Dilaan Teer Bijan'
The iconic PPP song has become synonymous with the political party's legacy
This song, that is originally in Balochi, is one of the oldest anthems that are still played in every jalsa of Pakistan People's Party.
Pretty cool, no?
So recently, we saw something unusual regarding the iconic PPP song being shared on the internet and we couldn't help but notice the infectious beat.
Seriously, do you see it?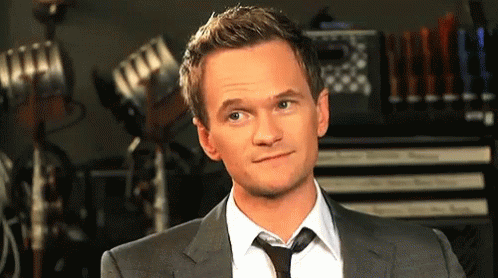 When we came across this clip, we were OBVIOUSLY curious ke bhai, maajra kya hai?
So we did some digging about the PPP song and here's the real story
While many thought that the Bhutto khandaan has no ounce of originality and their anthem was just another rendition of this track, but the actual story is in their favor this time. The song 'Dila Teer Bija' which means 'An Arrow To Your Heart' in Balochi, sung by Shabana Noshi and composed by Zahoor Khan Zeibi, was released in 1987 when 'the daughter of the nation' (Mohtarma Benazir Bhutto, Late) was all set to take over the leadership.
A set of five albums was compiled and released by the Noni Productions to pay their respect for  the Pakistan People's Party and this song became a hit instantly.
Now lets shed some light on the Indian version.
The song 'Mein Na Jhoot Bolun', sung by Amit Kumar and Asha Bhosle, from the movie 'Indrajeet', featuring the famous Amitabh Bachchan was released in….. *Drum roll*….. 1991!
Did you do the math? YES! The Indians ripped off the signature Bhutto song.
Becharay masoom political songs ko tou chor dou!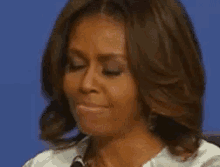 It's the exact copy of the tune and kinda makes you believe that it might be the translation of the original track (which it isn't).
Here's the complete version.
Khair, It didn't take too long for the clip to go viral and Pakistanis were prone to have a melt down.
Some questioned the originality of PPP.
Others had trust issues.
Some were confused  who to blame
In the end, we'd just conclude that our badass tunes are worth being copied
*mic drop*
It's not just this one song, here's more:
Which one do you like better? We just can't help dancing to the beat. Share your thoughts in the comments bellow.
---
Cover image via: amazon.com / Gaane Sune Ansune via YouTube