For decades, many Pakistanis (especially men) believe that they have every right to shame women regarding their professions, their dressing sense, their religious and political views, and on how they choose to live. Because of how I was slut-shamed as a teenager, I believe that men develop this mindset at a very young age.
My family was posted to one of the most beautiful bases of Pakistan known as Kamra, which is somewhere near Attock. This was back when I was 15-years-old. With my friends, I would do what any other teenager would do. Play outside, try and get good grades so that we could qualify for Board ke papers and have our one-dish parties. I met some wonderful people in Kamra.
But that didn't make up for the population that thought they had the right to shame girls who liked going out, dressed up and had mobile phones.
If you lived in Kamra and had male friends, if you liked dressing up (even if it was modest) and had parties… You were slut-shamed.
Teenagers today know more than what a 90's kid would know back then. Trust me when I say this, the only thing we knew what to do with our phones was chat, plan parties, plan study hours and text each other when our favorite shows would come on. There was this certain male population in Kamra that had no idea about how to behave with girls. Board ke papers would end and as soon as I would step out, there would be a bunch of boys hanging around, throwing their numbers at me and my girl-gang, followed by cat-calling.
Facebook was new to me. It was exciting to post pictures of the one-dish parties that I would have with my friends.
Until one day I woke up to a page that had our pictures circulating on it. We were labeled as sluts on that page.
For a 15-year-old, it was a moment of despair. I still remember the spell of anxiety that came with it as I was trying to figure out how our pictures got to these low-life scum bags. Finding out that some of the other girls were involved in "lain dain", who apparently were meant to be our friends, copied them and transferred them to the boys.
I was only 15. A wave of anxiety came with it. Why would they shame us like that? What for exactly? If we go out and do whatever we want, tou inka kya ja raha tha?
It was our time to enjoy ourselves and focus on our studies. But we were shamed for stuff that we didn't do. I would get text messages saying, "We have a blue movie of you", and I still remember asking around what a "blue movie" was. The anxiety when I found out what it meant was overwhelming. I had given power to these low-lives for controlling how I felt. These people very successfully managed to make us feel that maybe we were doing something wrong.
I still remember one of the captions on a picture that was uploaded on that page of my friend and I. It said, "We are doing this to tell these girls that they should follow the right path."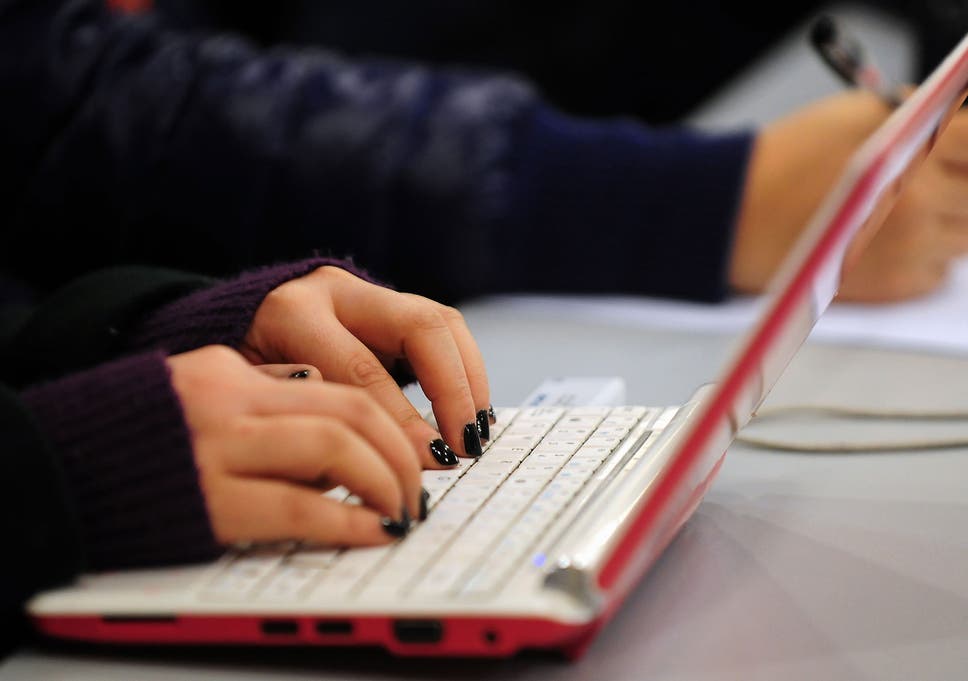 Wait, what? Oh, so these boys were perfectly qualified to do that. Apne girehbaan main tou jhaank lo pehle.
Imagine that you had to wake up with "frandship" and shaming texts, the anxiety of knowing that there's a Facebook page made with your pictures circulating and you have no idea what could be next. If that wouldn't cause anxiety disorders, then what will?
Some of my other friends would get texts verbally abusive and vulgar messages and edited nudes sent into their Facebook inboxes. This would happen mostly if you would decline their amazing offers to be friends. Or decline a relationship with them. This was their "mardaangi ka saboot".
They still slide into my DM sometimes and asking us how we're doing. To which my answer is, with an anxiety disorder, I'm doing pretty well. Shukriya aapka.
Another one of their amazing revenge tactics was to create fake profiles and send everyone requests and abusive messages from them. At the time, Facebook wasn't too swift in getting fake profiles and fake pages removed. So it would take a long time to report them and have them deleted. Which, I would like to add, took a lot of my time that I could have spent doing more productive things.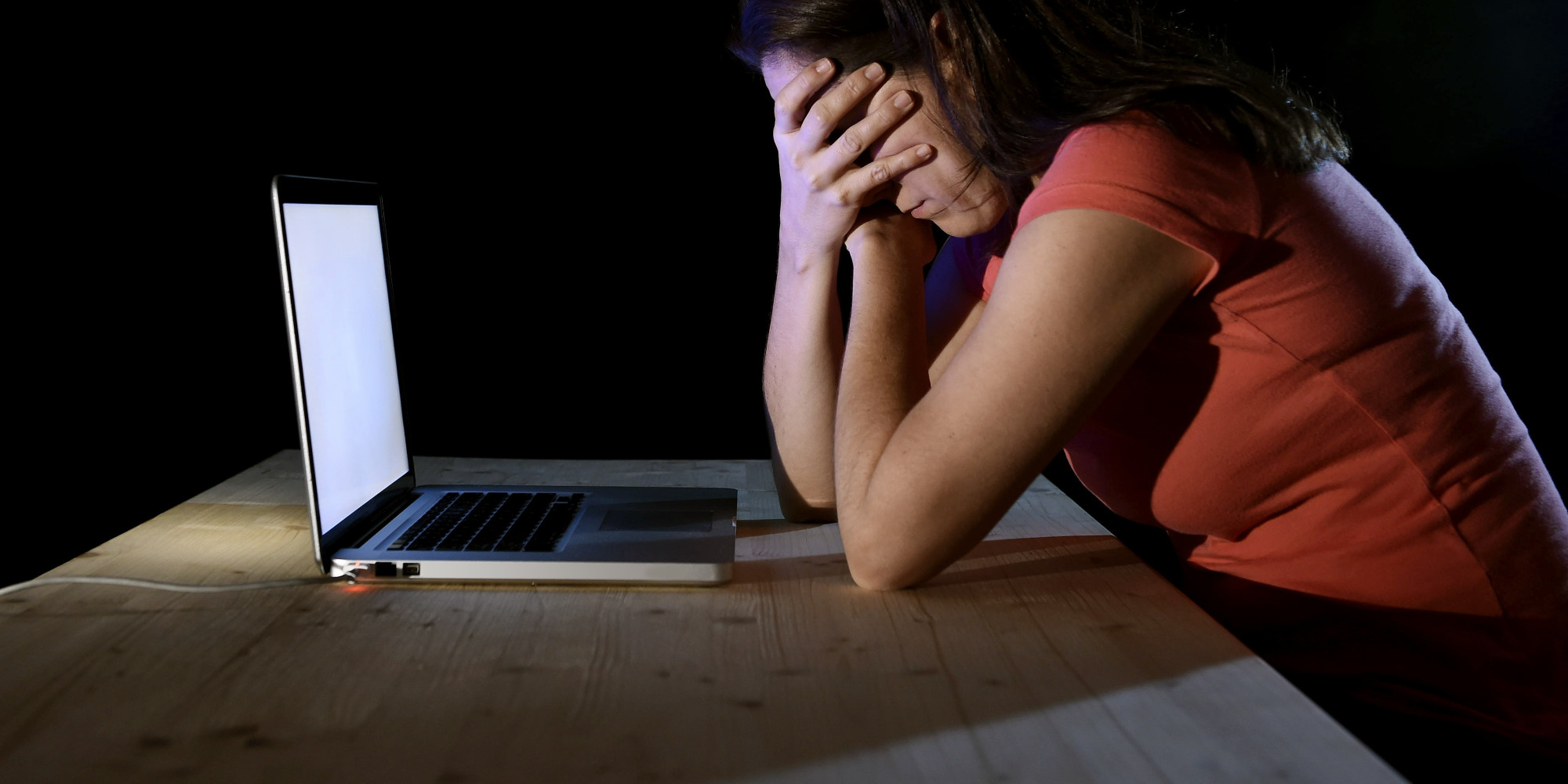 Nobody wants to be publicly shamed on social media. Now that I think about it, what was the bad reputation for, exactly? Living our lives?
These guys, with their raging hormones, made a very prime aspect of our lives a living hell. But a slightly difficult teenage only made us stronger and more aware. To the Kamra boys, aap dekhein apni "blue movies", while the girls you shamed go and conquer the world.
---
Cover image via dawn.com