Social media has been with us one hundred percent of the way in recent years. Everything from bad breakups, bad governments, funny videos and viral YouTube stars, Facebook is pretty much a ride or die.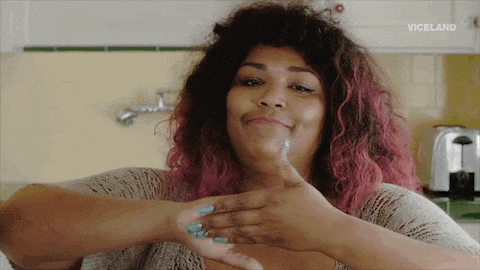 Which is why it's no surprise that come 14th August, Facebook will be celebrating our Azaadi with us with their newest Facebook display picture frames.
How great is that!?
Facebook has put out a number of celebratory frames to celebrate the big day in style. All you have to do is:
Go to 'Display picture'
Scroll down to frames
And select your favourite one! Or even see more for other options!
It's that easy!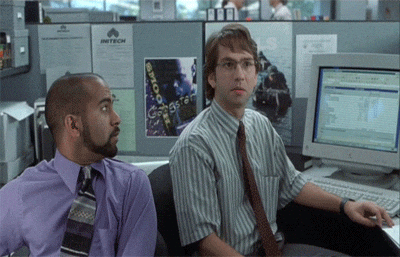 Social media is such a big part of our lives now and it's just going to get bigger, it's a small gesture but nice to see that Pakistanis all over the world and everyone else can celebrate along with us.
How are you celebrating 14th August this year? Have you changed your Facebook picture? Let us know in the comments below! Love you.
---
Cover photo source: Facebook