Moving abroad to study is a whole new journey altogether. All you can think about is how lucky you are to be a part of a totally different environment. You can forecast the independent life and just assume how beautiful it will be. However, you tend to forget to focus on the nitty-gritty details till the last minute. There's SO much to actually take with you before moving.
Therefore, I've compiled a list of emotional and practical stuff you'll need:
1. Determination.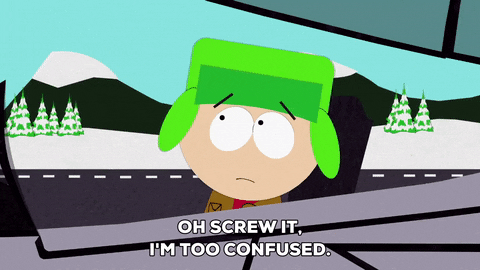 Well yeah, you can't just move to Germany and then after a week or two be like, "I CAN'T DO THIS, I'M GOING HOME!!!!". Just, uh, be sure you're ready.
2. Your gadgets.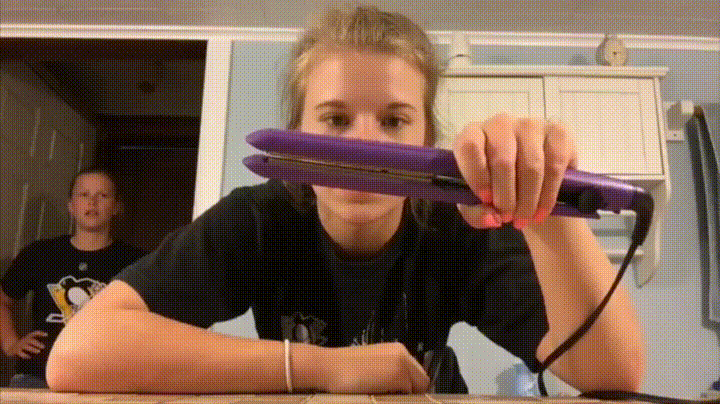 Pack all your handy stuff like straighteners, curlers, hair dryers, portable charger, and your laptop. I'm going to make pateelay, cutlery and frying pans a part of gadgets too. If you're taking your own appliances, like kettles, make sure that they're dual voltage. Oh, and don't forget a universal adaptor.
3. A uni bag!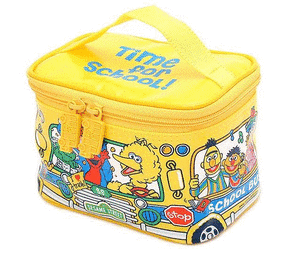 I spent a LOT of time searching for a uni bag. Turns out, I bought the one in which my laptop doesn't fit. So hey, don't do that. You'll find loads of cute stuff out there, but it's better to be practical.
4. Your consent.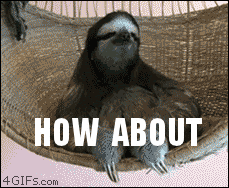 Just because you're a naive little soul that has come from a different country to study doesn't mean you can't say no. No means no – this applies everywhere. And trust me, you'll need this abroad. A lot. To read more about consent click here.
5. Dat money tho.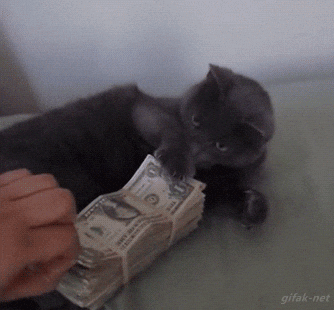 So you might NOT be able to open a bank account till a week or two if you're on a visa. Don't forget to keep enough cash to have some food on the table (P.S: this ain't for the foreign country passport holders).
6. Masalay!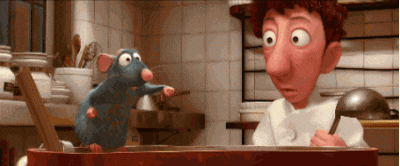 I can't stress this enough. In some cities, there are NO desi shops. If you want your authentic masalas, take a few boxes from home. Better safe than sorry?
7. Printed photographs of your family and friends.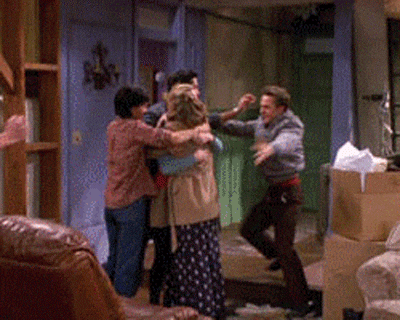 Just a little something you need when the homesickness kicks in.
8. The ability to manage peer pressure.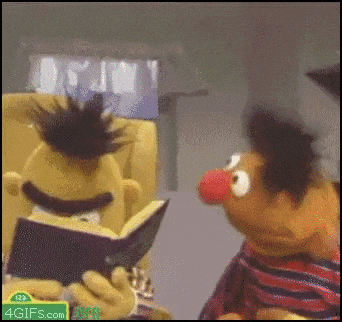 When you're spending all that money, you might want to balance the party life and study life. Meeting loads of people from different countries and doing different degrees, everyone has their own free time to party. If you don't have time to go out, then you know what to say.
9. Self-control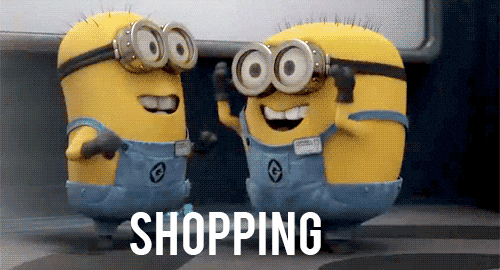 If you're paying for your own education, or are generally not rich papa ki princess or prince, then oh boy do you need that self-control when you go out. Because there are times when you feel that you REALLY WANT THOSE SHOES!!! But then it's better to stop and ask, do I WANT them? or do I NEED them?
10. A first aid kit.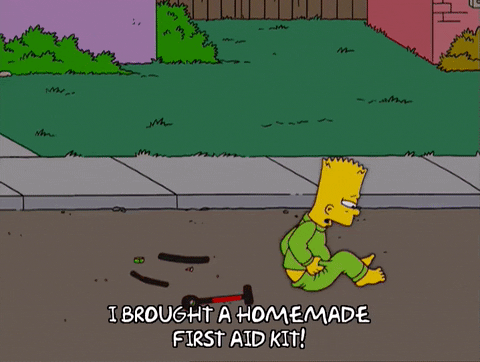 Your first aid kit should have all your medication, including repeat prescriptions and plasters. Plasters because it might be your first time chopping and cooking. Oh, and sanitary pads, better to take some with you for the start.
11. Toiletries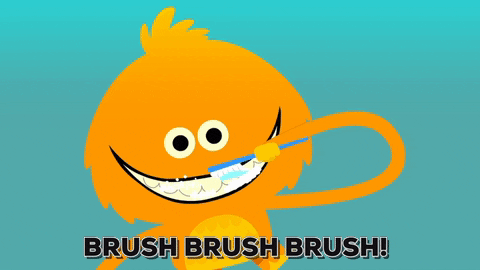 I mean seriously, would you have time to be running into shops and buying all these small things? Freshers week starts and no one literally has the time. You will be GLAD that you brought your toiletries with you, instead of waiting to buy them from your new country.
Finally, just make the most out of your trip and don't just bury yourself in your books. Safe travels!
---
Cover image via @aimankhan.official / Instagram