Saying the three magic words is sometimes the hardest thing in the world. While some throw "I love yous" around recklessly and others wear their hearts on their sleeves, these words are testament to a healthy relationship. However, just saying them count for nothing when you don't live up to the expectations.
Here are a few ways to remind your significant other about your feelings without having to actually say the words:
1. A simple good morning text can turn anyone's day around.
2. Kissing them goodbye when leaving for work.
3. Keeping the bed warm for them to snuggle next to you.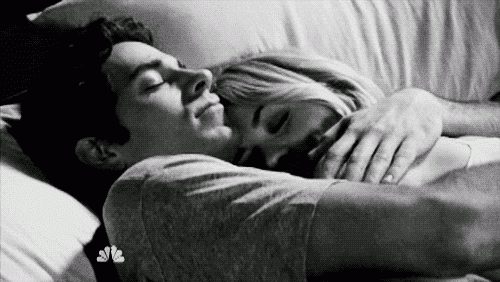 4. Sending flowers to work when they least expect it just to remind them about a little thing called, "love"
5. Stocking up for their favorite snack for late night cravings.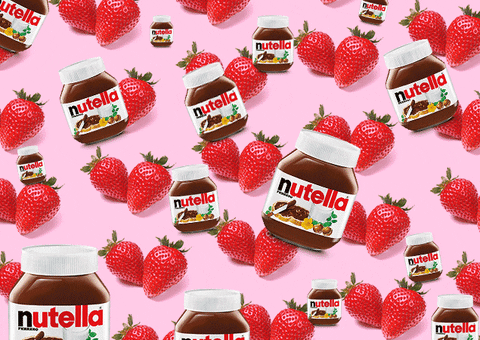 6. Rubbing their feet after a long day.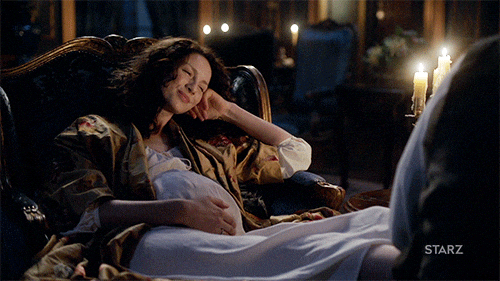 7. Staying up until they fall asleep after a bad night of sleep terrors/nightmares.
8. Bringing them breakfast in bed every once in a while.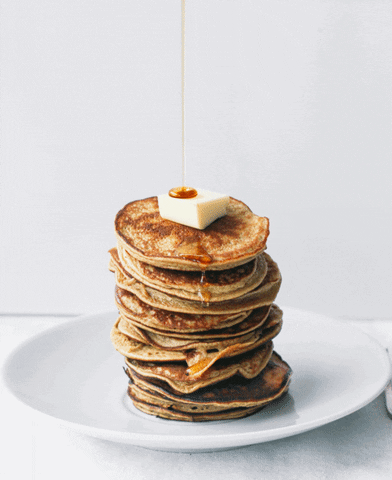 9. Making them chaaye or coffee when they're busy pulling an all-nighter for a presentation the very next day.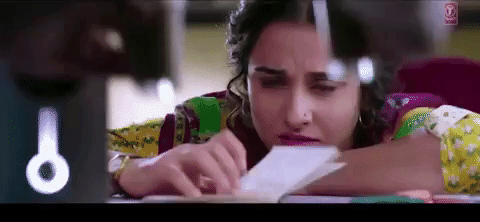 10. Remembering things important to the other person just so they don't have to run around at the last minute.
11. Setting up all nice and pretty on the balcony, roof or the garden or the lounge and treating them to a nice, home-cooked meal.
12. Keeping track of all the medications and mollycoddling them just enough.
13. Cleaning the hair out of the shower drain so they don't have to gag.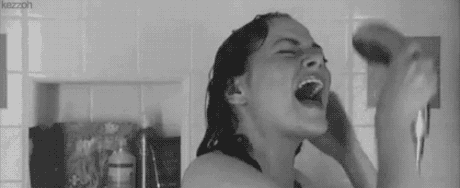 14. Bringing back little gifts from a business trip, even if it was only to Murree.
15. Putting the toilet seat down. Or up. Either way.
16. Just listening to the other person when they need to vent about something that seems trivial but it doesn't even matter.
17. Warming up the hot water bottle when she's on her period.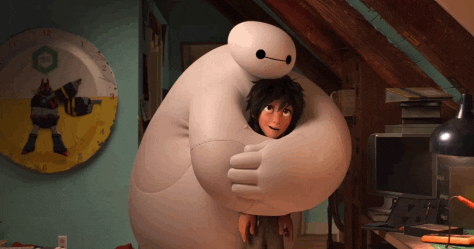 18. Getting your man's car serviced so he can sleep in on the Sunday.
19. Finding old photos of yourself looking silly and making them laugh at your own expense.
20. Charging their phones when they fall asleep so they don't have to worry about it the next day.
21. Ironing their outfit for tomorrow so you both can cuddle for an extra ten-fifteen minutes.
22. Letting the geyser run just a little 'cause you know they only shower with warm water.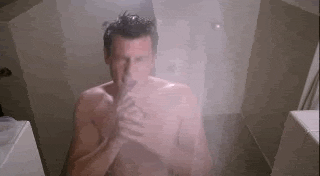 23. Bringing home takeouts and picking a movie so the evening's sorted.
24. Enjoying comfortable silences without worrying about what's bothering them.
25. Not going to the new place that opened up even if you had a chance just so you can explore new things together.
26. Signing up for a yoga class together even if you hate exercise.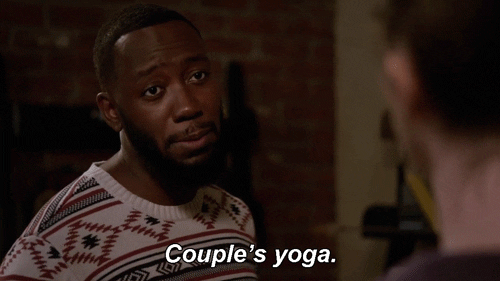 27. Making spontaneous vacation plans.
28. If you're going the distance, randomly showing up at their door with the BEST SURPRISE EVER.
29. Becoming his ultimate buddy and playing FIFA together.
30. Texting her back during the Premier League Matches.
31. But then again, there's nothing quite like a well-timed, old fashioned "I LOVE YOU".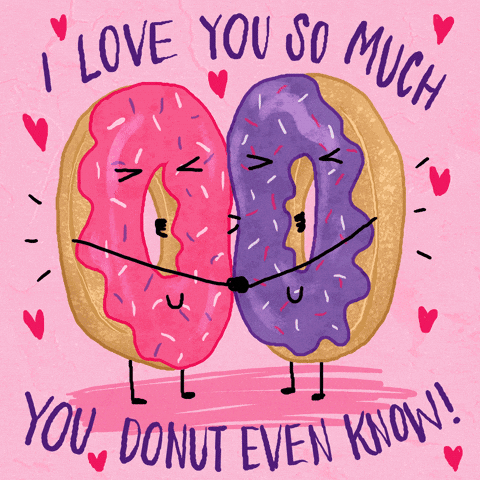 ---
Cover image via: We Think Films / Hot Water Bottle Films