In a country where bleeding on the wedding night may determine life or death, a rather peculiar procedure has started being advertised. This procedure is called hymenorrhaphy.
However, in laymen terms, it is also referred to as hymen reconstruction.
The hymen can temporarily be restored by a surgical procedure.
This surgery is being used as a solution by desi women who fear they may not bleed on their wedding night. Women pay to get the surgery that is now easily available in many cities of Pakistan including Karachi, Lahore, and Islamabad.  
The procedure usually lasts between 20 minutes to two hours. Patients are told to refrain from sex for the following 3-6 weeks. The surgery can cost anywhere between Rs 40,000 and a million. In some cases, it costs even more. Contrary to popular belief, unmarried women are not the only people resorting to this hymen reconstruction surgery. In fact, women who "want to give their partners a new experience" often resort to this as well.
Besides this, rape victims resort to hymen reconstruction as a source of healing. They consider this as being given back what was once taken away from them against their will.
However, in many households, women are not able to afford such major expenses for a surgery. For women who are unfortunately associated with those men and families who believe that honor lies in a stained bed, cheaper alternatives have been developed. 
In under Rs 1000/- capsules can be bought that are inserted into the vagina. These capsules break during intercourse and release blood.
In more conservative areas, women are now selling herbal medicine for the regeneration of the hymen. These are said to be harmless, especially for "kuwari larkiyaan."
Many people around the country are curious about hymen reconstruction. Therefore, we happened to stumble upon certain queries online.
Some wished to find out whether the surgery could be conducted in their city
Others seemed to be in a frantic scramble to regain their virginity due to an unfortunate, imminent threat 
And others were in urgent need of advice
Our culture's insane obsession with virginity is causing many women to opt for these surgeries. However, the presence of a hymen may not necessarily be an indicator for virginity, to begin with.
Turns out, the hymen isn't just a tissue covering the vagina which is ruptured during intercourse. If it covered the vagina completely, girls wouldn't be able to menstruate. It's a piece of tissue that may even rupture earlier during a girl's life. Some girls may be born without a hymen, to begin with. If that is the case, does our society's obsession with a girl bleeding on her wedding night really make sense?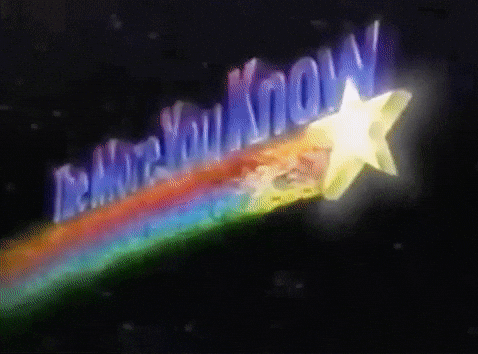 What is your take on this entire topic? Let us know in the comments below.