So, breakups suck.
For whatever reason a relationship ends, it ALWAYS sucks.
While some of us may bury the pain in tubs of Ben & Jerry's chocolate therapy, everyone has their own way of coping with or dealing with a breakup.
Let's just say we were interested in finding out the way our readers deal with their own breakups.
So we asked a little question.
And friends, we got some quality responses.
Enjoy.
1. "I ate 6 whole boxes of chocolate, watched Yakeen Ka Safar (all episodes in one day) as well as binging Zindagi Gulzar."
2. "Gave a treat to all my friends who told me that it wouldn't end well in the first place."
3. "I send him my engagement pictures."
4. "I attended her wedding."
5. "Us kay ghar kay bahir ja kay full awaaz me gana laga dia tha, "Is me tera ghatta mera kuch nahi jata."
6. "Took a trip to Hunza, trekked to Borit Lake, threw off her ring in the lake and shouted there just to listen to my echo and then came back."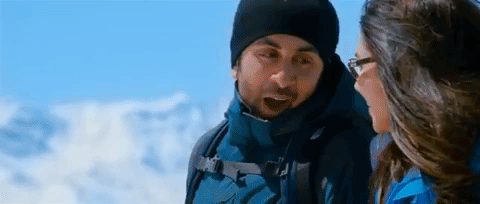 7. "I slept in my closet."
8. "Got recruited in the same office she works in. (Lol, not intentionally.)
9. "Whenever she called me again I would just put the phone in front of a speaker and played "tu mera nahin."
10. "I started cooking. Now I'm a chef."
11. "Took a bath and ate ice cream while I was in the bath."
12. "Downloaded Tinder."
And of course, saved the worst for the last.
13. "I leaked my ex's nudes."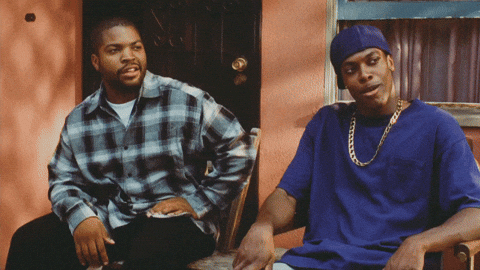 This is actually fucked up.
What did you guys think of these responses? What's the funniest/craziest thing you've done after a breakup? Let us know in the comments below! Love you.
Editor's note: a previous version of this post contained language that is unbecoming of our company's values, while it was meant in sarcasm we understand that it did not translate as such. This post was not thoroughly reviewed before publishing and the mistake is deeply regretted.
---
Cover image via: veryfilmi.com