Each year we all receive four kinds of WhatsApp forward messages during Eid:
1. The "forgive me if I ever wronged you kyunke ramazan khatam honay wala hai" types.
2. The Urdu shairi posts featuring some really sakeel Urdu.
3. "Shaitan jail se nikal gaya hai" announcements that never get old.
4. Jokes around Eid that so NSFW you can't possibly share them.
To help you break out of the clutter, here are some very cute, very relatable wishes for your family and friends:
Nostalgic of the rhymes we all used to send each other when we were in secondary school – here's the classic dabbay mein dabba for all your school friends: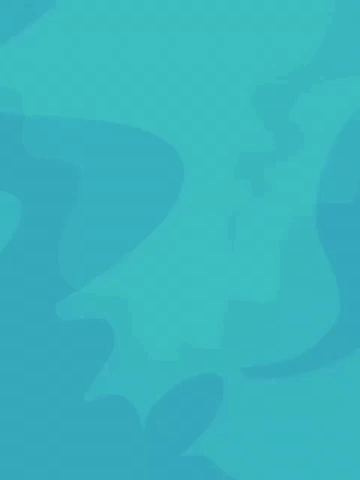 For all the bichari behens jinko darzi ne phirse dhoka de deea: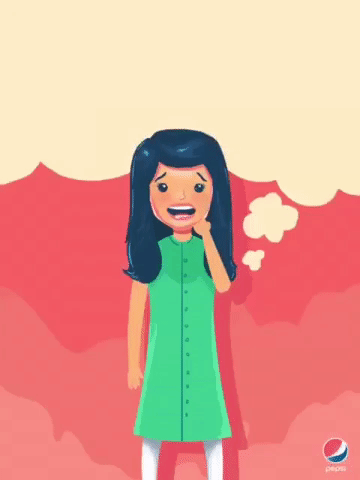 Are you also looking forward to the snoozey naps in between food?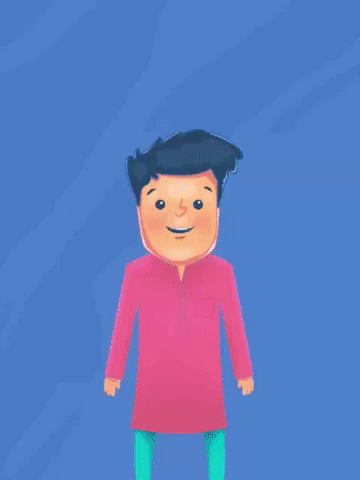 Tag a lazy bum like you who is basically just married to their bed 24/7.
Cousins brigade incoming at Nani/dadi's place?
No better way to spread the cheer than remind your family and friends of the good ol' days.
How many hugs are really ever enough?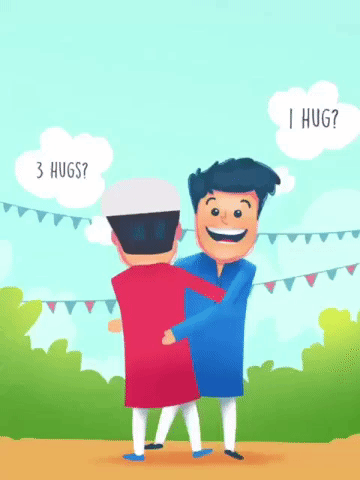 Whether you go for 1 or 3, it's not about the number of hugs, it's about the love in those hugs <3
Spending Eid away from your Ma? Or, want to drop some subtle hints? Say no more.
And don't forget all the bhangra as soon as the eidi starts coming in…
Aur the change in mood when it's your time to start giving Eidi :p
Here are all the mazay ke Eid cards to share with your friends and family:
Aur bohot bohot Eid Mubarak!
---
This post has been sponsored by Pepsi Pakistan.