The most unfortunate time to be single is just around the corner. So if you're single on Valentine's Day and planning on wallowing in self-pity, here are some alternate suggestions for you instead.
For those in a relationship – why are you even reading this???
1. Binge watch a TV show with lots of junk food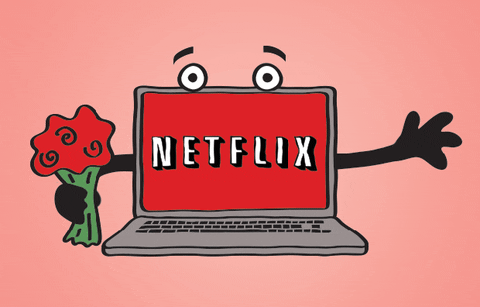 Nothing better than Netflix and pizza!
2. Go shopping and avail all those discounts!
Get yourself some new shoes and clothes and walk out of the stores a happy person.
3. Go out and do something fun with all your single friends 
Or stay in and watch a movie. They both work just as well.
4. Have a spa-day 
Relaaaaaaaaax, you deserve it.
5. Check something off of your bucket list
Sign-up for that gym membership, go to the cinema by yourself, try Sushi for the first time ever. Anything you can do, it is your day!
6. Take your best friend out for lunch/dinner and get them a nice gift
Spend quality time with your bffs – so you both don't feel lonely.
7. Order a heart-shaped pizza for yourself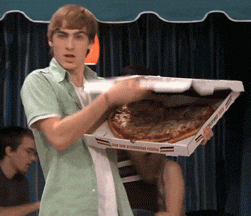 Karachi people can get one from Cheese, Crust & Co. (not an ad, guys)
8. Stay away from social media
You don't need to see those happy couples and feel bad for yourself. Digital detox time!!
9. You know all those couple deals and discounts? Go and use those with a friend
You can pretend to be together if need be. Exploit the system!
10. Read that book you've been meaning to read for ages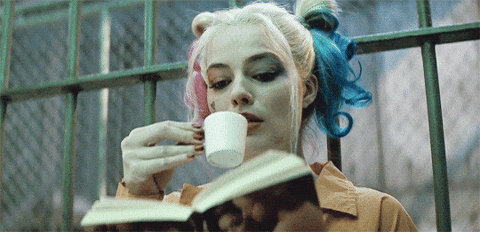 Make yourself all cozy with a lovely cup of coffee
11. Play boardgames with your siblings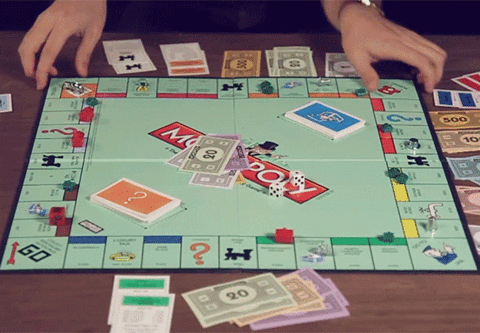 Make a day out of it with your favorite food
12. Go to an animal rescue center and let those cuties fill the void in your heart
But seriously, Karachiites go to ACF and volunteer if you can, those animals will win you over.
13. If nothing works out, be independent and go out by yourself for coffee or something
Enjoy the freedom! You'll find someone when you're supposed to!
What will you be doing this Valentines?
---
cover image source: outlookpakistan.com