What better time to open up our arms to people from all sorts of backgrounds and embrace everyone from our community than Ramazan? With half of the month already past, many of us find ourselves humbled and all the more patient towards one another.  In an effort to highlight differently-abled members of our community, Amir Adnan's latest Eid campaign features a deaf and mute family and it's super duper cute.
It starts off with a dude, dressed up to boot in a nice formal kurta which shows that he's probably here for the Eid lunch.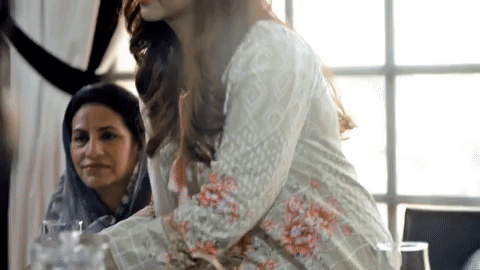 Or any formal family gathering.
Someone from the family, perhaps the sister, asks why he's late which is something all of us have had to face in the past.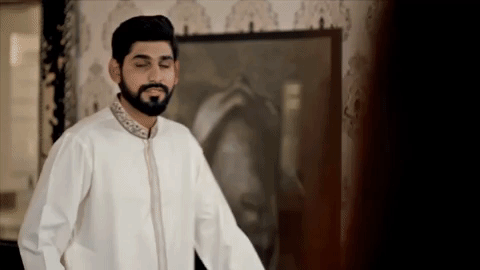 Shout out to all the bhais and behens who are always late to the dinner table.
There's this usual family dynamic being explored: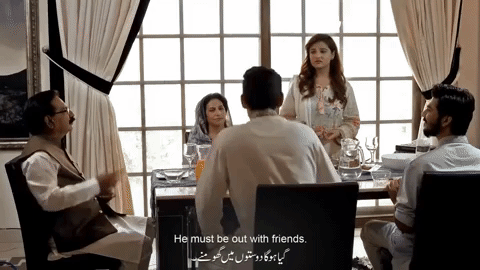 The father who is always skeptical whenever you hang with your friends and your mum who is, hands down, your #1 fan.
And then this cute AF moment where the parents always claim ownership over you.
Ye mera beta hai
Nai, ye MERA beta hai.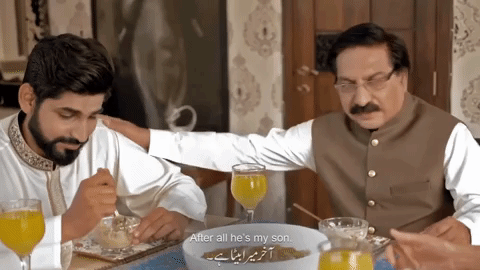 But whenever you mess up, they automatically blame it on the other parent.
The video is so heartfelt and touching because these are scenarios that are common to every desi household which is why it hits the nail every time: people who are differently-abled are JUST. LIKE. US.
Pakistanis think the video is super cute and can't stop awww-ing
Many talked about brand building instead of just selling retail and how Amir Adnan worked on a wonderful concept.
Their major take-away was how the deaf and mute community was shown on film.
People with hearing impairment and other disabilities felt all kinds of good.
And honestly, it was so sweet.
You can watch the full video here.
What are your thoughts about the campaign? Do you think we should have more representation of differently-abed and people of special needs in mainstream media? Let us know in the comments section below.
---
This post has been sponsored by Amir Adnan.