Hamza Ali Abbasi, as we all know, likes to stay in the news. And sometimes, it's not so pleasant. But thiiiiis time, it's actually really funny. He's always been a man of many, many words. Some loved, some…well…not loved so much…
He's spoken his mind about Gal Gadot (Wonder Woman)
And also lawyer and Human Rights activist Asma Jahangir
However, people usually forgive Hamza for what he says. Maybe it's because he's cute, maybe it's Maybelline.
As of late, the nominations for the HUM awards just dropped and they've got all our favourites
And we also have Hamza nominated as the Most Stylish Television Host
One of those days when i come to you for votes 😀 So please take out a minute & vote, i.ll be grateful 🙂 To vote : Log onto humstyleawards.com/voteOr Send <SMS code> <Your Name> <Your City> to 8881

Posted by Hamza Ali Abbasi on Montag, 9. Oktober 2017
And the way Hamza announced his nomination has got to be the funniest thing… at first glance
Also, if i dont win this award, i will not rant abt it being a saazish! 🙂 pic.twitter.com/rJLV1wDsCw

— Hamza Ali Abbasi (@iamhamzaabbasi) October 10, 2017
Hamza took quite a few jabs at, ahem, some particular politicians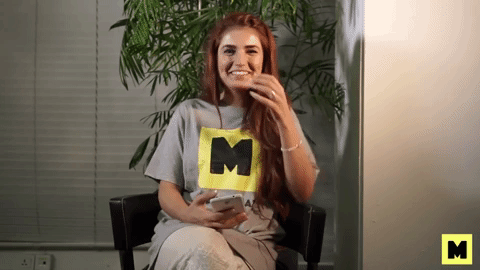 He also clarified that he's clear of all corruption and NAB cases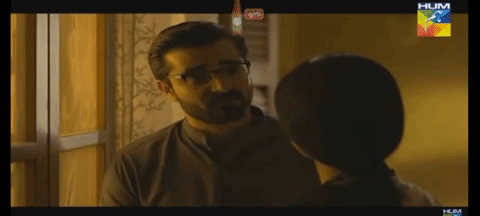 And that he definitely doesn't have an Iqama to his name He stated that he won't be running off to London after he gets everyone's votes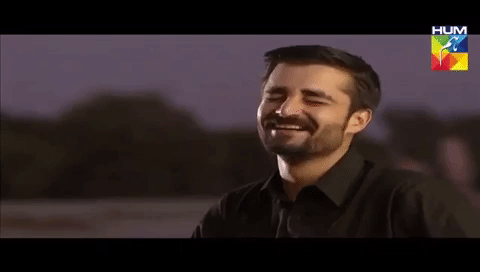 Uh oh…
And he definitely won't be doing ranting about dhandli and saazish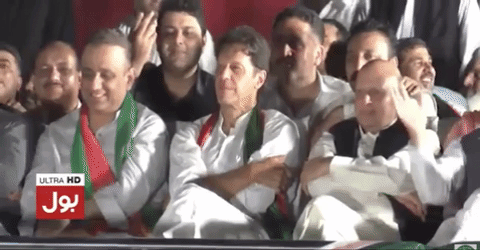 Hamza ne tau Khan sahab ko bhi nahi chhora
But he does crack a joke at someone being sick
Trying to make light of a situation to help make someone who's suffering through it is encouraged but making a joke at someone's health, especially something as serious as cancer is, unfortunately, not funny. Might want to ask the millions of Pakistanis who suffer from the disease if they think their disease is something to make a joke out of.
Thank you for all the lols, Hamza but this one joke wasn't very funny.
So how funny do you think Hamza Ali Abbasi is?
---
Cover image via: Hum Network Limited